-This is a simple question that left everyone in tears, and KAMI was moved.
-A boy asked his father how much he earns for an hour.
-The father was stunned when he knew the reason why.
-Watch this touching story between a father and a son.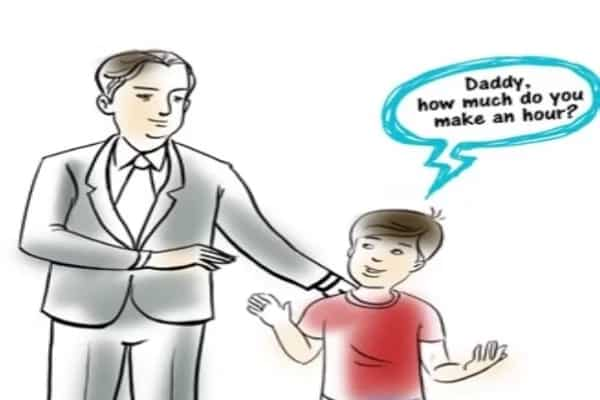 Read more: Toni Gonzaga On Coping Up Some Major Life Changes. The Ultimate Multimedia Superstar Has A Great Advice For Every Woman.
The boy met his father from work and asked how much the latter earns. The father was shocked by the boy's question, but he answered anyway. When the boy found out how much his father earns, he asked him to borrow some money.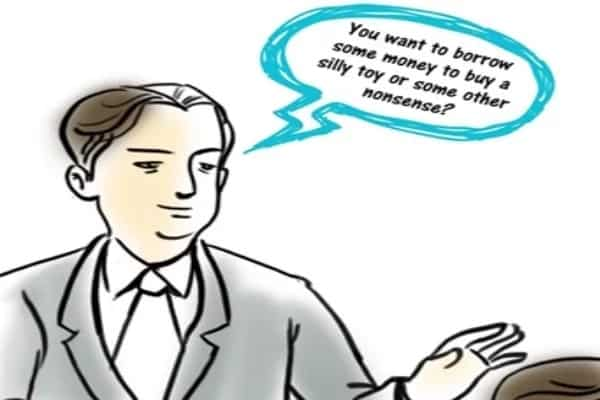 Read more: Man Walked For 6 Days To Be With His Family. This Story Is About A Man Who Won Against All Odds.
The father got mad and ranted about using the money in buying some silly toys. The boy went to his room crying. A few minutes after, the father realized that he was too hard on his son. So, he went to his son's room and gave him the money he borrowed.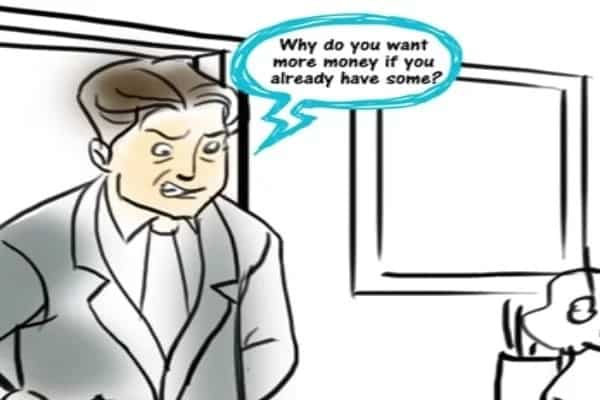 Read more: This Radiantly Alluring Lady Is Capturing The Hearts Of Everyone. She Is A Young Professional From Malaysia Mesmerizing The Hearts Of Men Online.
However, the father got mad again upon seeing that the boy has money on his hand. The boy replied that the money he had wasn't enough. Hence, he borrowed from him.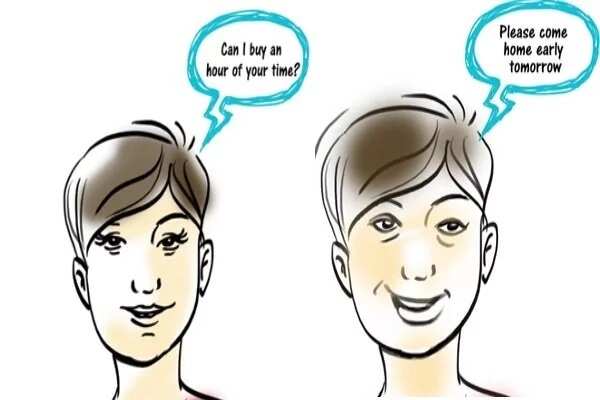 Read more: Stunning Cloud Formations On Eastern Sunday Blew Everyone Away. Clouds Created Remarkable Formation That Will Take Your Breath Away.
The father was stunned when the son handed back the money to him. The son continued by asking his father for an hour of his time, and beg him to come home early.
The father was moved and hugged his son.
Time is the most valuable gift a father can give to his children.
This story is maybe as old as time, but definitely worth to share and remember.