-No one knows where our road will lead us.
-Eventually, life brings surprises you never expected.
-A netizen saw this old man roaming around the area begging for some pennies.
-Who would have thought that this man was their old high school principal?
-No one can believe how life took a different route on him, and KAMI couldn't believe it too.
-Find out his story here.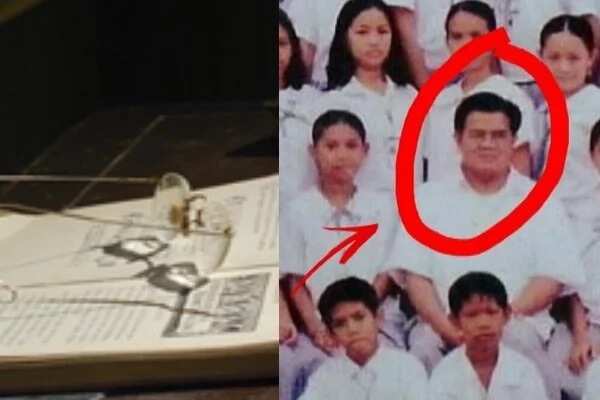 Read more: Toni Gonzaga On Coping Up Some Major Life Changes. The Ultimate Multimedia Superstar Has A Great Advice For Every Woman.
The right photo shows the high school principal with the students, and by looking at him on this photo, you will never believe how he looks, now when you see him. Here, he looks befitting of how a principal should look like.
Fate, however, played a tragic turn of events on him. No one in this class has the idea how their principal will turn out.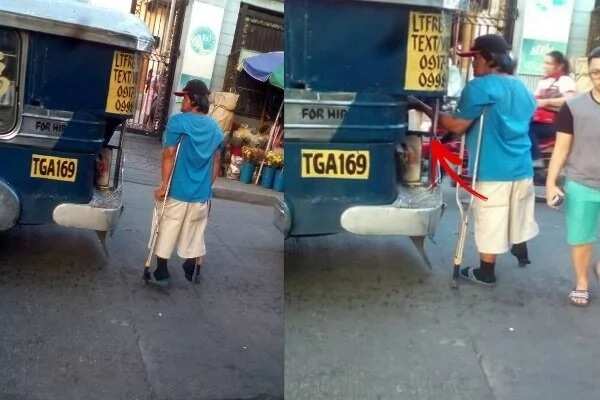 Read more: This Radiantly Alluring Lady Is Capturing The Hearts Of Everyone. She Is A Young Professional From Malaysia Mesmerizing The Hearts Of Men Online.
Now, he is seen on the streets asking for money from the people. Someone from the high school saw him and posted these photos to gather some help from other people especially his former high school friends.
Indeed,
no one knows what tomorrow may bring.
Nevertheless, no matter how life turns out, don't ever lose hope, and keep on fighting.
Check the post here.