A flash flood occurred in Texas and a car was caught in the middle of it.
The car flipped with a toddler and a baby inside.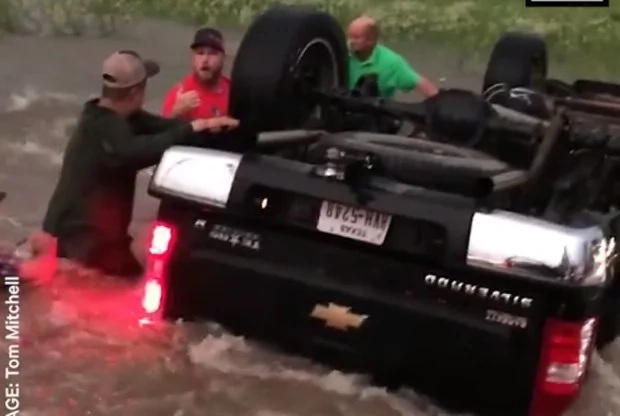 READ ALSO: Mother dog saves 1-month-old baby from freezing to death
The father became frantic, trying to get his two children out of the car and save them .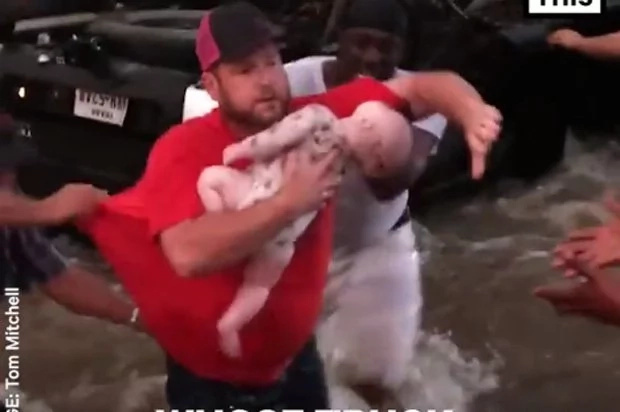 Angels came as several brave men helped despite risking their lives as well.
READ ALSO: 7-year-old dies because of his parents
The father, Phillip Ocheltree thanked all those who helped him save his children.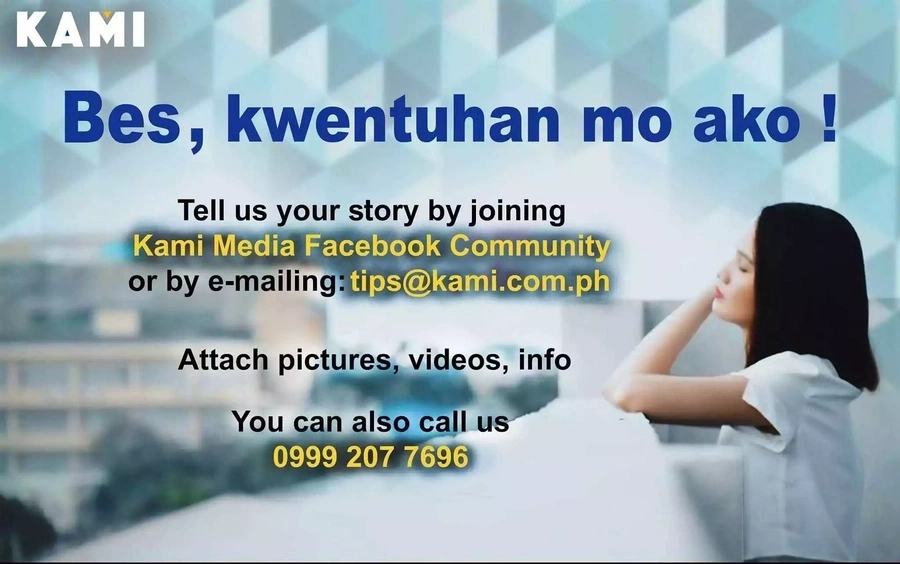 Source: Kami.com.ph