-School can really sound like a dreaded word, especially for the youngsters.
-It may not be the most appealing place to be in, when you'd much rather be elsewhere, like in the park, or at home watching TV.
-Growing up, we, figuratively speaking, got "forced" to go to school by our parents.
But it's a totally different thing when we get forced, literally, by our school teacher.
Such is the case of this young girl in Dongguan, Guangdong Province, who suffered the consequences the ugly way.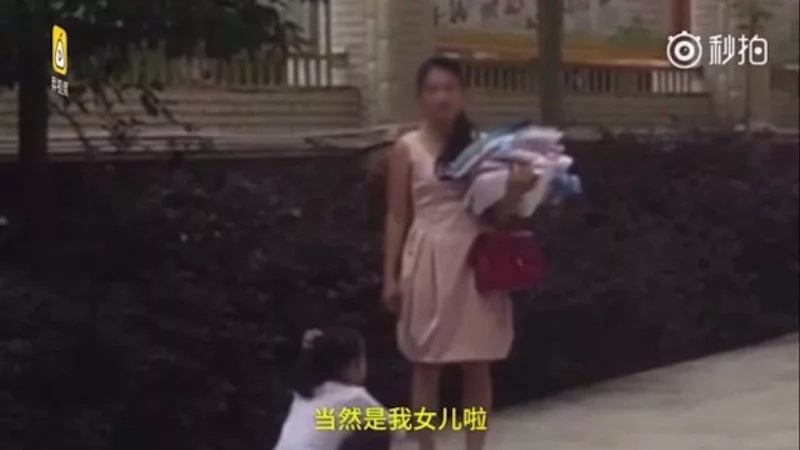 KAMI came across this story from www.thecoverage.my of a Chinese teacher caught on cam for dragging a young girl on the ground by her hair.
The video shows the girl wailing and trying to resist her teacher's pulling, but to no avail.
READ ALSO: This Viral Photo of a Construction Worker Will Truly Inspire You – How a Laborer Decided to Spend Labor Day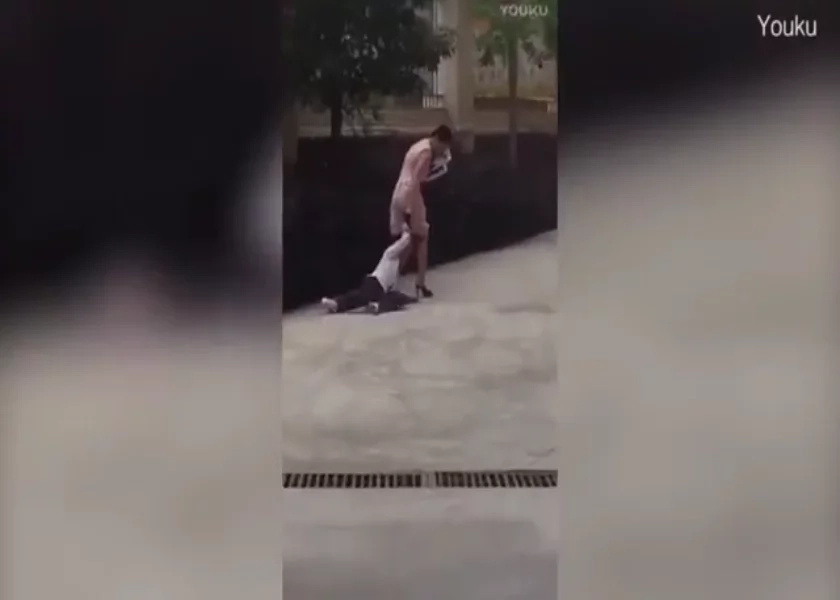 Apparently, the student spent lunch break with her mother, after which she was then brought back to school. The young girl did not want to attend class in the afternoon anymore, and was reported to throw tantrums, thus the scenario.
A courier, who was in the area at that time, chanced upon taking a video, and even went up to the teacher to make her stop. However, the teacher just told him to mind his own business and leave her alone, as she was the child's mom.
READ ALSO: TRENDING 56-year-old Lolo's Journey of Searching for Family. His Heartbreaking Story Will Make You Want to Hug Your Own Grandparents
The courier decided it best to take matters to the school principal, who then called the young girl's real mother. The mother was appalled, and she angrily went to see the principal upon learning of the incident.
With further investigations still ongoing, the school decided to suspend the teacher.
READ ALSO: VIRAL: More Reasons to Try UBER Now - Gorgeous Lady Driver Making the Rounds Online. You Might Just Be Her Next Passenger!
What do you think of the teacher's behavior? What is the just punishment for her?
Comment your reactions below!
Got similar, heartwarming, or interesting stories, photos or videos? Please share it with us!

Watch this KAMI video now!
Source: Kami.com.ph