A helmet cam filmed a bear charging a biker.
As the first biker moves so fast, the bear suddenly appears and chase him.
This another scary footage. A helmet cam caught a bear chasing a biker.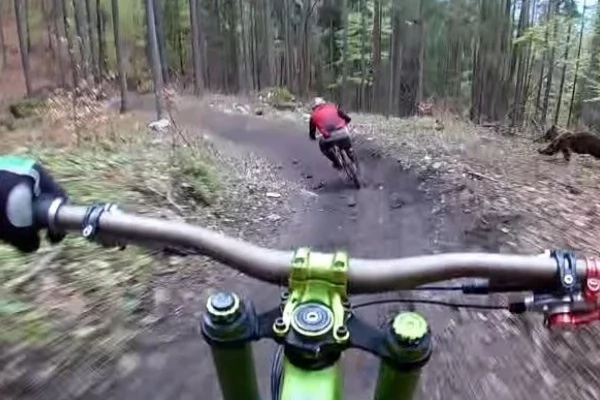 Apparently, the one who filmed the video is also a biker. As you can see in the video, the first biker runs so fast, then suddenly a bear appears running and charging him.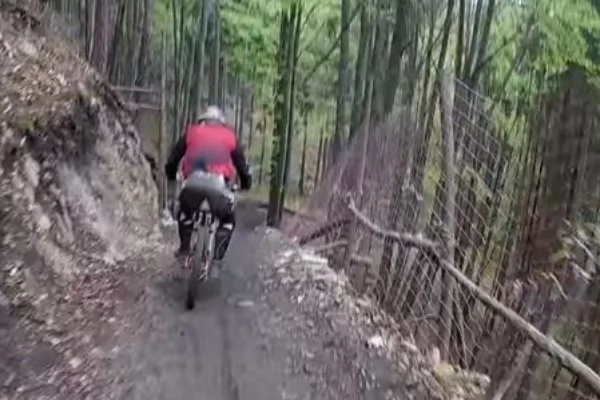 Luckily, the biker has been able to escape from the savage bear.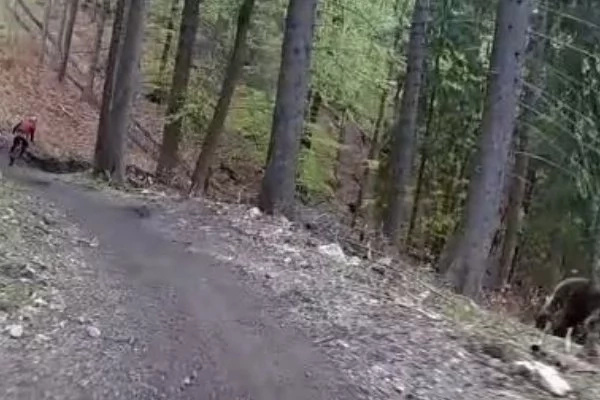 Many people usually forget that bears are wild because films and other TV shows portray these animals as a sweet and innocent giant creature.
READ ALSO: Maxine Medina shared her airport photo with a bear and stylish wedge shoes
Source: Kami.com.ph