- A drunk man was spotted venting out his emotions in viral Facebook video
- The video received various reactions from netizens with some expressing their concern over what the man did
- The video now has thousands upon thousands of views online
Life is boring without the struggles we face day and night. No matter where you are, you will never be immune from any form of problems.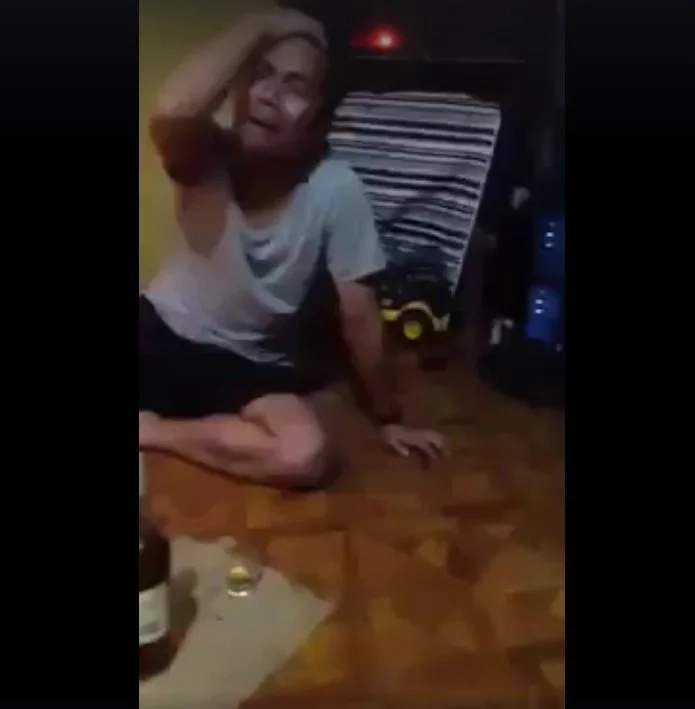 READ ALSO: This talented dog shocked the internet after his video singing a Whitney Houston hit went viral
Problems are not necessarily bad. Considering that everyone gets to encounter it anyway, I think we just have to be thankful and look at it differently.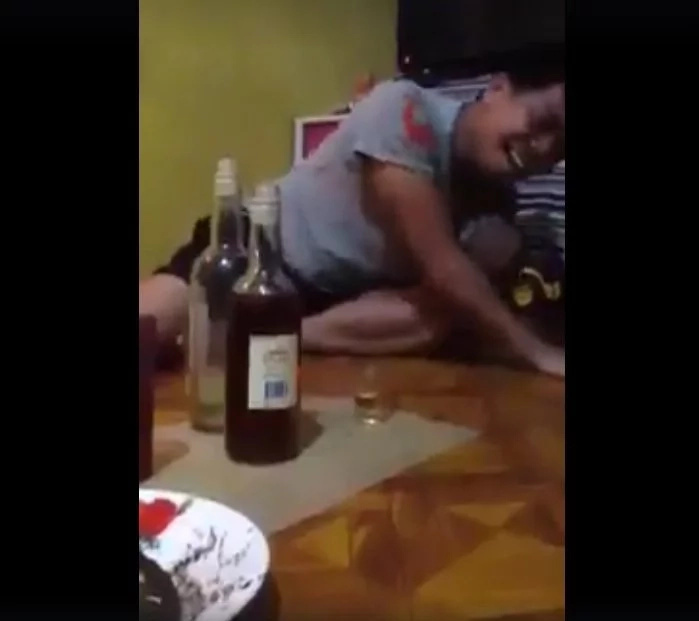 READ ALSO: Video of a young boy singing Flashlight went viral; his angelic voice will melt your heart
Some people take struggles as an opportunity to learn something and be a better person. By evaluating our experiences, we improve and become stronger.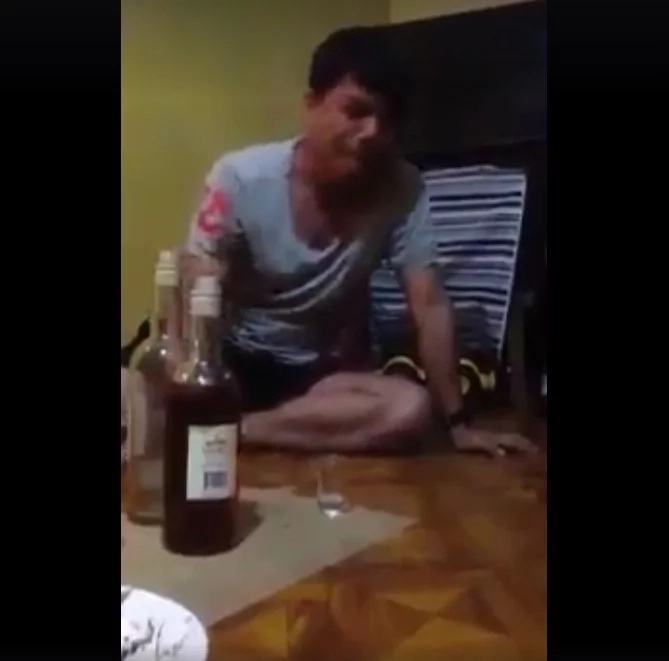 READ ALSO: Feels like listening to real angels! Cute Pinay students cover 'Leaving on a Jetplane' in viral Facebook video
But there are times when we will break down and that's perfectly okay so long as we will bounce back to life after. Take a look at this Kami story.
Source: Kami.com.ph