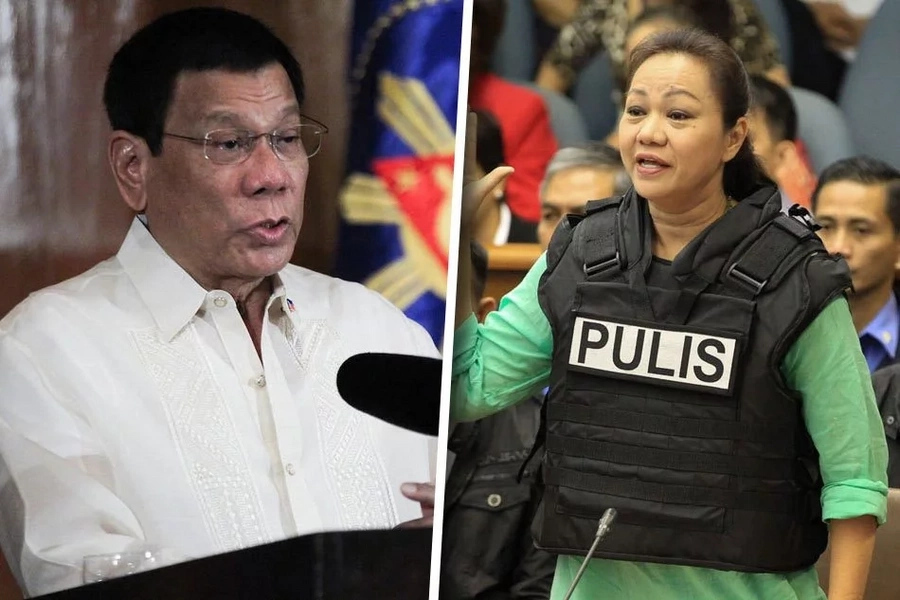 - Even before election, President Rodrigo Duterte has been famous for his promise of 'change'
- The actions he has taken as he leads the country had been nothing but a step to the changes he has promised, or so his followers say
- Just recently, another decision made under the Duterte administration has made people recognize the 'promised change,' but perhaps, it is not quite with the same effect he has been struggling for
READ ALSO: VIDEO: 5 shocking summary killings under the Duterte admin
Following the Court of Appeals (CA) decision to acquit the Priority Development Assistance Fund (PDAF) scam queen Janet Napoles, the government has been on the receiving end of some heavy allegations.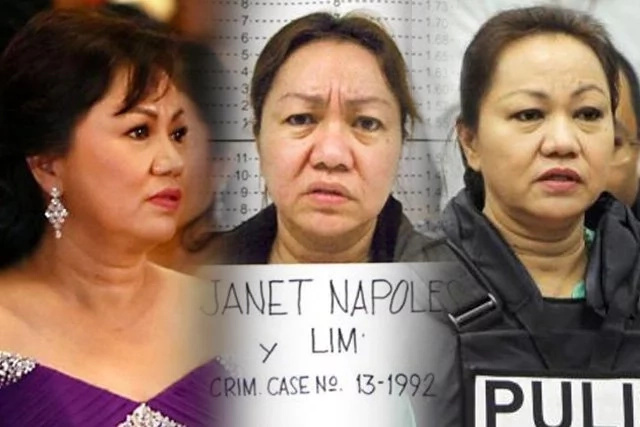 Among the many allegations include the theory that the government and Napoles have already reached a modus vivendi.
READ ALSO: Lacson: Drug-free PH is possible under Duterte admin
Another one says the decision has something to do with the fact that the PDAF queen's lawyer's familial ties are close friends with the presidential daughter.
Some netizens, however, believe that 'change' has indeed come.
Here are some of the most interesting thoughts shared by the Filipinos about Napoles' acquittal from the illegal detention case filed by her second cousin and the pork barrel scam whistleblower Benhur Luy.
READ ALSO: Duterte's admin receives P1 trillion budget from Aquino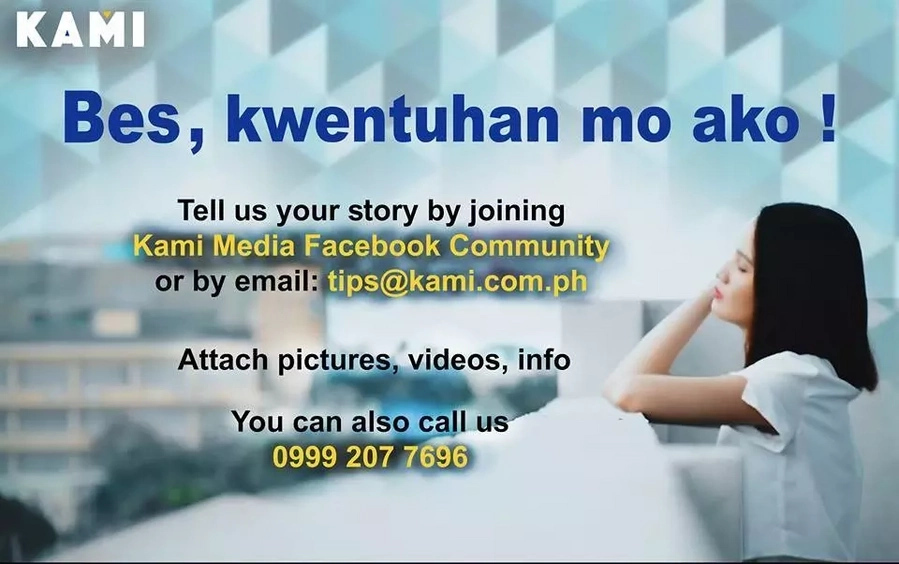 RELATED: Marcos on Napoles hearing: it's all politically motivated
Source: Kami.com.ph