Ivan, a 7-year-old only wanted love from his parents.
There is just one problem though, his parents don't feel the same.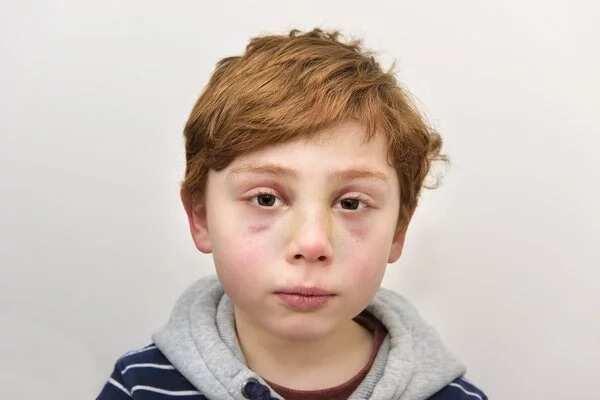 READ ALSO: Ronnie Alonte accompanies Julia Barretto to the hospital
They would often hit him even for the littlest things, especially when he gets low grades.
According to his teachers, he often gets good grades but because of the constant beating his grades started declining.
READ ALSO: OFW posts hurtful message from brother who demands money
When asked what his dream is, he drew a family.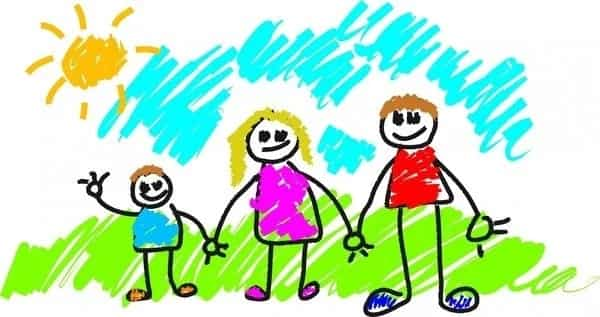 One day, he went home with bad grades, he was beaten again, and he just woke up in the hospital.
Doctors found a note in his hand which says: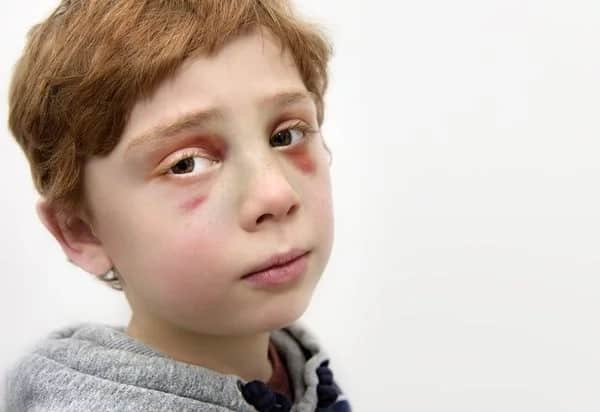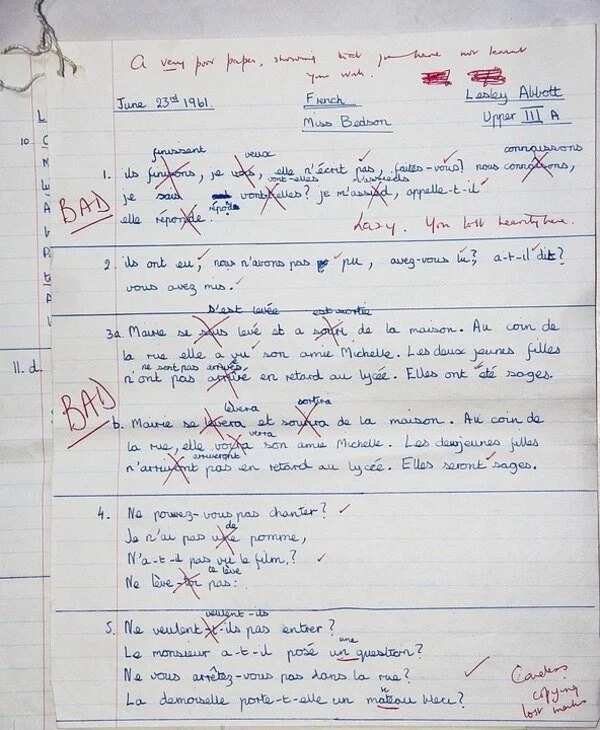 "Dear mom and dad, I'm terrified because I'm ugly, disgusting and stupid. I'm sorry because you cannot love me.
I never wanted to annoy you. All I wanted was to get a hug and hug from mom, and hear that you loved me once. Dad I just wanted you to play with me, hold my hand for a walk or sing for me.
I know I'm a shame for you. I will never be those things."
Ivan's story is the story of many children in the world. We should all be aware that there are really cases like these. Parents, treat your children fairly before it is too late."
READ ALSO: Mother dog saves 1-month-old baby from freezing to death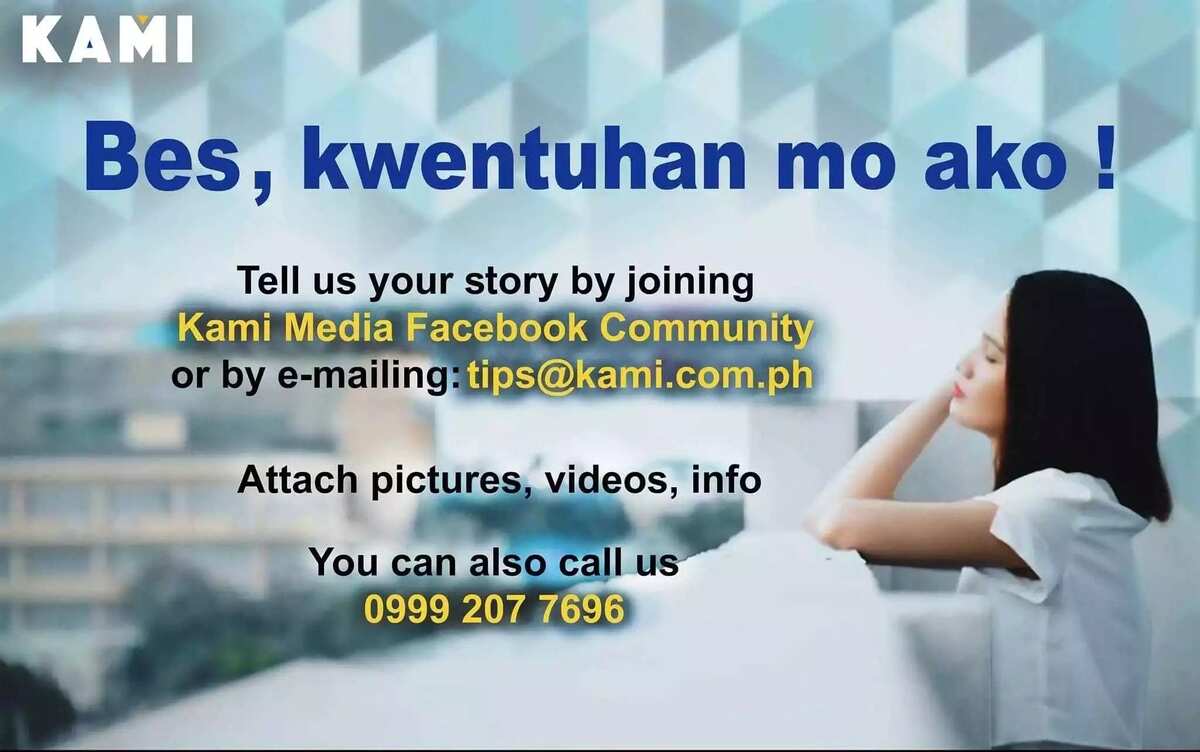 Source: Kami.com.ph