Iya Villania is a known advocate of breastfeeding. She supports "feeding on demand."
Kami came across a post on Philippines Reports, which stated that Iya Villania would always bond with Baby Antonio Primo.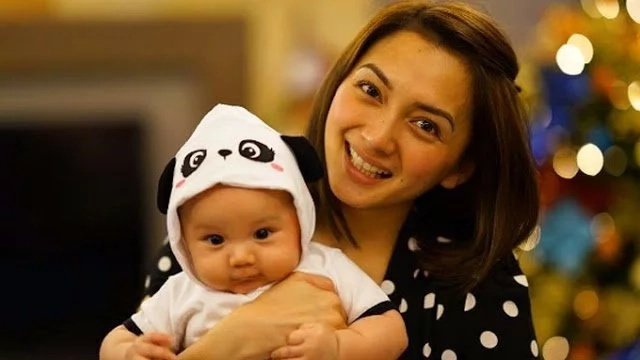 READ ALSO: Melai disappointed with Karla Estrada's baby shower gift
Their breastfeeding session would be a "bonding time" for the mother and son.
It mentioned that whenever Iya and Baby Primo are bonding, it would be Drew Arellano who would be doing the house chores.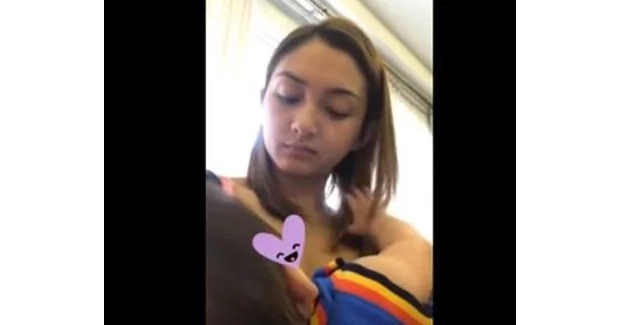 READ ALSO: Anne Curtis wedding details revealed
Iya was filmed while breastfeeding and she was one proud mom that many can certainly emulate.
There was no hint of shyness on her proud mommy face.
READ ALSO: Korina Sanchez pranks DJ ChaCha
Watch the wonderful moment!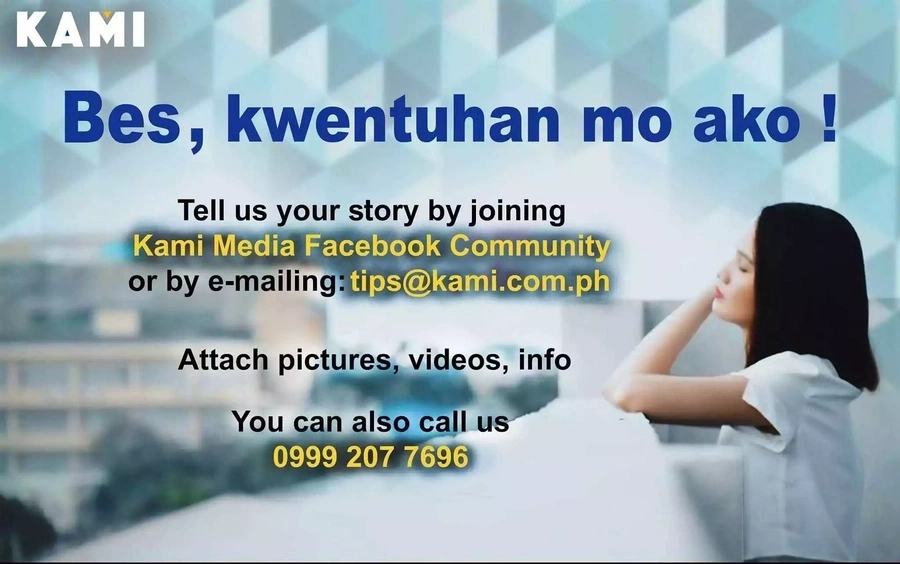 Source: Kami.com.ph