Some songs just sound too similar, to the point that they can be played with.
Or sometimes, the lyrics can fit into any tune we think of.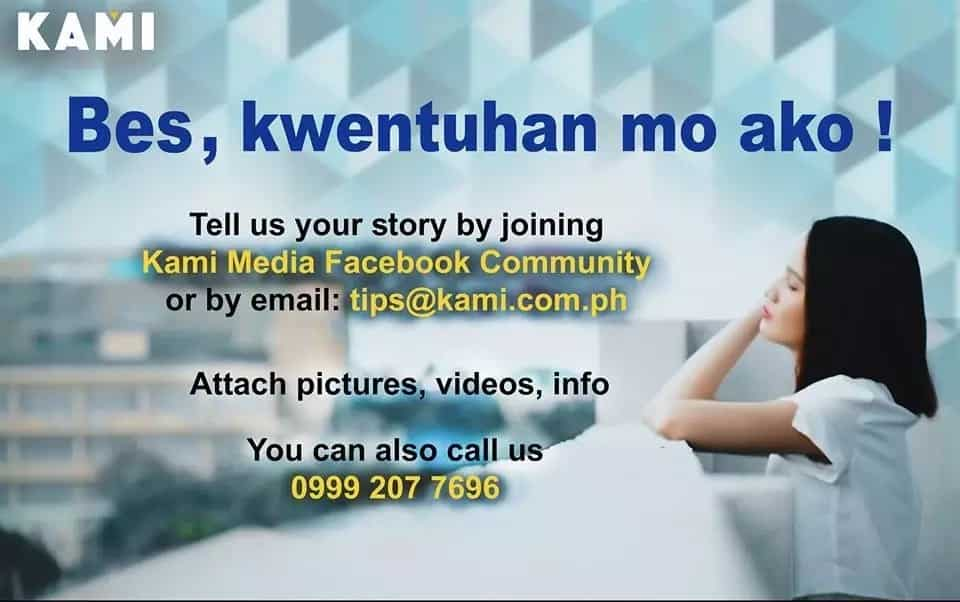 KAMI spotted this epic post by a netizen who combined Lady Gaga's 'Million Reasons' and Salbakuta's 'Stupid Love' in one song.
READ ALSO: The New Mashup Princess doing her thing is here!
Who would have thought that Gaga's powerful ballad can make Salbakuta's infamous hit sound much more endearing?
Check out this netizen's clip below, which has become viral on Facebook.
We bet that his mash-up will be stuck in your heads all day!
READ ALSO: Talented netizens share video of Pinoy commercial jingle mash-up
Since most Filipinos know Salbakuta's hit by heart, what other songs do you think it can be combined with?
Let KAMI know of a more epic mash-up than this and show us what you've got!
Don't forget to share this story to your family and friends, most especially to those who love 'Stupid Love' to death!
READ ALSO: Talented Pinoy sings all-time favorite karaoke hits in viral video
Source: Kami.com.ph