Let's be honest – most of us would like to get a tattoo but are scared to do so.
How come? If you have a fear of needles, then that reason alone might not convince you to get one anymore.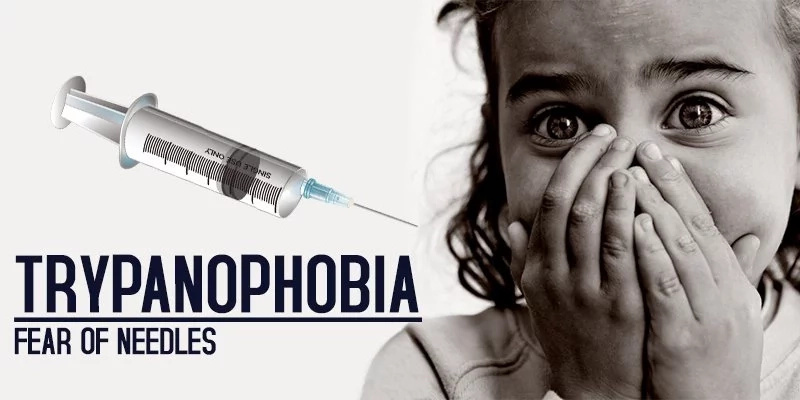 This Pinoy might add to that case, as he was filmed getting a tattoo.
READ ALSO: Arci Munoz tries her hand in tattooing
The clip has already gone viral due to his accurate yet hilarious reaction.
Getting a tattoo does hurt, especially if it's your first time.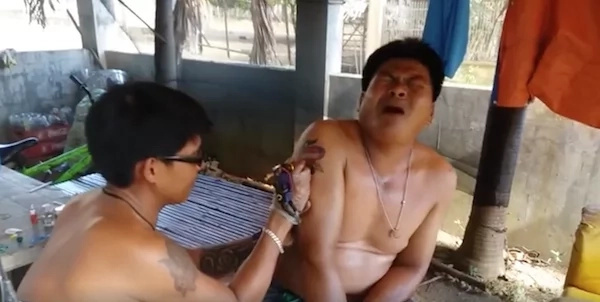 This man couldn't help but express his pain, either with expletives or threats.
READ ALSO: Can you see what's wrong with this woman's tattoo?
Check out the complete video below and tell us if you can relate to this Pinoy's reaction!
Now that you've watched this, are you still willing to get inked?
Let KAMI know in the comments below!
READ ALSO: Ellen Adarna explains her tattoo. Do you remember these tattoos?
READ ALSO: Apo Whang-Od continues to perform traditional tattooing
Source: Kami.com.ph