- A Pinoy music group stunned many netizens with their epic song cover
- The group did a cover of hit song "Bilog ang Buwan"
- The video now has thousands of views and shares on social media
We're not supposed to judge a book by its cover. We're not supposed to judge individuals based on what we only see.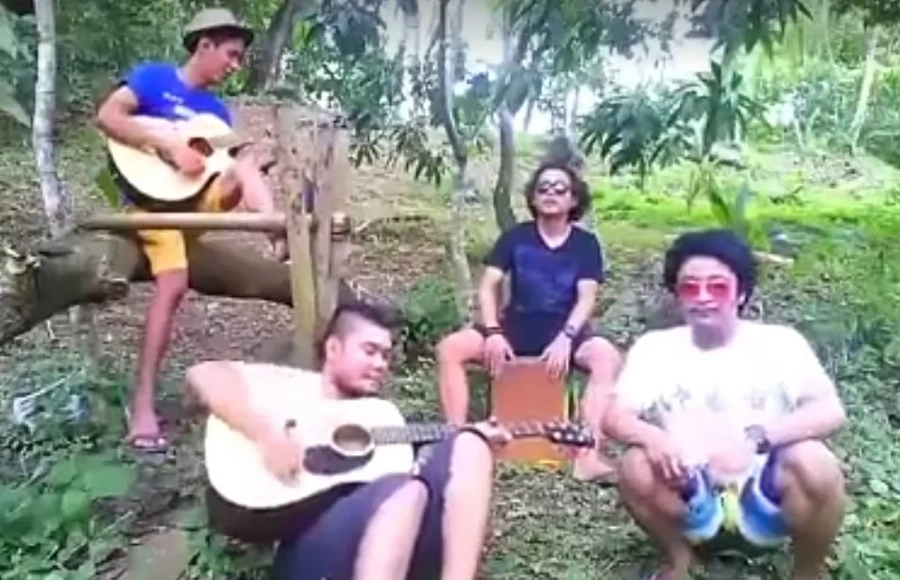 READ ALSO: This talented dog shocked the internet after his video singing a Whitney Houston hit went viral
If we want to live a life of being able to make informed decisions, we need to be able to move past our predisposed biases and judgments.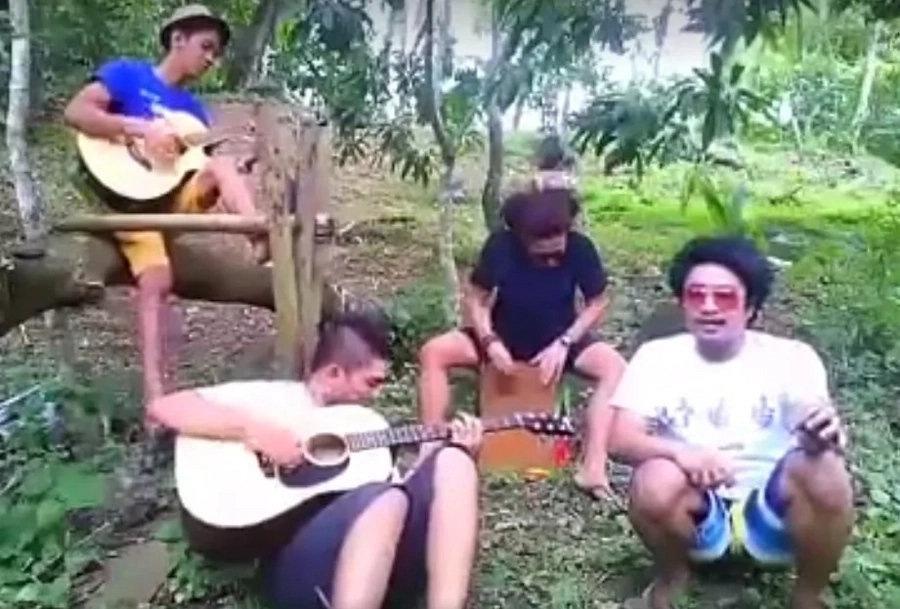 READ ALSO: Video of a young boy singing Flashlight went viral; his angelic voice will melt your heart
In this video, you'd first think that this group is just a normal one but when they started showing off what they've got, you'll be amazed too.
READ ALSO: Feels like listening to real angels! Cute Pinay students cover 'Leaving on a Jetplane' in viral Facebook video
Take a good look of how they did it. This Kami story will surely give you a dose of excitement.
Source: Kami.com.ph