Is This An Instance Of An Unprofessional Seller? How Would You Deal With This?
-A lady netizen was an unhappy customer because of how her business was handled by an online shop.
-She couldn't help but shared her sentiments over Facebook, and KAMI spotted it.
-How would your react to this kind of treatment?
-Take a look at the exchange of messages.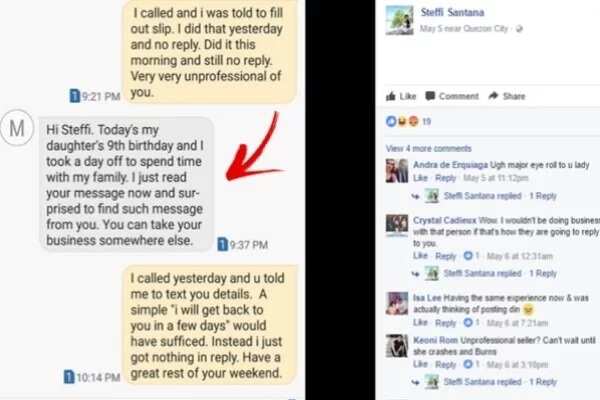 Read more: Is This Another Case of Online Order Gone Wrong? A Netizen Expressed His Dismay After Receiving His Order.
The customer expresses her disappointments with the delay of responses from the company. She did everything she was told to do, but she didn't receive any answer.
Hence, she sent a message to the page admin to show her frustrations, but the reply took her by surprise. She was caught off guard.
Instead of empathizing with her as a customer, she was advised to take her business somewhere else.
Read more: This lady left everyone speechless with her loving touches. She will definitely make you walk the talk as she makes you rave with her touch.
Was this a mere miscommunication or intentional? Did the admin really mean what she said or she meant otherwise?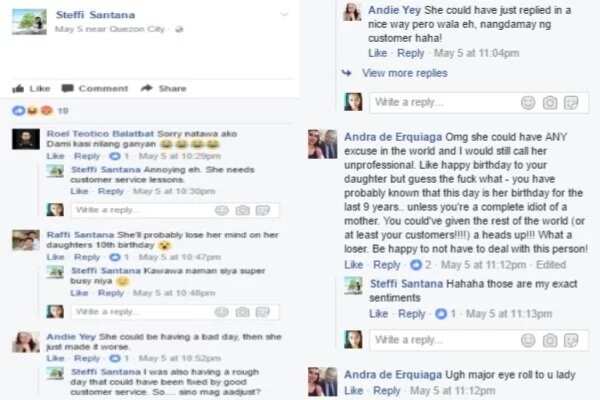 Read more: Surprising Ways To Save For An Extra Rice. This Man Shows Us A Better Way To Save For An Extra Rice.
With this, some of her Facebook friends were not able to hold it, but sympathized with her. All of her friends were obviously not pleased with the admin's reply.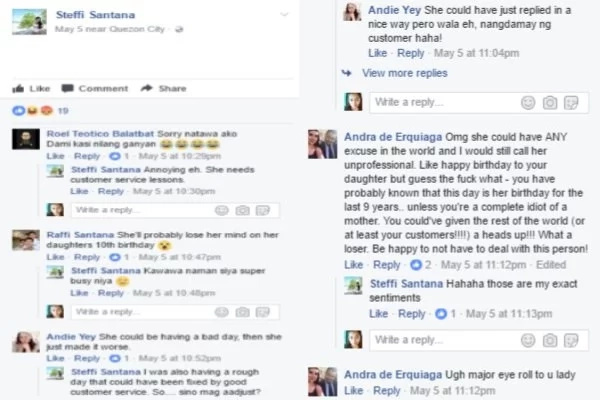 Source: KAMI.com.gh