6 reasons why everybody's crushing on Bela Padilla
- Bela Padilla wins over everyone's hearts with her unforgettable roles
- That's why it's no surprise that this actress is taking center stage
- Continue reading and relive the 6 reasons why everybody (you, too!) is crushing on her
There's a new girl in town who has been captivating everyone's hearts – KAMI's included!
After putting us on the edge of our seats during her stint on 'Ang Probinsyano,' making us cry buckets of tears because of her relatable story on 'Camp Sawi,' and now making us kilig with 'Luck at First Sight,' Bela Padilla continues to amaze and give us reasons on why she's definitely the next big thing.
READ ALSO: Maris Racal's dancing skills in this video is absolutely crush-worthy
1. We call dibs on saying that tall, fair, and gorgeous is the latest trend especially after seeing this photo of Bela whose legs could go on for days! She gave a new definition to 'flawless.'
2. 'Skin white as snow, lips red as blood, and hair black as ebony' is not only applicable to Snow White now. Nuh-uh! You'd be convinced that Bela fits the classifications of the Disney princess and may even surpass her with these features!
READ ALSO: Jealous Erwan asks for photo with crush after seeing Anne's with another man
3. Yes, she can act. But can she sing? Surprise, surprise – this actress has more to offer than what you see on your television screens. Bela even plays the ukulele and shares some of her covers on social media. If you haven't watched one yet, then here you go. You're welcome.
4. Be prepared to be stunned because Bela Padilla all glammed up is synonymous to a princess right out of a fairytale book. We're not kidding. Whether it's revealing or conservative, the Kapamilya star knows how to carry herself!
READ ALSO: Kathryn Bernardo is determined to have a fitter body this season
5. …And don't even get us started when she's sporting a swimsuit.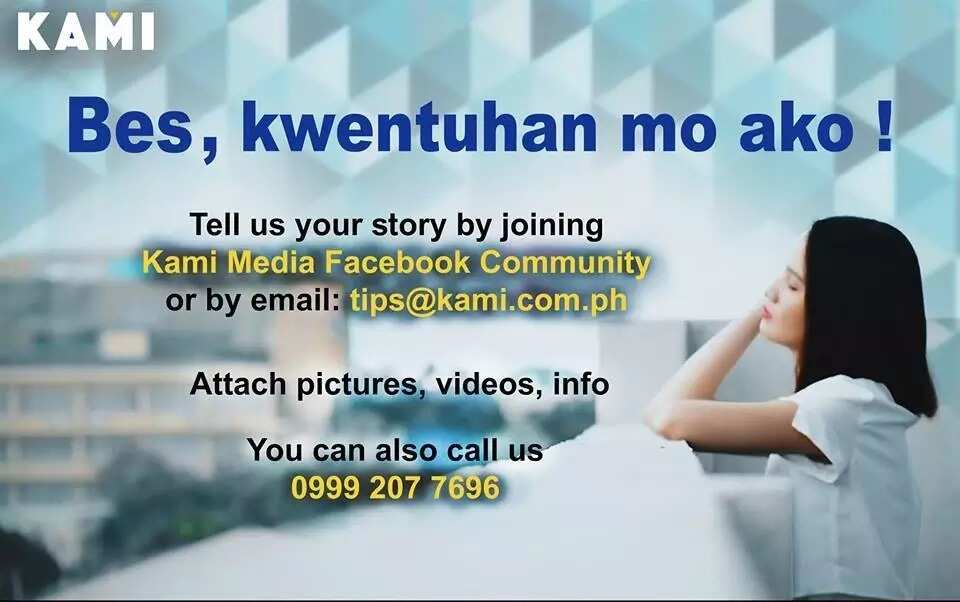 6. No matter who is her on-screen partner, Bela knows how to deliver and make us feel all the feels. The undeniable strong chemistry between her and Jericho Rosales, or even Zanjoe Marudo, is more than enough to have us wanting more of her non-cliché films!
READ ALSO: JaDine and celebrity friends take center stage as Mega Millennials this May
Did this story catch your interest? KAMI has more entertainment articles to offer and if you want to learn more about them, just watch the Weekly Top video below.
Source: KAMI.com.gh