- A netizen shared her pleasant experiennce with her Uber driver
- Facebook user Marianne Fabian thanked the Uber driver who returned her cellphone
- She described the driver as 'an honest and above and beyond Uber driver'
It was a great ride for a netizen despite realizing that she lost her phone when she got home.
KAMI spotted a post of Facebook user Marianne Fabian sharing how the Uber driver she described as 'an honest and above and beyond Uber driver' returned her cellphone.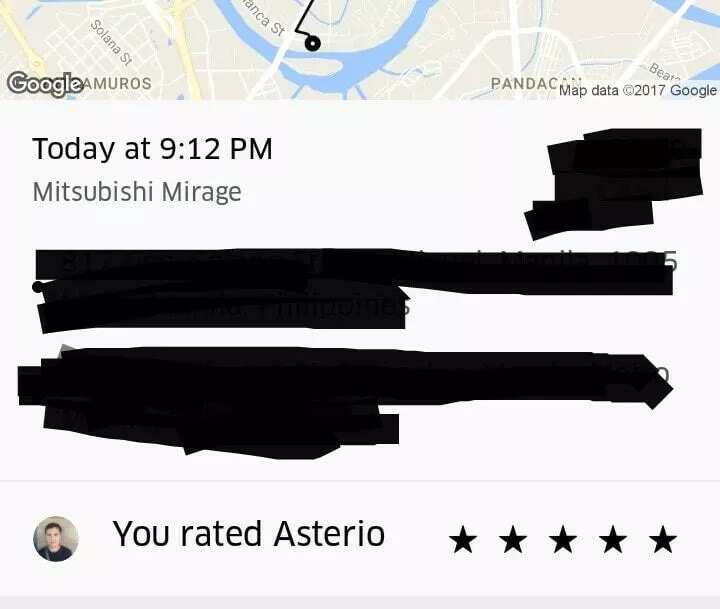 She wrote:
READ ALSO: Netizen shares encounter with Uber Driver who tried to set him up with a date
"So, I just got home from an office trip, and while unpacking my stuff, I noticed that I didn't have my phone with me.
Then, I realized that I left my phone in the Uber car I booked. This was already around 10mins after the driver dropped me off.
I immediately went to my next door neighbor (who also happens to be my very nice landlady) and borrowed a phone to call my number. I was walking outside the house looking for better signal when I saw a smiling Kuya walking towards me.
Kuya: Hi Ma'am! Kayo ba 'yung nakasakay sa akin kanina? (It was apparently my Uber driver and he was already holding my phone.)
Me: OMG, yes! Tatawagan ko pa lang po kayo, Kuya eh! (Then he gave me the phone.) Naku, salamat po ng marami! Whew!
Kuya: Walang anuman po, Ma'am!
Afterwards, he just smiled and politely said goodbye. May next passenger na rin pala si Kuya.
READ ALSO: Pinay got saved by an Uber on her wedding day
**
Ang galing!!! Hindi man lang ako pinawisan sa paghahanap ng phone ko. Salamat sa Aksyon Agad na Uber driver ko tonight! Di na kailangan pang tawagan para maibalik ang naiwan kong gadget!
He definitely deserves more than a 5-star rating for this trip so i'm posting this shoutout.
To Kuya Asterio who drives a silver grey Mitsubishi Mirage, plate number: NP 9505: Thanks for being an honest and above and beyond Uber driver! Kudos to you, Sir!"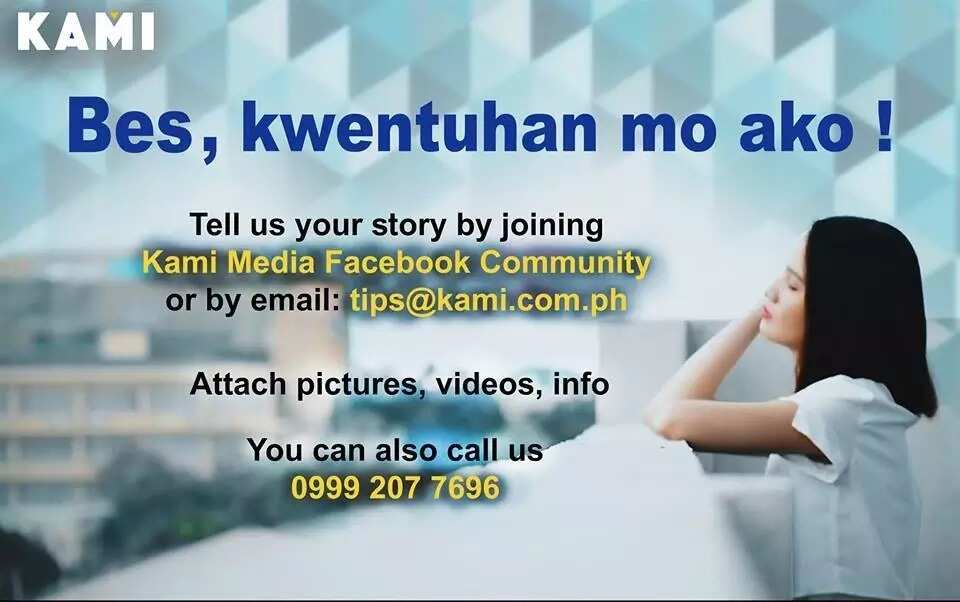 READ ALSO: Filipina Uber driver goes viral for her beauty