Giselle Sanchez greets Maymay, posts similar photo of her on IG
It seems that everybody wants a piece of Maymay Entrata, the winner of 'Pinoy Big Brother: Lucky Season 7'.
Who wouldn't want to be friends with the 'Wacky-go-lucky of Cagayan de Oro'?
Apparently, comedienne and TV host Giselle Sanchez has dubbed her as her little sister.
READ ALSO: She has a gift! Ex-PBB housemate Maymay shows off powerful vocals in GGV
As of writing, her latest post was her birthday greeting to Maymay.
Giselle was a day late, since yesterday was the 20th birthday of the lovable young woman.
Accompanying her greeting was a photo that seemed too similar that even she noticed it.
READ ALSO: Maymay Entrata gets emotional while expressing her wish to meet biological father who abandoned her!
If Giselle has found a kalokalike with Maymay, it seems that Kisses can pass off as a chinita version of Ina Raymundo.
Check out her complete post below and tell us if you didn't do a double take!
Giselle and Maymay both hail from Visayas and are talented and funny as hell - do you see the PBB winner following in the older one's footsteps?
READ ALSO: PBB Big Winner Maymay Entrata stuns in her new photo shoot
It might be too early to tell, since Maymay has just started in the industry.
Let KAMI know what you think of the two's uncanny resemblance to each other in the comments!
Don't forget to share this story to your family and friends, most especially those who have fallen in love with Maymay!
READ ALSO: Maymay Entrata is now a Certified Recording Artist!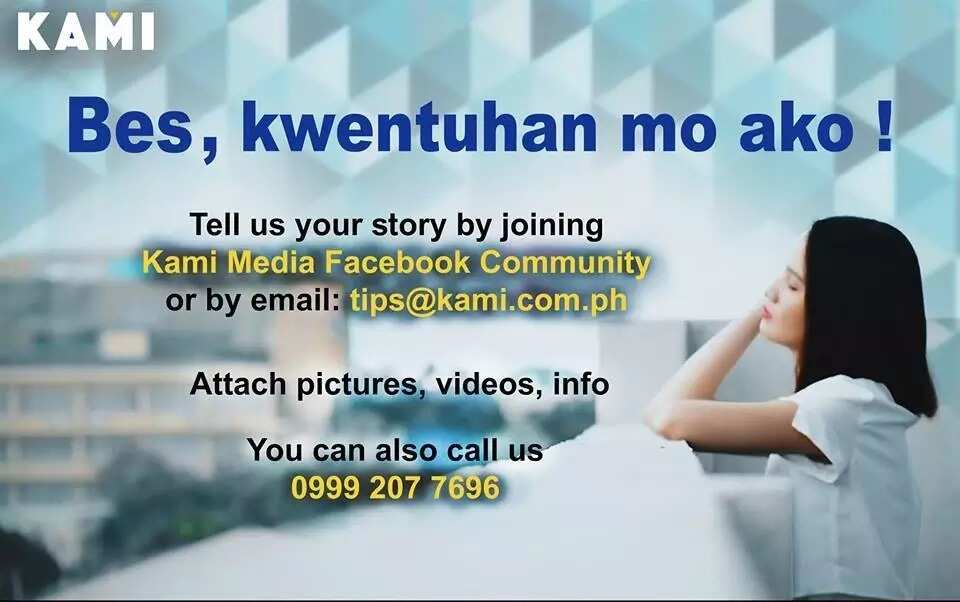 Source: KAMI.com.gh