Construction worker spotted reading at Booksale goes viral
There is something about people who are hungry for knowledge that draws us in.
Maybe it's because we see how dedicated they are to learn more that makes us want to do the same.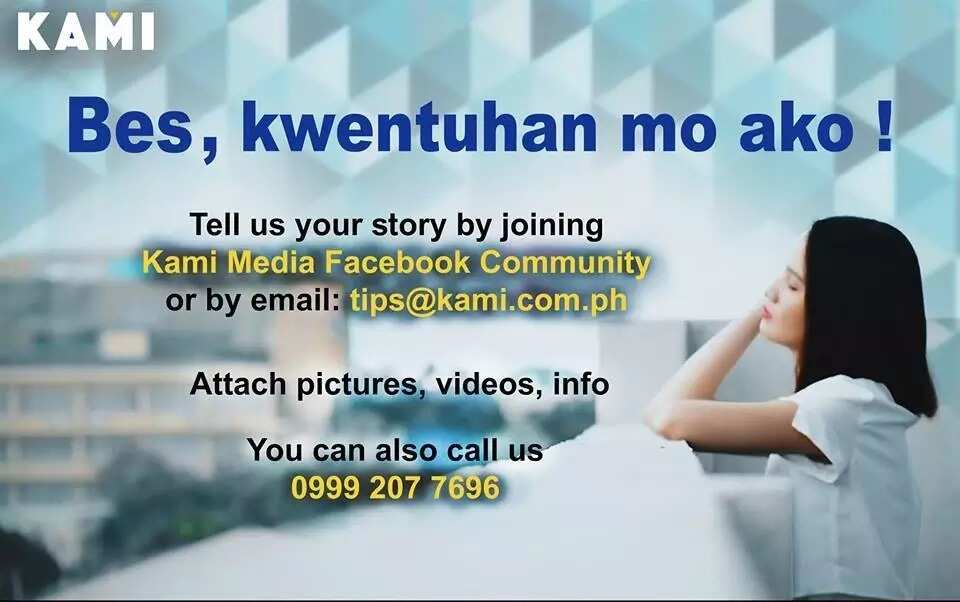 KAMI saw this netizen's post, who was able to capture a construction worker reading at Booksale.
READ ALSO: This awesome dad has been a tricycle driver for 30 years. His 5 kids have an expensive gift for him after they all graduated from college!
If you're unfamiliar with the store, it is a bargain book store scattered all over the metro.
This netizen saw the construction worker poring over an interior design book last May 1, which she dubbed as 'Lay-Bored Day'.
Read her complete post below, which was just as inspiring as her simple photograph.
READ ALSO: This Pinoy battled with a rare type of cancer and hated everything until he learned to accept his situation and served as an inspiration
Did this man motivate you to pick up a book or get back to your studies with renewed vigor?
Let KAMI know what you did in the comments below!
Don't forget to share this story to your family and friends, especially those who need something to encourage them.
READ ALSO: Ang husay! 12-year-old receives 58 medals from athletic competitions and academic awards
Source: KAMI.com.gh