KAMI was amazed on how this 9-year-old kid wanted to celebrate his birthday. This is trully unexpected because an ordinary kid wants a clown or parlor games for his kiddie party.
"Let us help share the happiness to the less fortunate children by giving them a once in a lifetime experience that will inspire and make them feel loved." - David Carrillo
It all started on David's 9th birthday last December 2016. David asked his family not to throw any big party for him but instead wanted to celebrate it with the street children in Pasay.
After the party, he couldn't get enough of the happiness he felt sharing for the street children, that he took some of his savings and asked his parents if he could have a 2nd party with other street children. Then with all his hardwork, his 3rd event has been accomplished with the help of Mission Possible of Abs-Cbn.
Now it's our time to lend a hand for David to continue his advocacy and help him launch his 4th Charity project for the street children in Malate Manila.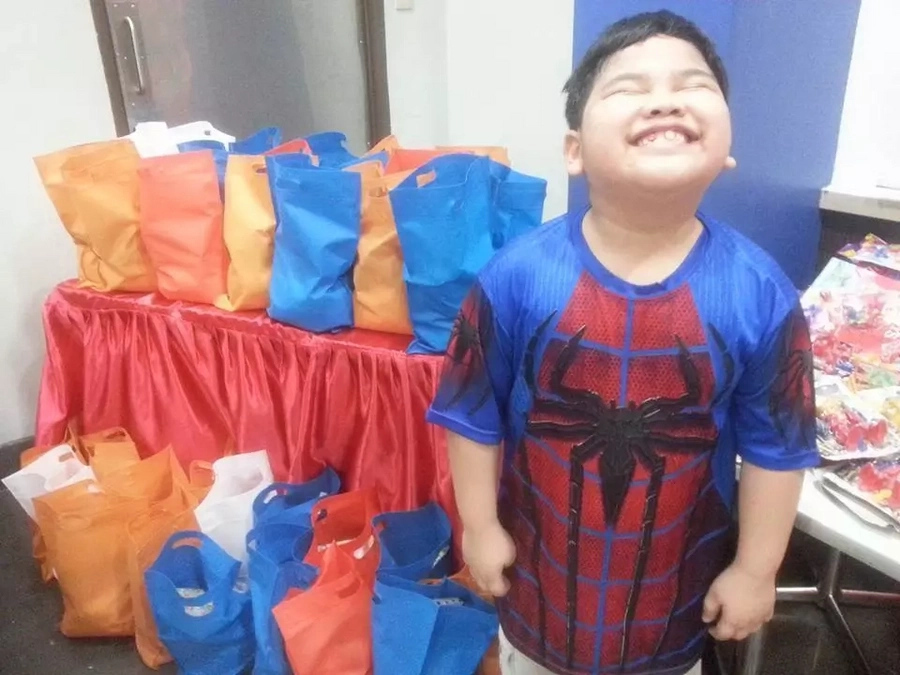 Read also: Talented boy in Cebu went viral after netizen shared his song cover in passenger jeepney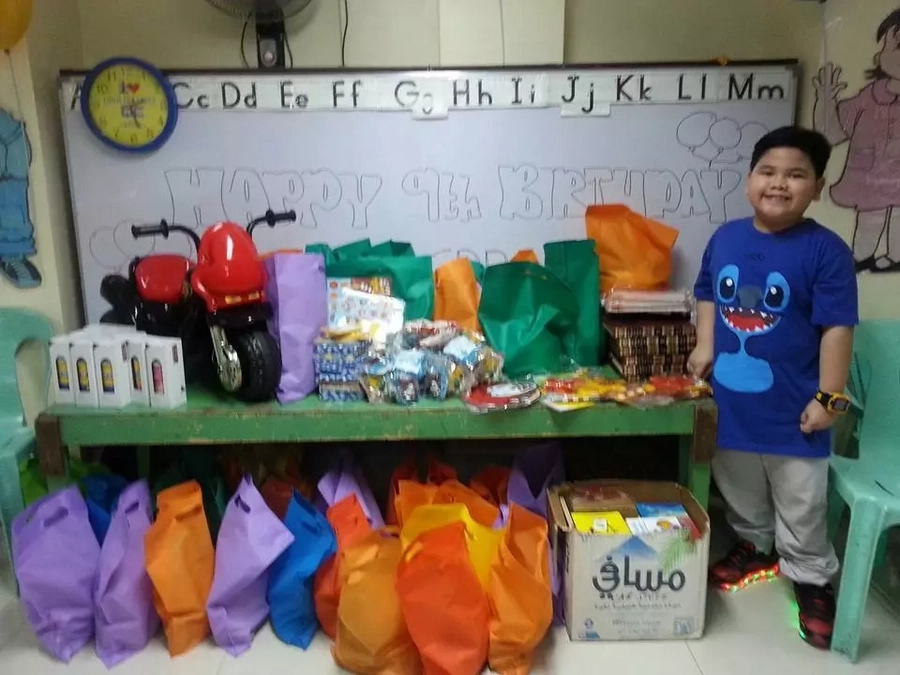 Read also: Young boy becomes internet legend for saving his team in tug of war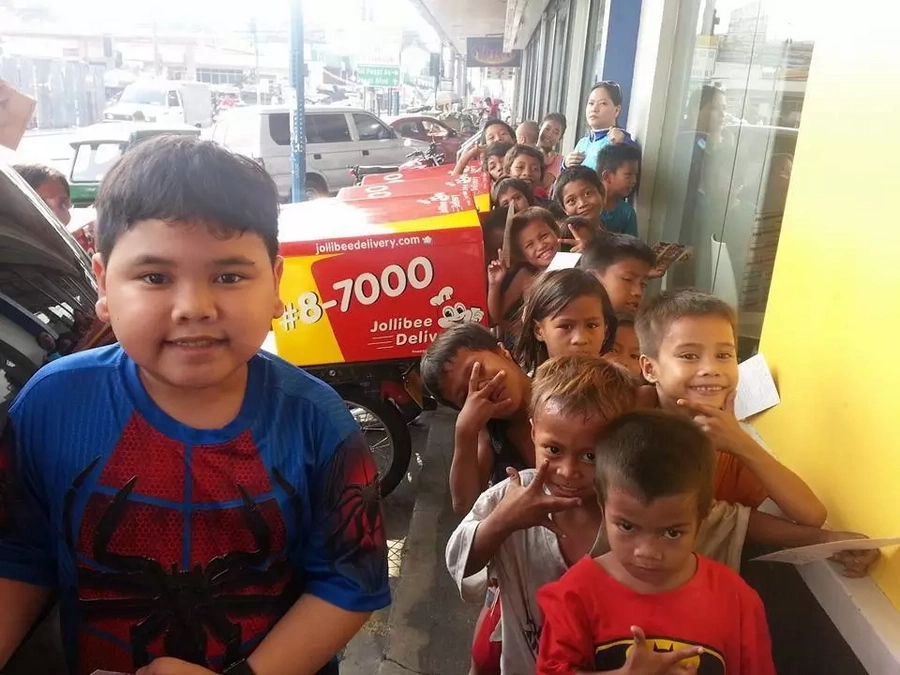 Read also: Young boy's dance steps caught on video, went viral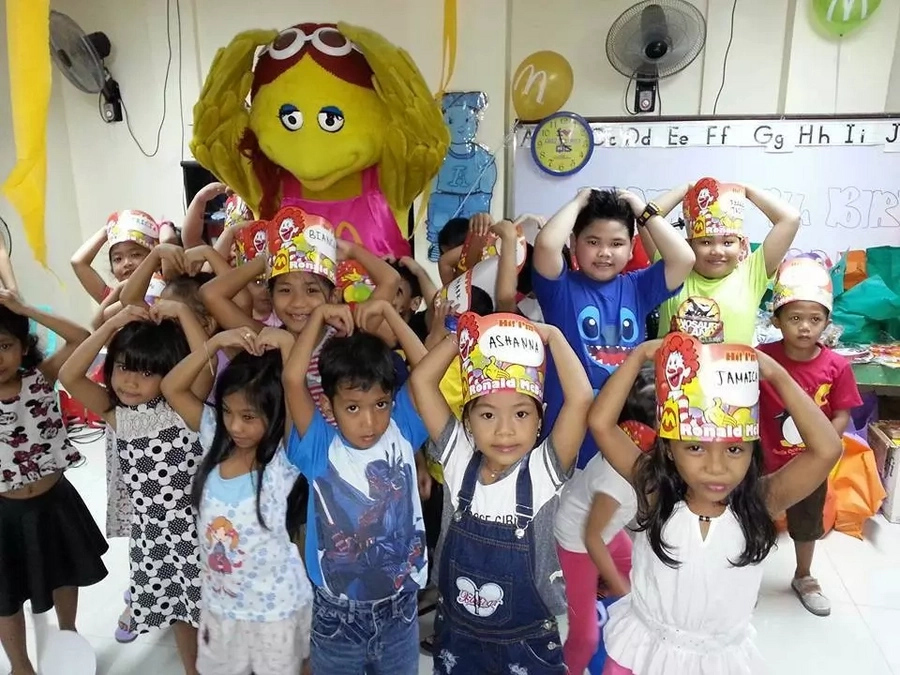 Read also: Boy with knee deformity continues to attend school
Disclaimer: Michelle Ortiguero
If you like this story, please share this with your friends.

Source: Kami.com.ph