-KAMI spotted this viral video on Facebook.
-This man is making online users mad for deceiving a young lady attending the store.
-The CCTV recordings show how he tries to talk out the young lady and deceives her by leaving the store without paying.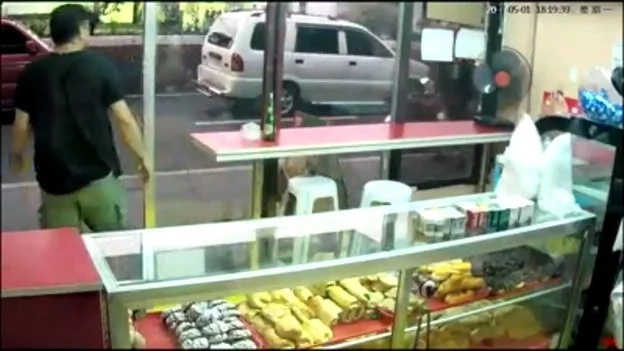 Read more: Wife Caught Husband's Undesirable Actions. This Wife Wants To Find Out The Truth About Her Husband When She's Not Looking.
This man came into the store asking the attending sales lady on some goods that they have as the CCTV presented. During the conversation, while waiting for the sales lady, he checks outside. Probably, checking if there are any policemen or anyone nearby that could stop him from successfully taking some stuff away without paying them as the CCTV showed the entire episode.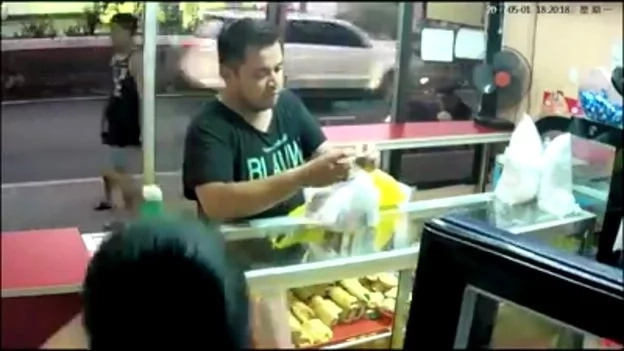 Read more: These Hysterically Funny Online Gaming Friends Have Made Everyone On The Net Laughing Their Hearts Out. Find Out Why?
Here, he wrapped the plastic where the goods are in and put it in another plastic bag that he brought with him. No one knew about that kind of plan. Who would have ever thought that he will just take those items away without paying for them?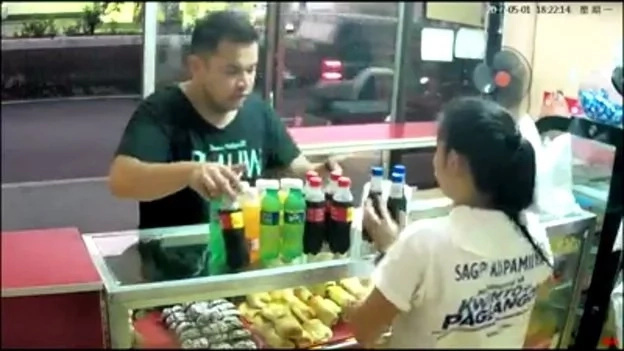 Read more: Stunning Cloud Formations On Eastern Sunday Blew Everyone Away. Clouds Created Remarkable Formation That Will Take Your Breath Away.
The video showed that he pretended to order a few sodas and counted them one by one as the young lady was innocently blind by his seemingly treacherous motives.
When the young lady went somewhere, he then pretended to be on a phone call again and left the area bringing the stuff from the store without paying them.
Did he intentionally leave the premises with the items without thinking of paying them or did he just forget about the payment? Well, who knows the truth when the video shows us a different reason.
What do you think about this?
Watch the video here on what exactly happens.
Source: Kami.com.ph