When parents heard doctor's response they said it was "embarrassing and humiliating."
Jami and Krista Contreras were shocked and hurt by their pediatrician's decision not to treat their 1-week old baby simply because the couple are gay.
The couple had been referred to Dr Vensa Roi in Michigan by their midwife before their baby was born. They had been excited for their first doctor's visit with the baby. But when they arrived at the practice, Dr Roi was not there, and they were instead shown into the office of another doctor.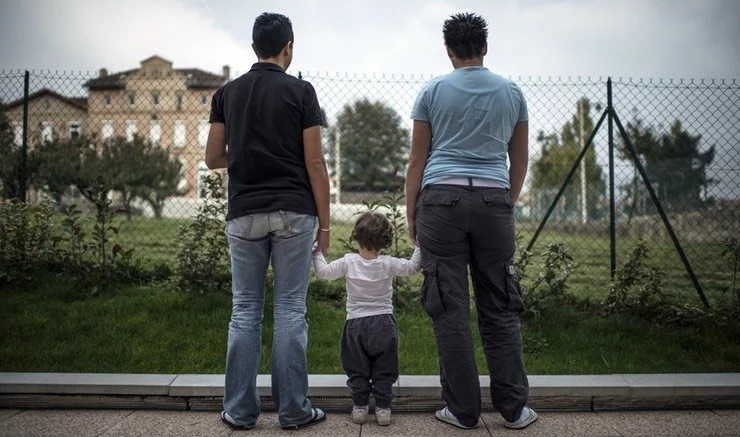 As it turned out, Dr Roi had decided that, after praying about the situation, she was not willing to treat the child because Jami and Krista are l@sbians. She had avoided coming into work that morning so that she would not have to face them.
Krista and Jami decided to find another doctor for their little bundle of joy, but are still hurt and embarrassed by Dr Roi's decision. They made sure to confirm their s3xu@l orientation over the phone before coming in for the appointment with their new doctor.
Although gay marriage is now legal in the US, in many states - including Michigan - it is not illegal for doctors to refuse to treat patients based on their s3xu@l orientation.
What do you think? Should the laws be changed to disallow this kind of discrimination? Or do you agree that doctors should be allowed to choose who they want to treat?
Source: Bustle
Source: Kami.com.ph