- Wife caught husband's undesirable actions behind her on camera.
- With the help of some people, wife found out the truth about her husband.
-Will you go this far to find out the truth?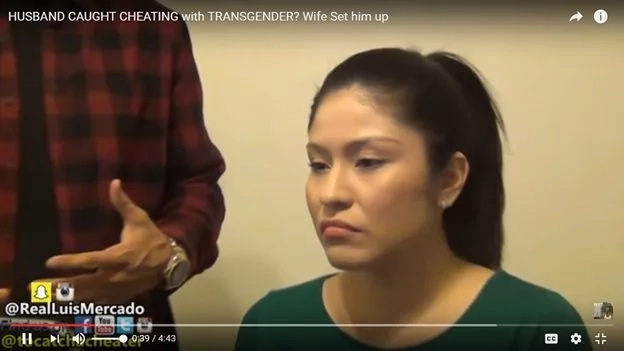 Read more: This Video Is Keeping The Online World Buzzing. Netizens Are In Awe As This Man Boldly Shows How To Catch Snakes With Plastic Bottles.
Wife sets up her husband to find out the truth. Is he a good, faithful and loyal husband or just another cheater in covert?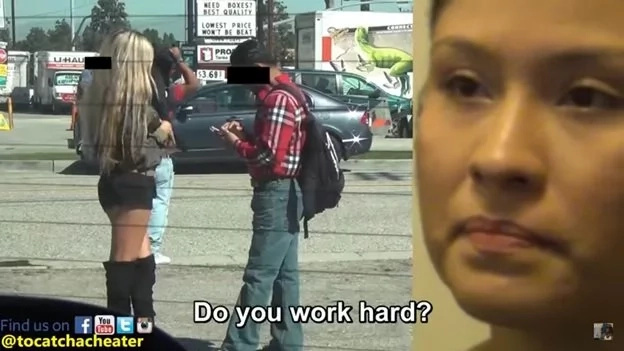 Read more: These Students Prove That It's Worth The Wait. These Students Are Making An Online Buzz With Their Funny Antics.
Her husband was approached by the accomplice to flirt around and finds out if he will get into the bait.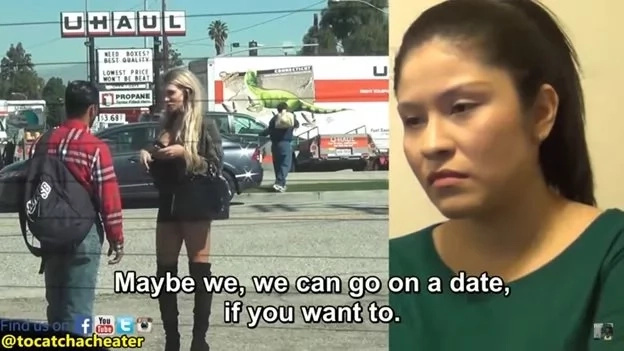 Read more: These Hysterically Funny Online Gaming Friends Have Made Everyone On The Net Laughing Their Hearts Out. Find Out Why?
However, an interesting twist of event happened in the end as the wife rather fiance suspected that the accomplice was not a real lady, and she got frustrated because she thinks she didn't get what she wants.
Trust is definitely essential in any relationship.
So, if it was you, will you go for it or simply trust your partner?
Would you go through this experience just to affirm that your fiancee, partner, or husband is cheating or not?
Check the video, and you find out.
Source: Kami.com.ph