- KAMI found this video trended on Facebook.
- When your friends get to play, the funniest and out of this world experience happens.
- Group of online gamers came out with this hilarious idea.
- Everyone is raving about this viral video.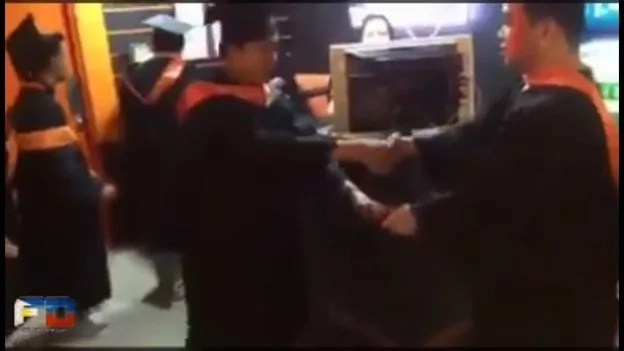 Read more: This Unidentified Flying Object Left Everyone Startled. A Netizen Caught An Unknown Object With Bright Lights Flying Through The Air.
A group of internet buddies came out with this hysterically funny idea wherein they created their own graduation ceremony as online gaming fanatics.
Just like the usual graduation ceremony, they all wore the traditional graduation cap and gown. Here, the master of the graduation ceremony shakes the hands of the graduates while the internet café's business is as usual.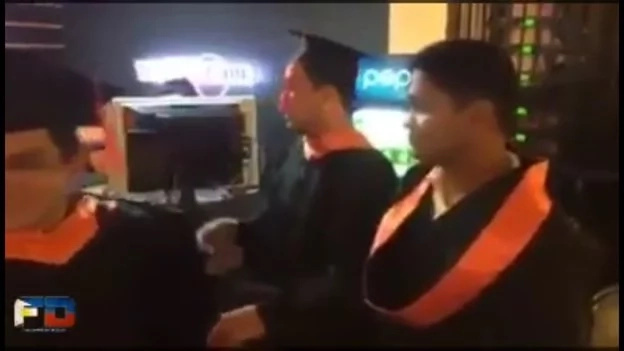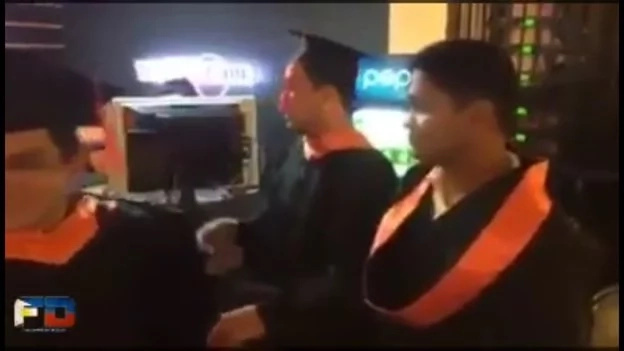 Read more: These Students Prove That It's Worth The Wait. These Students Are Making An Online Buzz With Their Funny Antics.
A fellow online gamer graduate even made a jovial pose as a way of saying that finally, he graduated after seven years, not from college, but from the online gaming world. If our assumptions are true, his parents are probably the happiest today. Nevertheless, when friends come to play, it's definitely a laugh out loud moment.
Watch Their Hilarious Graduation Ceremony Parody.

Source: Kami.com.ph