8 simple ways you're ruining your relationship
There isn't a perfect relationship. There are those that don't survive a month, or even a week. Then there are couples lucky enough to survive years and even decades.
What can be there secret? Is it truly because of destiny and finding the right one? Partly destiny can play a role, but mostly it's because these couples worked hard for it.
There is forever for couples who have realized these eight simple ways that could have possibly ended their relationship:
1. Not letting him have his "me time"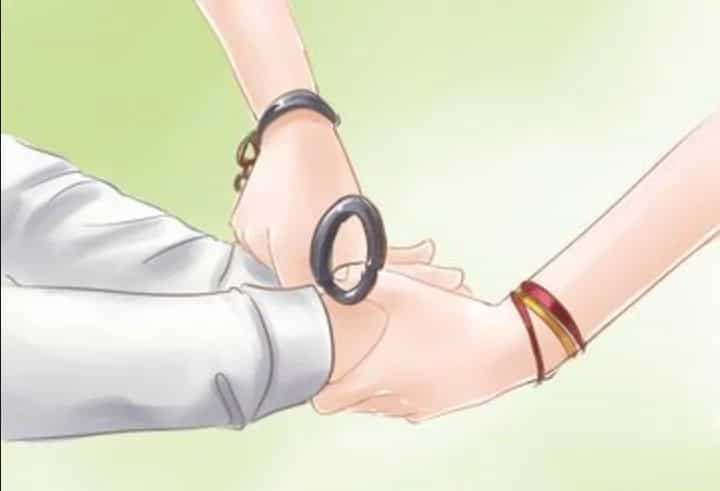 Never ever forbid your man to have his "me time," whether it is by playing video games or grabbing a few beers with his friends. Give him enough space where he can have fun without you suffocating him. If you can have your mani-pedi sessions and quality time with your girls, why can't he have some fun as well?
2. Deciding on your own without him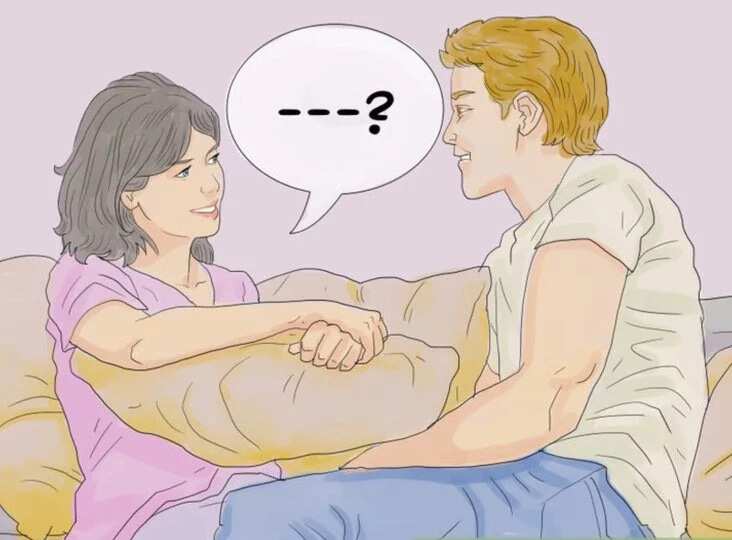 In crucial times, it is important to involve your partner in making decisions. Actually, involve him even in the simplest of decisions like choosing where to eat or what you are going to wear. That way, you'll make him feel needed and wanted. Involving him in your major life decisions means you're giving your full trust to him.
3. Not asking, "How was your day?"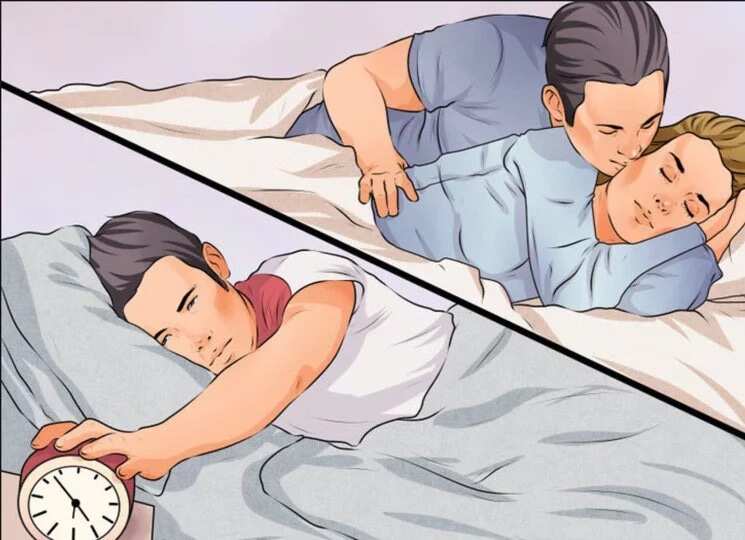 Some days can get so monotonous and mundane that you don't even have enough time for yourself. Despite the exhaustion, show how much you still care by simply asking how his day went. That small gesture speaks volumes on how much you love him.
4. Not saying, "Thank you" enough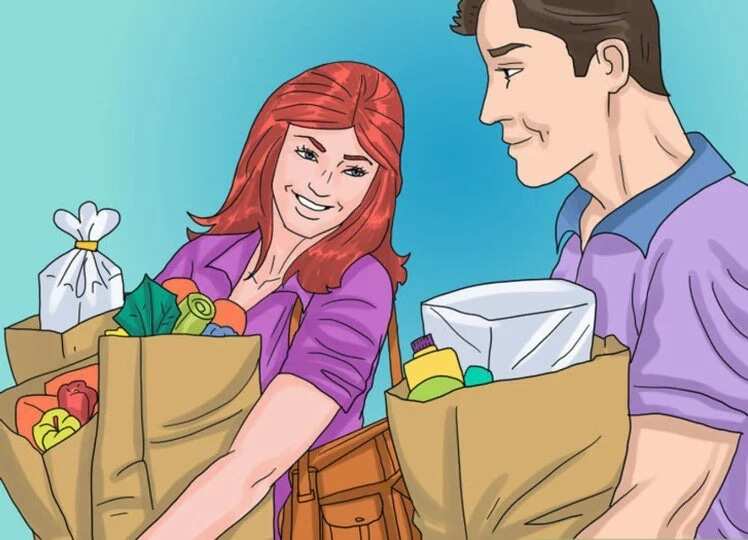 Girls want men who are gentlemen and those who buy stuff they want and pay for everything. It is expected of men to pamper women. But what if he can't afford to do that? Ladies, learn how to appreciate even the smallest things he does. For their compliments, their hard work in the office, and for simply being there for you especially in the toughest times – say "thank you."
5. Expecting him to know what you really meant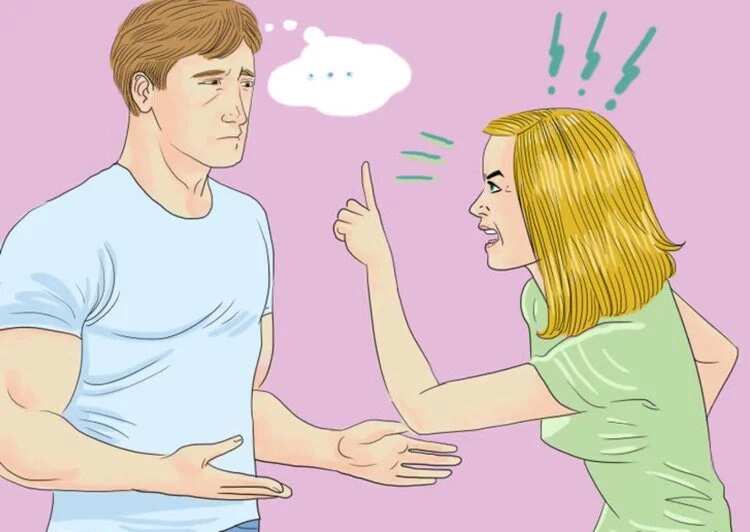 Boys can't always seem to understand what girls are trying to say and imply most of the time. They think girls are speaking in codes, but for girls it's really just simple: they say the opposite of what they really want to say. In reality, however, boys differ greatly with girls when communicating. Boys like to be more clear and direct in expressing what they want to say and that's why they probably didn't really get why you're mad.  Simply say what it is that he did and communicate with him. Your partner isn't a mind reader after all.
6. Constantly asking him who he's texting with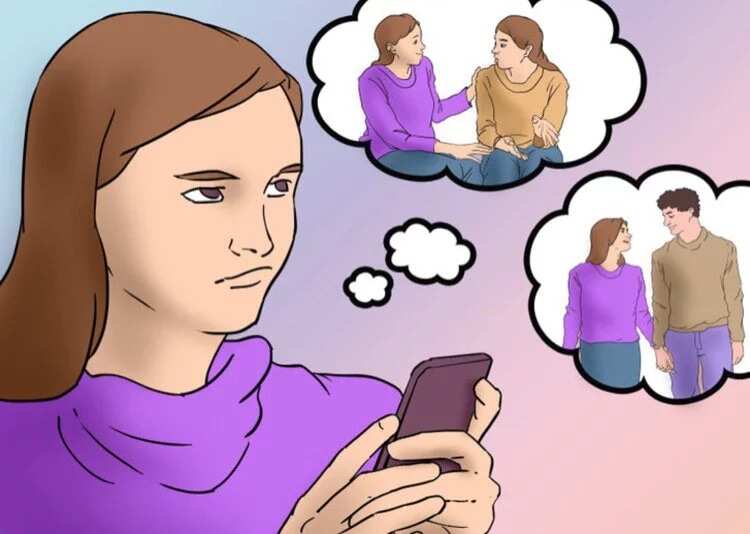 Nagging and berating him all the time when he's using the phone will surely ruin your relationship. It shows that you don't trust your man at all. You're ruining your chances of having a good relationship. Plus, this isn't healthy for relationship because you'll only create a rift between you and your partner.
7. When you become silent all of a sudden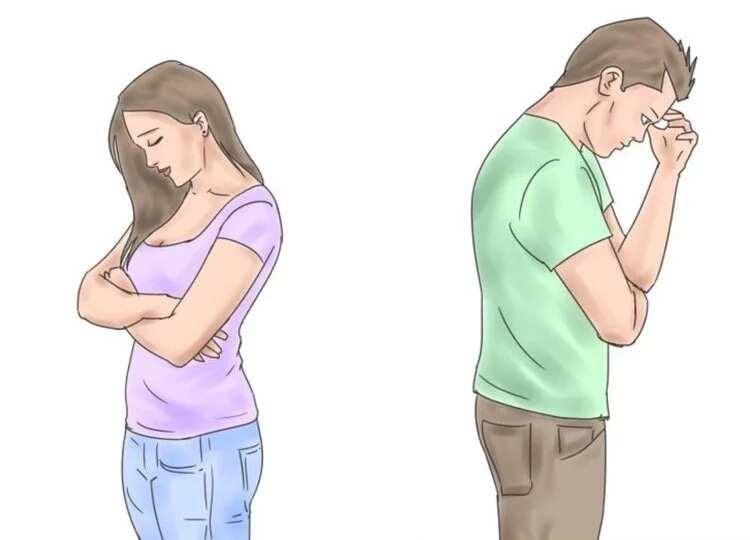 Another simple way of ruining the relationship is when you give him the silent treatment. Yes, it's your way of punishing him but maybe it's time to handle things in an adult manner. By being silent and not telling him what's wrong, you are only contributing to worsening the problem in your relationship. Converse and discuss with him. Listen to what he has to say and express the real reason why you're silently exploding inside.
8. Saying "I don't like your…" more than "I like your…"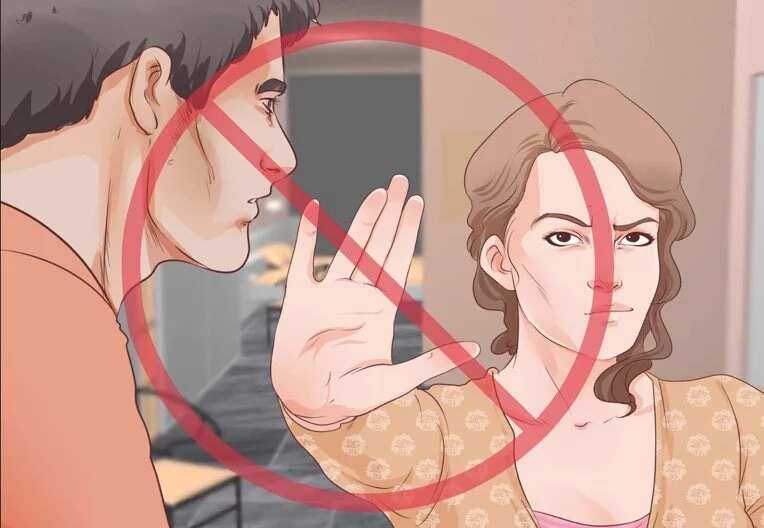 Complaining can get really addicting. It's easier to point out things you don't like about a person because it's what you always see. Step back and view your boyfriend in a fresh set of eyes. What is it that made you fall in love with him in the first place? What are the things he does for you that you like? You'll be surprised about how many positive qualities he actually possesses. If you keep on complaining and telling him negative comments, it would demean him resulting in low self-esteem. Encourage him and tell him things you like about him. Make him feel confident so you can confidently say that he's your boyfriend.
Source: KAMI.com.gh