- UFO spotted and KAMI didn't miss it!
- This video went viral on Facebook as an unidentified flying object was caught on tape.
- Some netizens believe that it is real. However, other people think that it is only a plain drone device.
- Check out how it disappears in the air.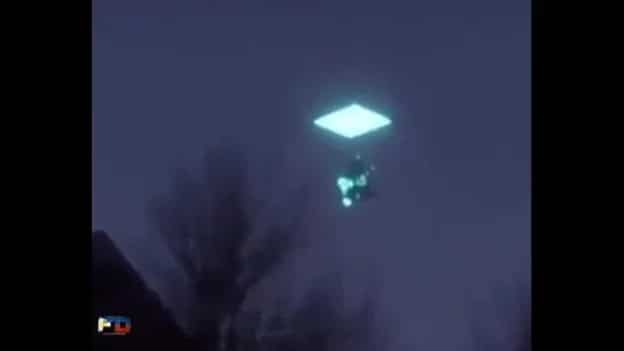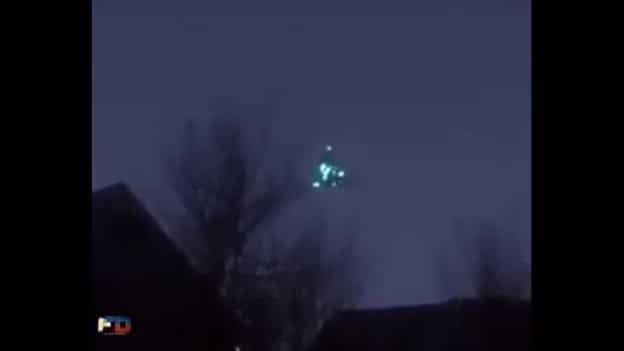 Read more: Toddler says, 'I wuv u robot' to discarded water heater
Many people have been bedazzled by this viral video as a seemingly UFO was spotted flying through the air and disappeared.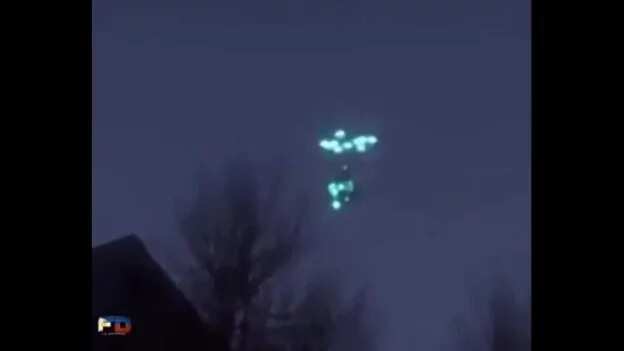 Read more: CCTV footage of 'White Lady' scaring motorcycle rider goes viral
At the start, you will see a flying object with bright lights. It flies a few distances and forms a square light.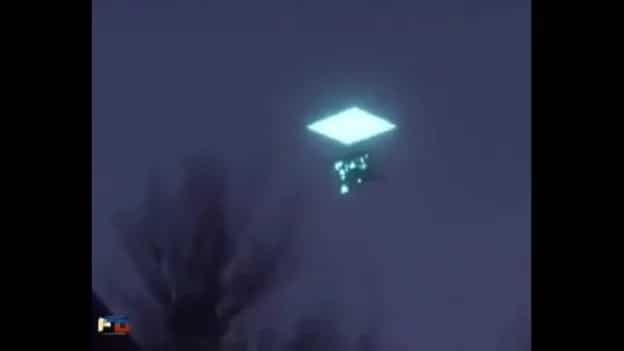 Read more: Surprising ways to save for an extra rice! This man shows us a better way to save for an extra rice.
The object goes through the beaming square and eventually disappears after a few seconds. Some people believe it's real, but others think otherwise.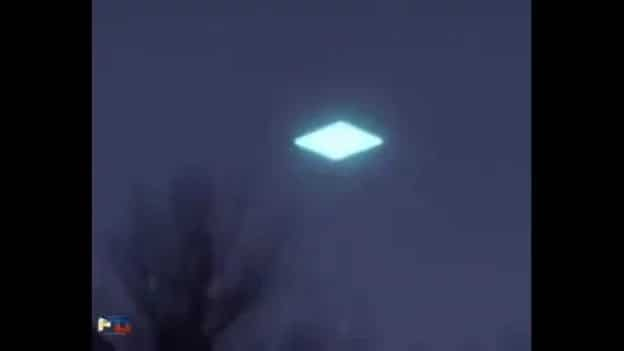 Read more: This man gives us the most incredible tips to travel the cheapest way. Netizens couldn't stop talking about his out of this world tricks.
Well, everyone has different views and opinions. So, you decide which side you take or what you think of this video. Nevertheless, people always find ways to create humor out of extraordinary things that left everyone cracked out.
Watch the full video and make your own conclusion.
Source: Kami.com.ph