- Kathryn Bernardo dedicates her time on shaping up her body
- At present, she's focused on working out her arms and booty
- She uploads several photos and a short video clip to give fans a glimpse of her work-out
Kathryn Bernardo is a brilliant actress, possesses stunning features, and a slim figure.
However, there's always space for improvement, is there not? That's probably what this artist was thinking off or it could simply be for shaping up this summer season, but the results were still the same: more work-out sessions for her!
READ ALSO: JaDine and celebrity friends take center stage as Mega Millennials this May
On her most recent post on Instagram, Kath revealed that she's putting all of her efforts on bringing out the best out of her arms and behind which she described to be 'under construction.'
Although she already looks gorgeous with her current body, KAMI isn't going to stop her from reaching her ideal figure!
READ ALSO: Loisa Andalio mesmerizes with her beautiful cover of 'Versace on the Floor'
Kath also shared a short video clip where she and best friend Arisse de Santos team up on working their way closer to their respective goals.
She may appear to be extremely exhausted and close to giving up on some of the photos, but rest assured that this actress is determined to achieve what she wants!
READ ALSO: Commuter reveals how his simple jeepney ride became an inspiring incident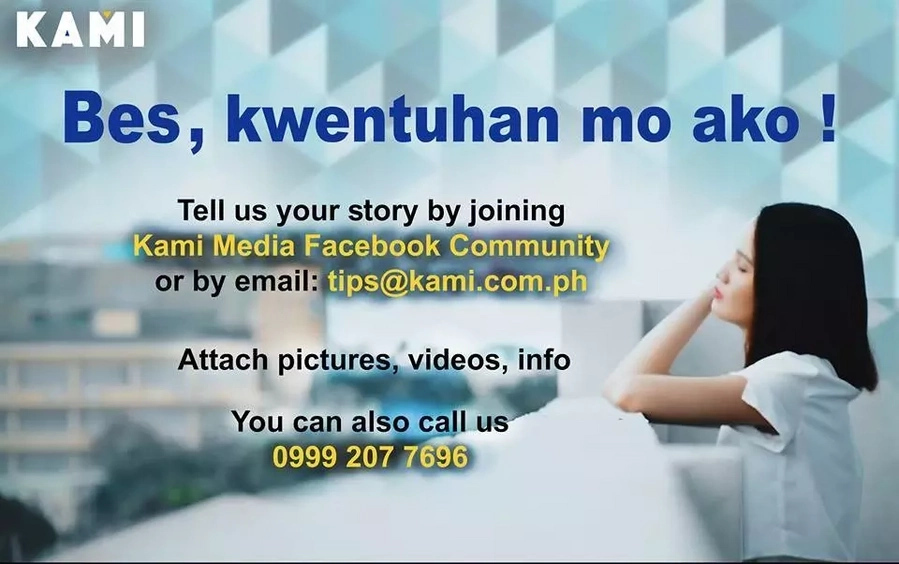 Netizens and fans were supportive of her in this decision. They continuously cheer for her through the comments section. Some were even asking for tips on how Kath maintains her toned body.
How about you? Did you get inspired after seeing a glimpse a Kath's work-out session?
READ ALSO: This unusual but sweet couple is the new relationship goals
To stay updated with stories similar to this as well as the most talked about happenings, watch the Weekly Top video below.
Source: Kami.com.ph