Summer is definitely the time most of us want to travel – isn't that right?
We just want to get away from home and find a place to cool us, whether that's the beach, mountains, or another country experiencing cooler weather.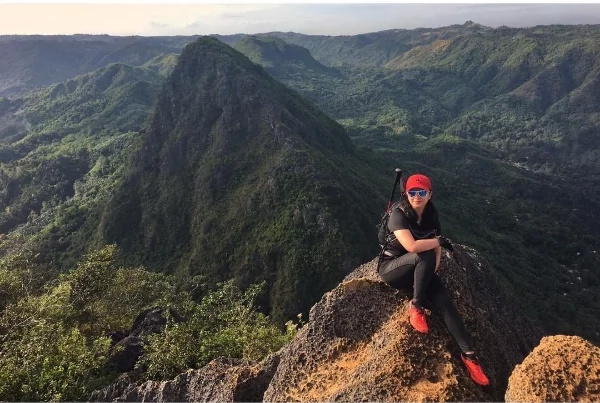 For some Filipinos, they prefer to view other parts of the country and take a dip by the beach or pool at the end of the day.
READ ALSO: Couple funds travel through eating
They can now do so without the hassle, thanks to local tour agencies that have packages in mind for small or big groups of people.
However, we should research thoroughly about the organization we're going to pick since we don't want to be disappointed with our experience.
READ ALSO: 10 visa-free countries Filipinos can travel to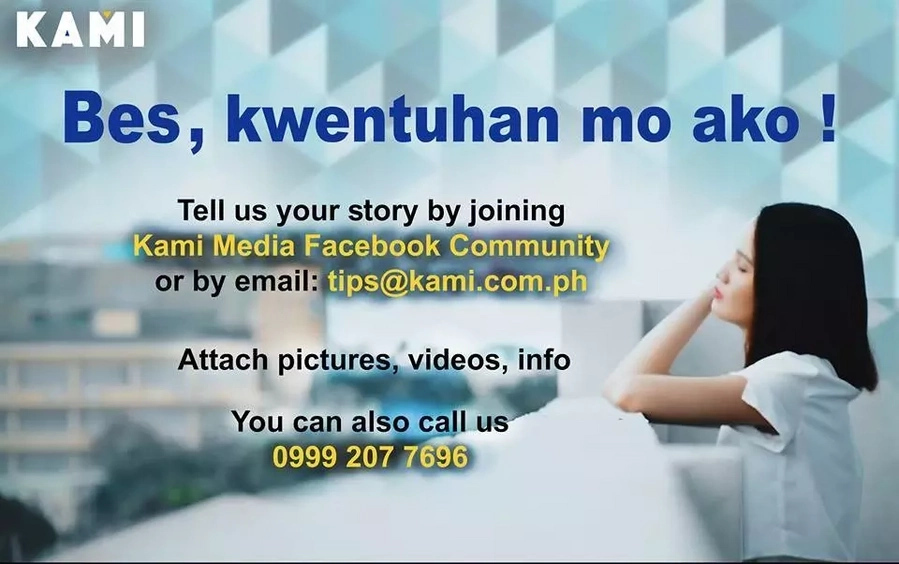 KAMI spotted this netizen's post, warning others about this tour agency that didn't live up to their expectations.
READ ALSO: Filipina shares her inspiring travel experience in online journal
Hear him out by reading his complete story below.
Getting this local tour agency was a gamble they took on and unfortunately, others who came before them proved that they were right.
Will you still book with this agency or will you not? Let KAMI know what you think and recommend others that are worth trying!
READ ALSO: Blogger shares travel experience with Jollibee
Source: Kami.com.ph