- Loisa Andalio surrenders to fans' wishes and uploads another cover
- After slaying 'Starving,' she tried her chances with Bruno Mars' 'Versace on the Floor'
- Once again, she has gathered more fans after mesmerizing them with this cover
To say that Loisa Andalio is at the peak of her career is an understatement.
After landing projects one after another, recently celebrating her 18th birthday through a grand concert, and making it to the cover of Metro magazine's promising Star Magic actresses, can you believe that this young lady has more to offer?
READ ALSO: Commuter reveals how his simple jeepney ride became an inspiring incident
Most are only familiar with Loisa for her significantly improving acting chops and incredible prowess on the dance floor, but they are missing one of her best attributes – her beautiful singing voice.
Yes, this artist can sing and she has proven it several times already!
READ ALSO: This unusual but sweet couple is the new relationship goals
During her debut concert on April 29 at the Music Museum, Loisa performed Hailee Steinfeld's hit song 'Starving' and it was more than enough to get the crowd wild.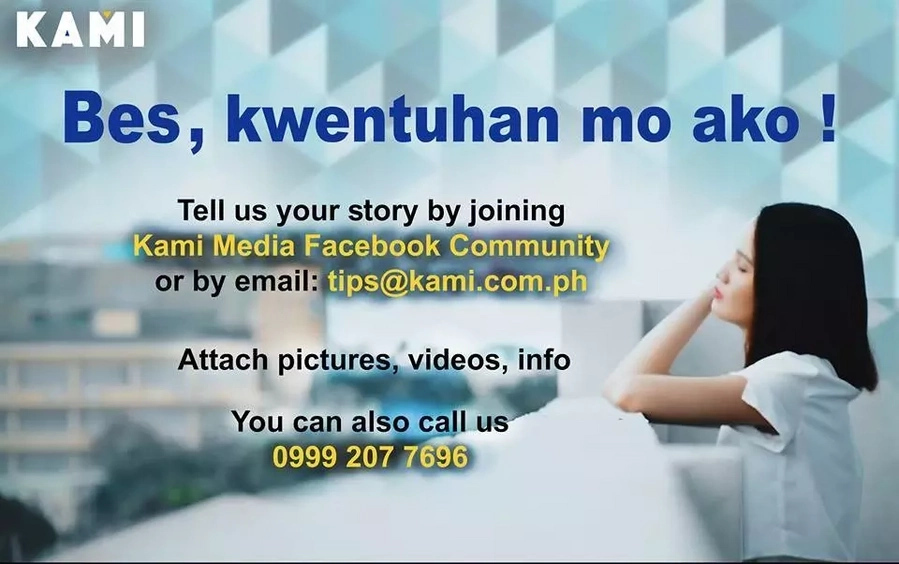 Netizens and fans were shocked on how she possesses such as a gorgeous voice! A lot couldn't move on from it, even those who were present in the concert themselves as well as the people who have watched the video countless times already.
READ ALSO: BJ Pascual hints a 'diva' star exists among these actresses
So, good news to everyone! Loisa has shared another cover and this time she was up to the challenge of singing Bruno Mars' infamous 'Versace on the Floor.'
Be prepared to fall more in love with this living Barbie doll after listening to it.
READ ALSO: Loisa Andalio slays her 'Starving' performance during birthday concert
Did you like this story? KAMI has more similar and trending topics to offer! Watch the Weekly Top video below to stay updated in the latest and most viral happenings.
Source: Kami.com.ph