The inspiring story of a former janitor passed the 2016 Bar exams! Take a look how he did this!
-35-year old Ramil Comendador father of two is one of the country's 3,747 new lawyers
-He thanked his lucky stars after learning that he passed the 2016 Bar examinations.
He used to work as a janitor at the Commission on Elections (Comelec) from 2007 to 2011. After taking the eligibility exam he was allowed to work as a legal researcher, The Philippine Daily Inquirer reports.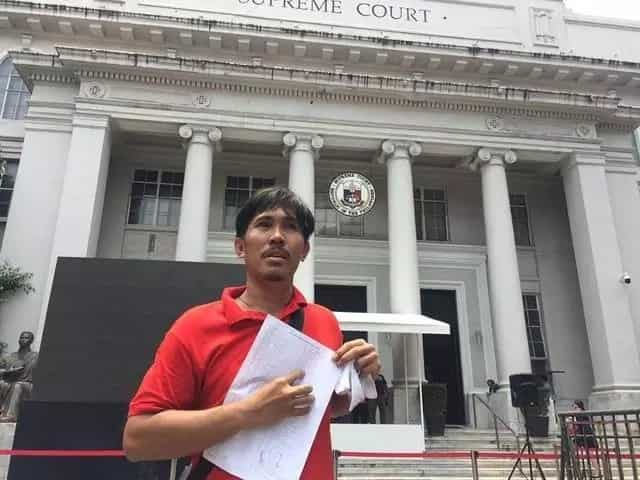 Comendador's wife is an engineer, which made him feel he should be "at the same level as her".
While chasing his high hopes of success he never ceased working.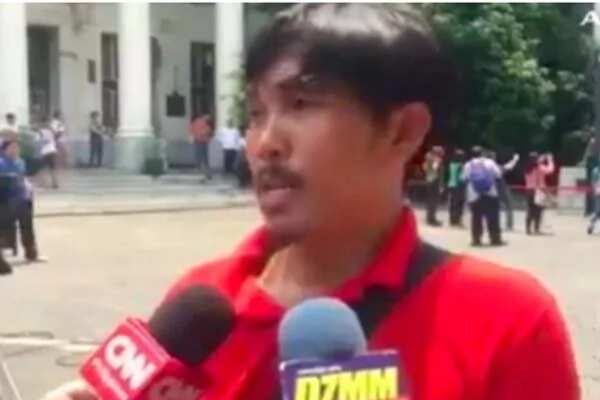 He even shares he got sick while reviewing but even this did not stop him from persevering.
He took his reviewers with him while being confined in the hospital.
After all, bar exam is known as one of the toughest examinations in the world. So he never waste his time and studied from 8 am to 5 pm.
His advice to aspiring lawyers? Keep the faith and never let anything stop them from achieving their dream.
Congratulations, Attorney Comendador!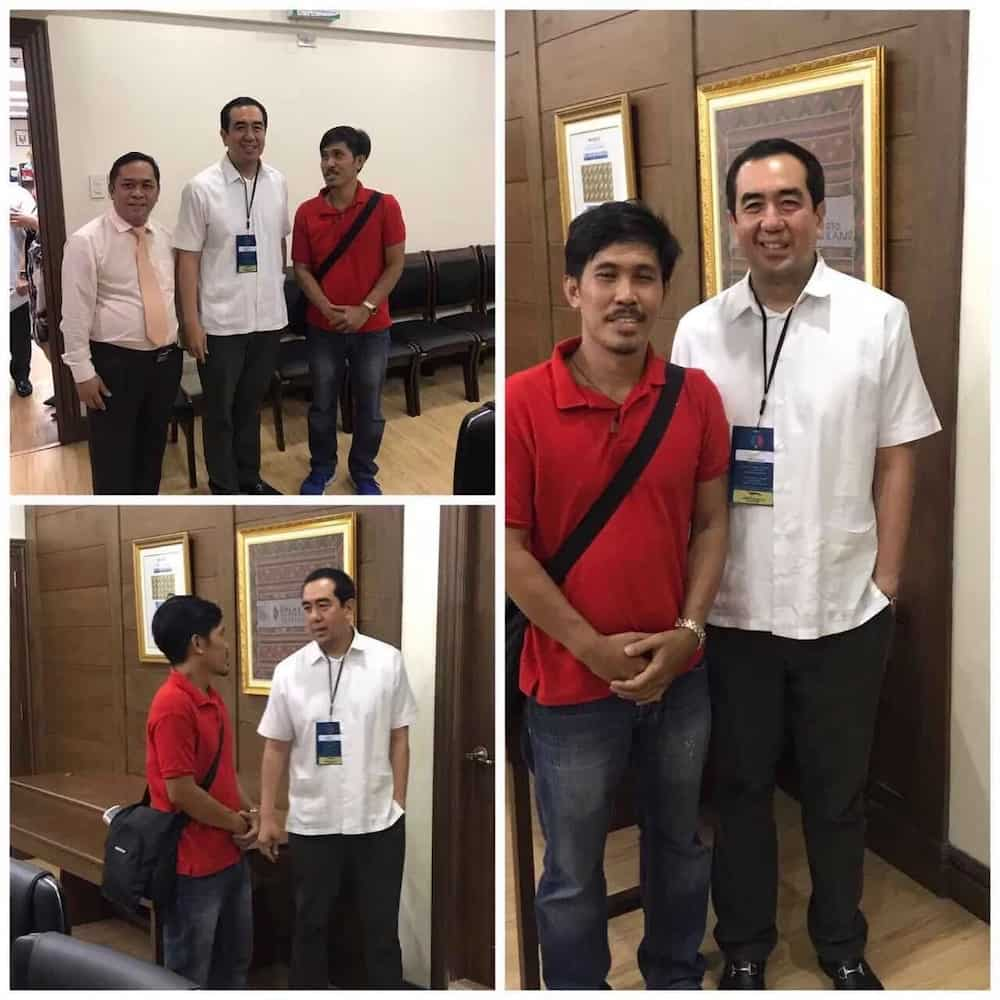 Source: KAMI.com.gh