- A brave Pinoy shared his experience after he was diagnosed with a rare type of cancer
- Stephen Tamargo was diagnosed with Multifocal Langerhan's Cell Histiocytosis X when he was 24
- Stephen shared how he became hateful but later decided to continue living and started inspiring others
It was a difficult moment for Stephen Tamargo when he was diagnosed with a rare type of cancer called Multifocal Langerhan's Cell Histiocytosis X after he underwent a major operation after a tricycle accident when he was 24.
KAMI had a chance to meet Stephen who shared how he had gone through after learning about thee diagnosis and how he serves as an inspiration to others to continue living.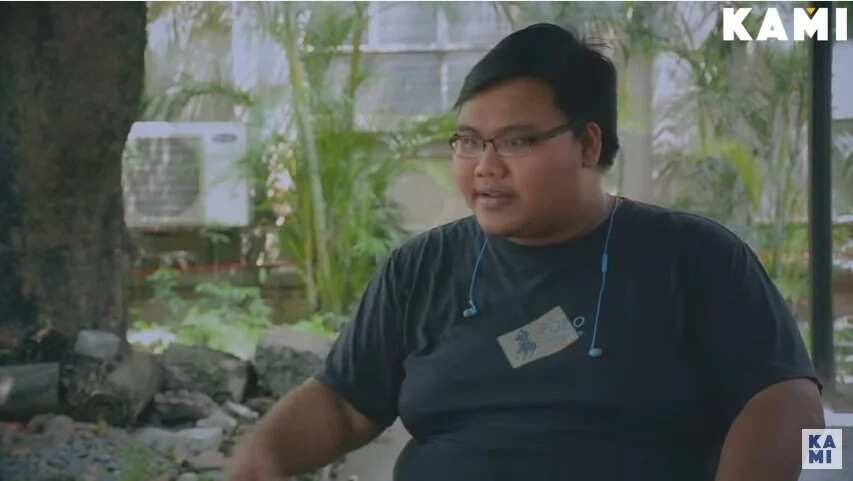 READ ALSO: Cancer-stricken boy inspires many people during graduation
He said:
"When I underwent major operation because of a tricycle accident which I consider a blessing in disguise. In 2014, I was 24 then, I was diagnosed with Multifocal Langerhan's Cell Histiocytosis X. It's a rare type of cancer."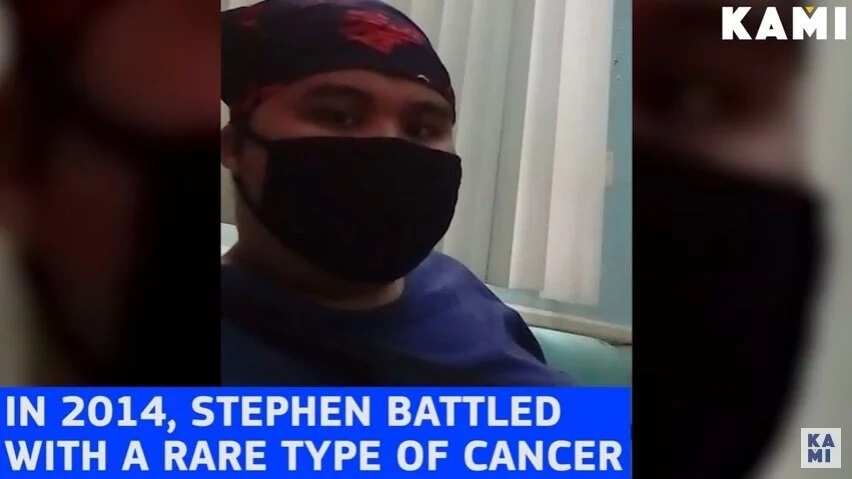 "I was in denial. I hated myself, I hated what was happening then. I hated a lot of people. I detached myself to my faith, to my religion. It's as if, I thought nobody deserves that kind of situation."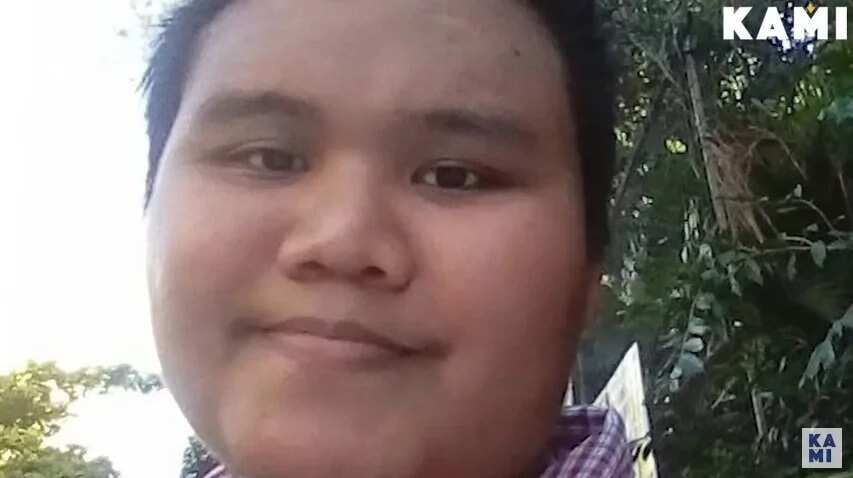 "I started praying. I started consecrating myself again to God because it's important to acknowledge your sickness first. I acknowledge that I have this kind of illness."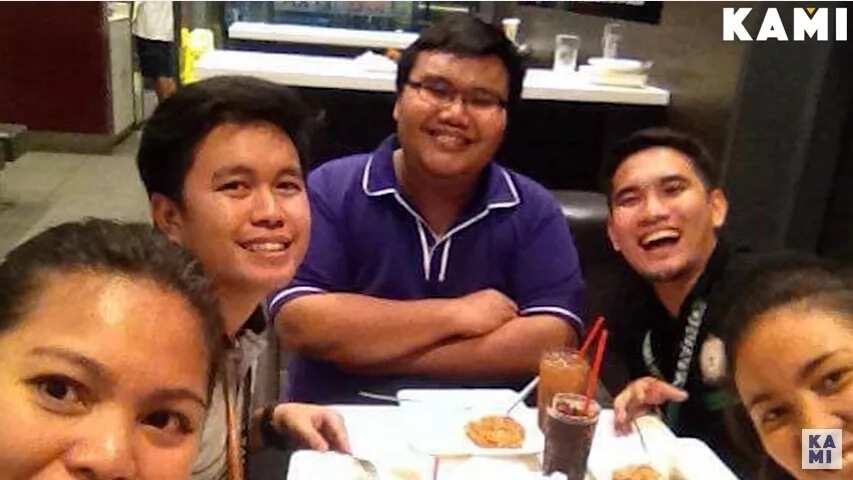 READ ALSO: 2-year old fights cancer bravely
"You have to fight kasi wala nang ibang lalaban para sa'yo kundi iyong sarili mo. But you cannot do it alone so be with your friends, be with your family, most of it, be with God."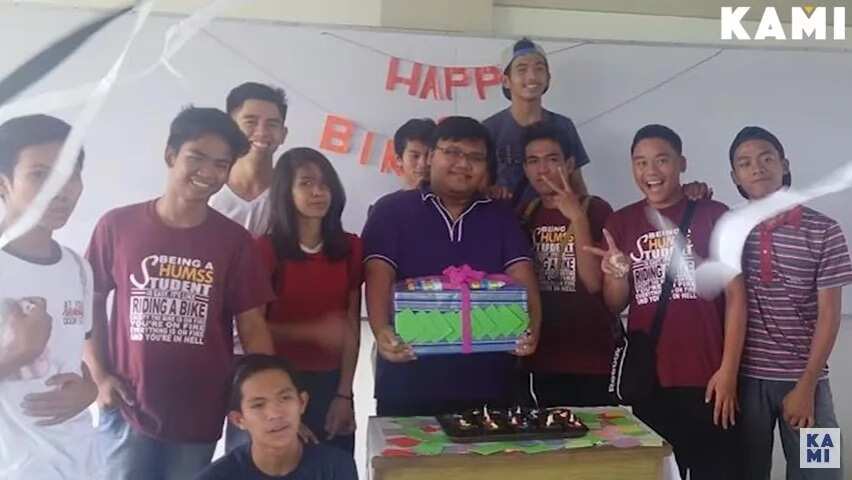 "If I was able to survive cancer, I think I can surpass, I can overcome a lot of things in the future."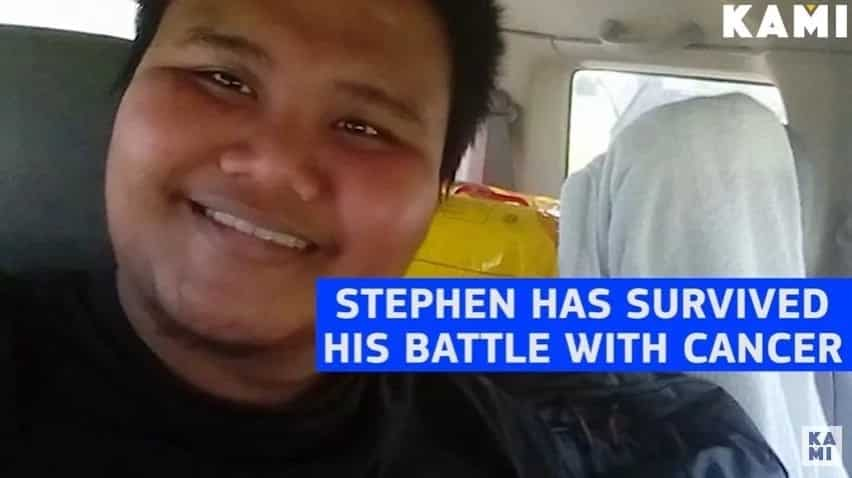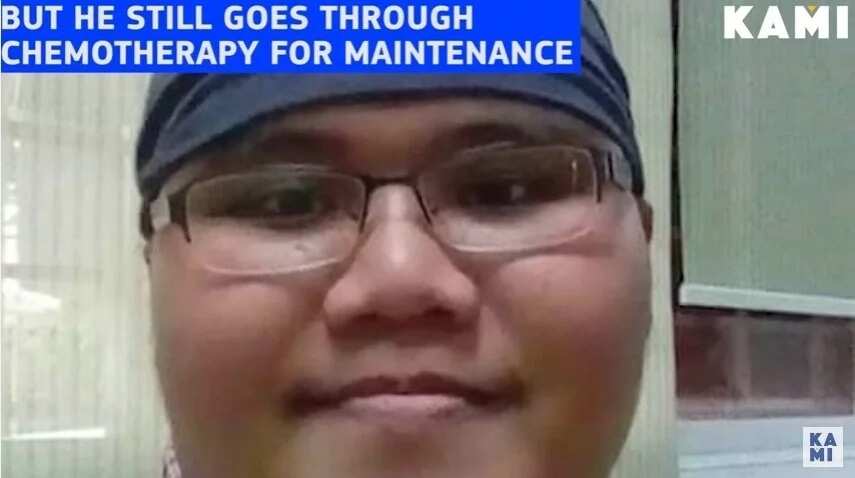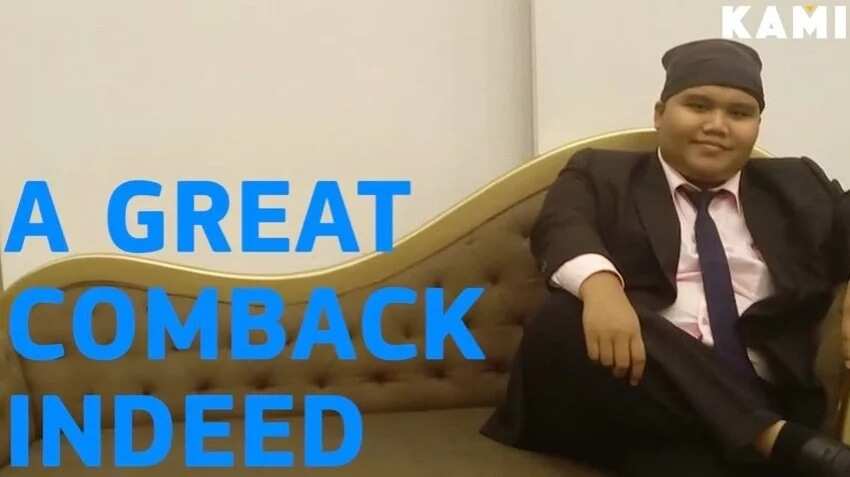 Watch our full interview with Stephen here: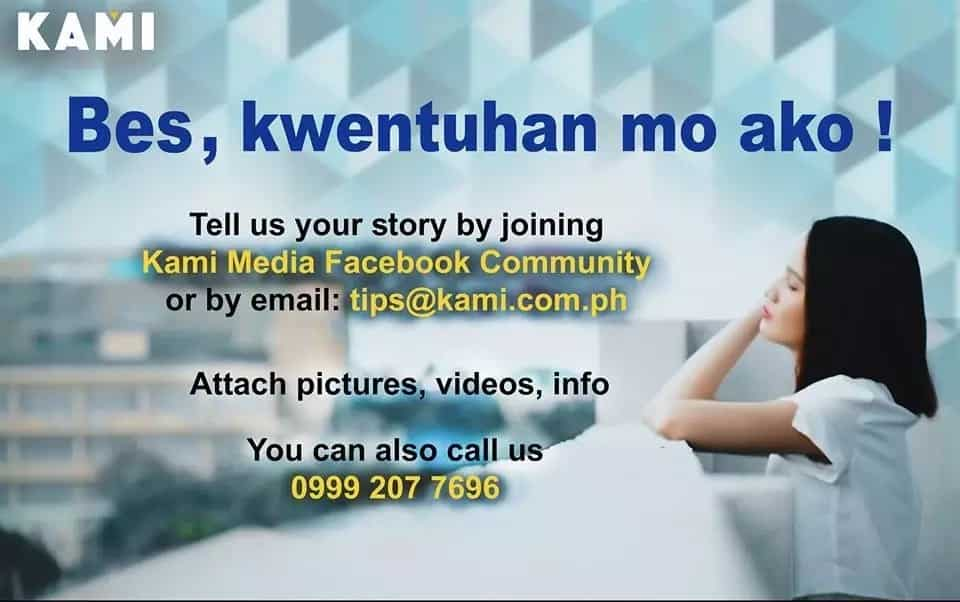 READ ALSO: Boy who battled with cancer shares his inspiring story
Source: Kami.com.ph