- Netizen shared his funny encounter when he rode his Uber
- His driver messaged him wanting to set him up with another rider
- His response is totally epic!
Anyone who has rode Grab or Uber can attest that it's a totally different experience for everyone. It's generally safer for most people, while some have the best time because of the interactions with the driver.
There are still of course some room for improvement in some drivers but most of the time the stories that go viral are the funny ones.
Just like the story of Daniel Al Delfin that KAMI found.
READ ALSO: Netizens troll a Lazada product for its expensive price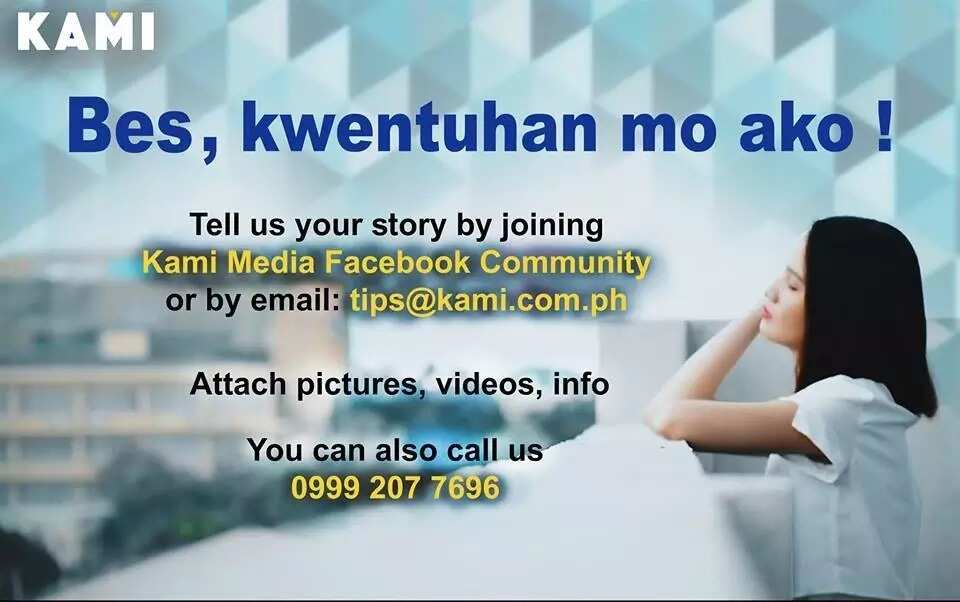 READ ALSO: Filipino awkward kid grows up to become a pogi man
One day, Daniel rode an Uber ride to the Korean Embassy. The real story begins once he stepped outside of the car.
His driver texted him and said that he found someone that might be perfect for Daniel. This person works as a cabin crew for Philippine Airlines who was also the driver's rider on that same day.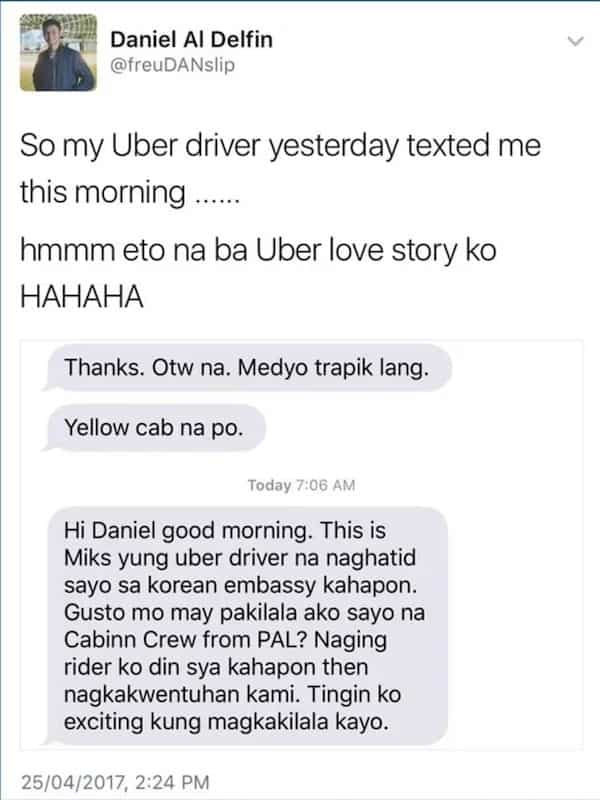 READ ALSO: Andres Muhlach all grown-up to follow dad's footsteps
His reply? He politely declined because he has other priorities as of the moment.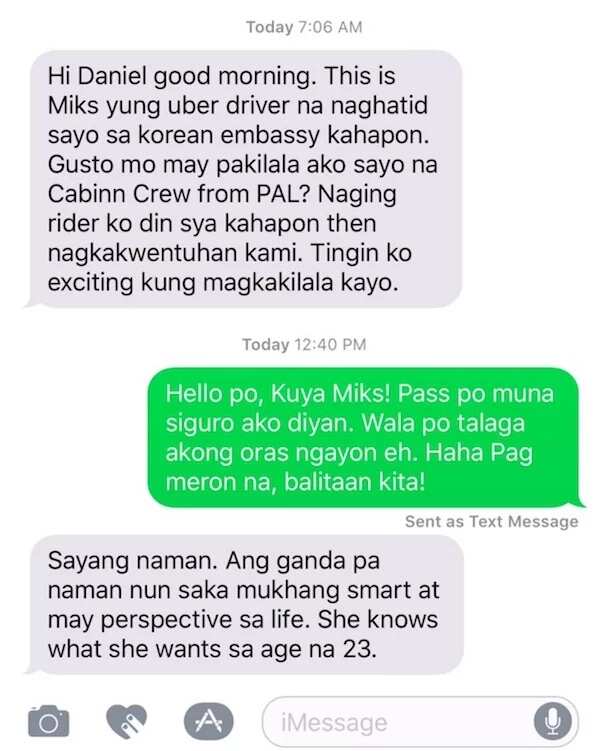 What would you have replied given the situation?
READ ALSO: Raymond Gutierrez shows body progress in new photos