- A woman suffered a seizure and lost her consciousness while in the swimming pool
- Fortunately, the daughter noticed that her mom was already drowning
- How the girl responded both shocked and amazed netizens
Most 5-year-old children are only reliable when it comes to playing and having fun. However, some 5-year-olds are just more mature than usual.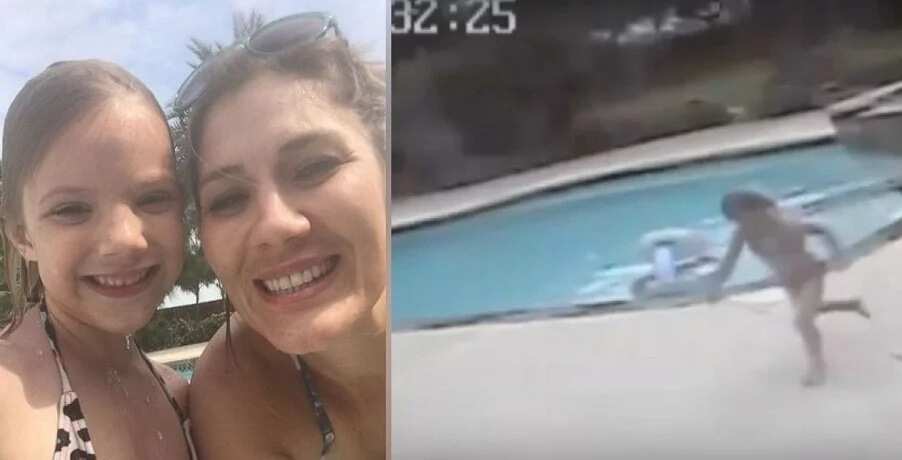 READ ALSO: Janno Gibbs & Bing Loyzaga's stunning daughters are all grown up
KAMI learned of such a kid from the video report of Inside Edition via Trending News Portal.
According to the report, 5-year-old Allison Anderwald of Texas, USA saw her mother drowning in the swimming pool.
READ ALSO: Pinoy priest in Basilan sells fish to earn extra money for new church building
It turned out that the mom suffered from a seizure and lost her consciousness in the pool.
Instead of panicking like what most kids her age would do, Allison jumped into the water and dragged her mother to the side of the pool.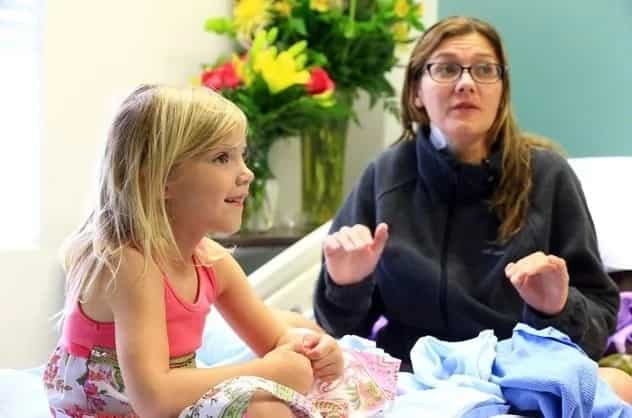 READ ALSO: Netizens get amazed by 'Unicorn Sky' in Pagadian City
After making sure that her mother's head was safely above the water, the child called for help from the other family members in the house.
The mom almost died but was able to survive the incident because of her daughter's efforts.
Netizens applauded the girl for her heroism and presence of mind.
"That's unreal. 5yo is way too young to know what to do. That's one very smart brave girl."
"I don't even remember what happened when I was five years old."
"I think that she would be an amazing lifeguard one day."
SHARE this THRILLING video with your fellow netizens!
Got similar, interesting, or heartwarming stories, photos or videos? Please share it with us by joining and posting it on https://www.facebook.com/groups/kamipinoyscoop/
Got a video you want us to publish? Click here to submit your own content! https://script.google.com/a/macros/gen.tech/s/AKfycbwCONavhy_Xe9N1NECizSKPnZLst9yITTSx1XLGivKsjZAra_VV/exec
This fantastic KAMI video will also excite you!
READ ALSO: Rising number of missing & murdered young women in Zamboanga terrifies residents