Netizen seeks help to find the man she loves
A netizen wrote Kami to help contact the man who made her fall in love.
Known as "Paano ba makakamoveon," the girl recounted in detail how she, Celeste, and a certain "Major Atty Rodolf John Gabawan Dela Cruz" met and fell in love.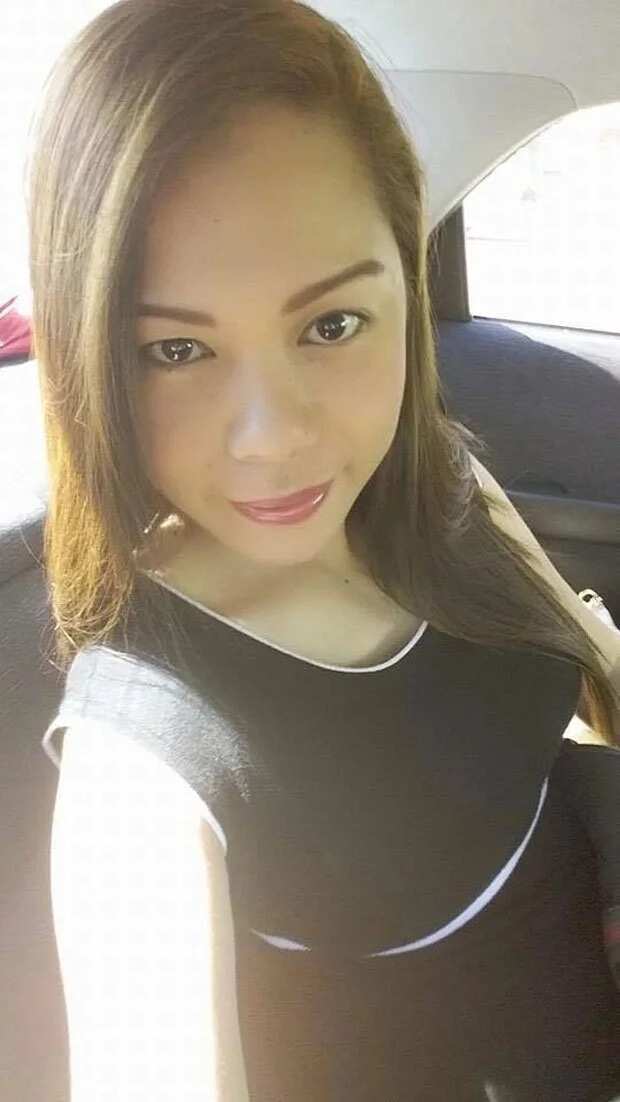 READ ALSO: Tanay victim posts premonition on FB
According to Celeste, she used to work in a military camp in Zamboanga Del Sur. At that time, she was separated from her husband who was an addict and one who physically abused her.
There, she met Major Dela Cruz, who told her that they were in the same situation, both separated from their respective spouses.
They texted each other and soon they fell in love, and it was consummated.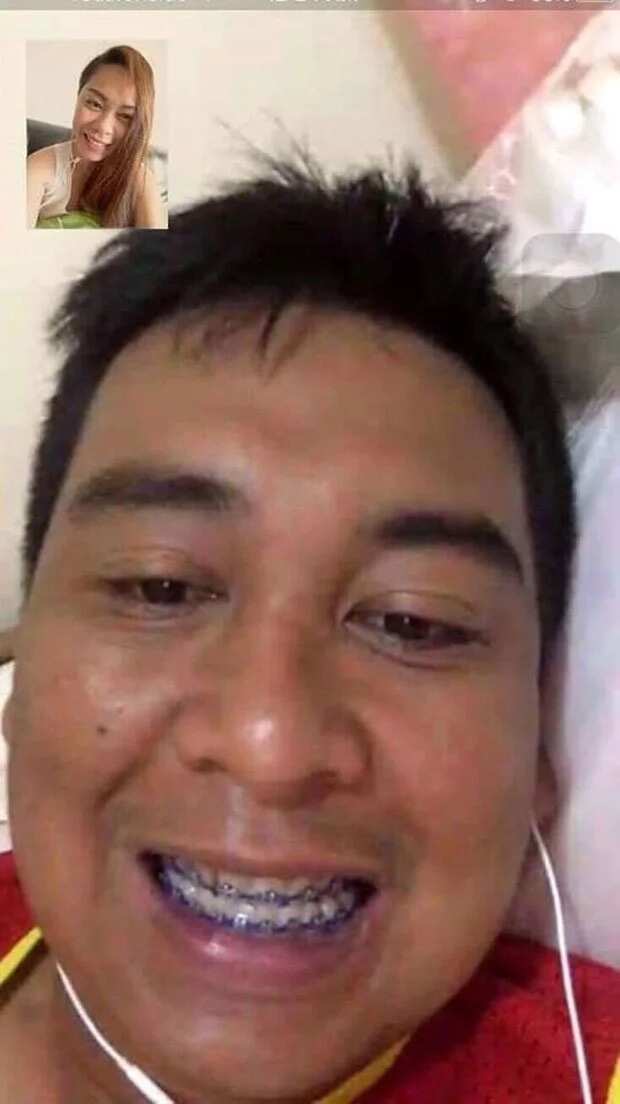 Dela Cruz also gives her allowance, and he also supports her children.
Soon, she felt ashamed at asking allowance from him that she decided to work in Doha, Qatar.
READ ALSO: OFW posts hurtful message from brother who demands money
He still kept on sending her gifts and they would communicate through video call.
She was also promised that he would marry her soon.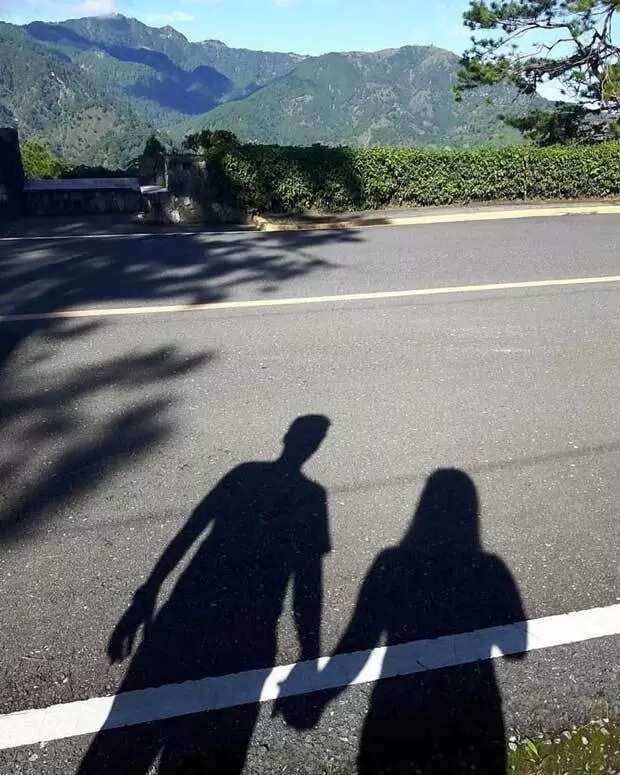 Unexpectedly, the wife, who was supposed to be separated from Dela Cruz, came to life!
She bashed and slammed Celeste on FB.
READ ALSO: See shocking transformation of Badjao Girl
She then came to know the truth that the story told to her that he was separated from his wife was not true.
From that time, Major Dela Cruz disappeared and didn't contact her anymore. She also couldn't contact him.
She said that she knows if he sees her again, he would choose her over his wife.
She also mentioned many people are bashing her on FB and calls her "kabit."
She said however that how can she be a "kabit" when she didn't know.
Her only fault was to love.
The message she wants to send to Major Dela Cruz is:
"Mhal kta Major Atty Rodolf John Gabawan Dela Cruz..Hndi na aq mhhya pa ksi lhat sasabhn q na..Wla nqng pkialm kc ikammtay q na ang lungkt at ang pgkamiss syo..Gya ng pnangako mo na mggng maays dn tyo at ang lhat stin..Bumalik kna..Snabi mo gagawn mo aqng Dela Cruz at mghihntay aq....."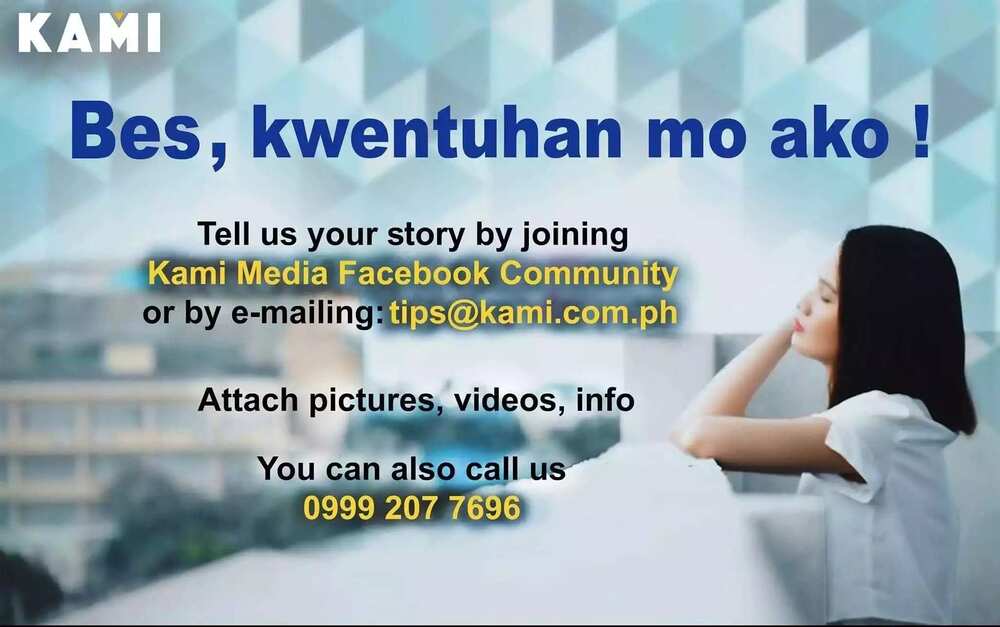 Source: KAMI.com.gh