Baby Baste's old video goes viral
Who could resist the cuteness that is Baby Baste?
The youngest Dabarkads, whose real name is Sebastian Benedict Granfon Arumpac, has become one of the reasons we tune in to 'Eat Bulaga'.
READ ALSO: Baeby Baste owns an SUV at the age of 4
At the tender age of four, he has already proved that he has what it takes to host the afternoon variety show.
READ ALSO: Bae-by Baste cries after losing ' Jackpot En Poy'
After all, he is smart and articulate enough to talk to a whole crowd!
This old video of his showed that he has already exhibited these qualities at an even younger age.
He was just a year old and eight months in the clip, which was uploaded on Eat Bulaga's Facebook page over a day ago.
READ ALSO: This Pinoy Henyo contestant on 'Eat Bulaga' suffered an embarrassing moment on live TV! That was so unexpected!
The chubby toddler was just repeating what his mother told him, which he got right most of the time.
Check out the short video below and fall in love with Bae-by Baste even more!
Wasn't he adorable, just like always?
READ ALSO:
Do you wish to see more throwback videos of Baby Baste?
Let KAMI know in the comments and share if you have other baby videos that are just too cute not to share.
Don't forget to share this to your family and friends to perk them up!
READ ALSO: Pogi na, lucky pa! Good-looking Filipino cop wins Eat Bulaga's Jackpot en Poy, defeats the Catwalk King Sinon Loresca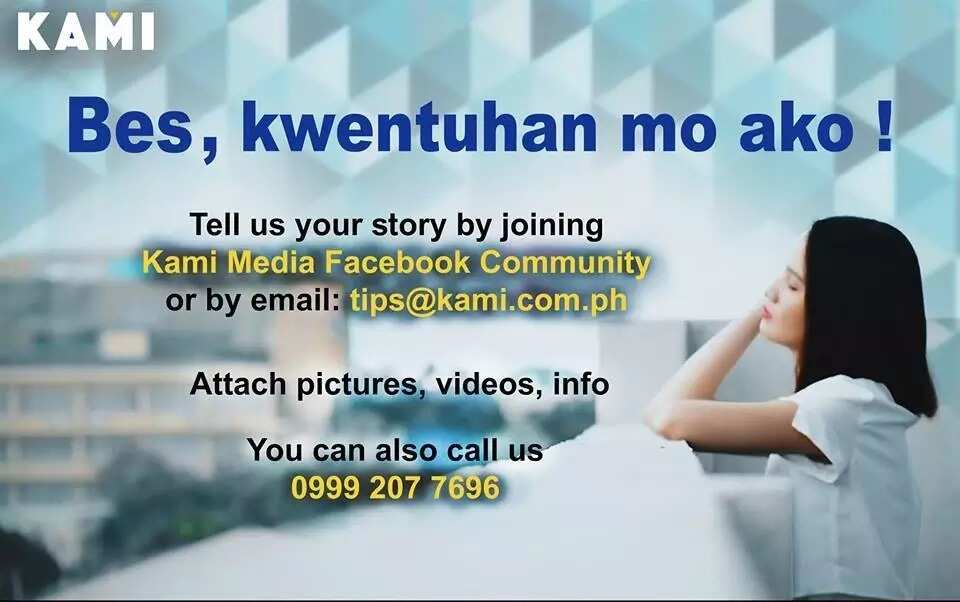 Source: KAMI.com.gh