Vhong, Jhong, and other members of Streetboys commemorate 24th anniversary
Even if they don't get together that often, 90s dance group Streetboys is still a force to be reckoned with.
Today marks their 24th anniversary in the business – 24 seems to be a lucky number for them as the date (as of writing) is also 24.
How could some of the members not commemorate their longevity in showbiz? Luckily, we spotted (via PUSH) that Jhong Hilario's posts about his group on Instagram.
READ ALSO: Streetboys hit the dance floor again for former member's wedding
He gave almost everyone a trip down memory lane with their photos from the past. Boy, there were a lot of them!
Vhong Navarro joined in too and shared some throwback photos of the group.
READ ALSO: Jhong Hilario wins the Internet with his hilarious Gulat Challenge featuring his Showtime co-hosts
Aside from the two, who are now popularly known as 'It's Showtime' hosts, the other members of Streetboys are the following:
1. Sherwin Roux,
2. Nikko Manalo,
3. Cristopher Cruz,
4. Meynard Marcellano,
5. Spencer Reyes,
6. Danillo Barrios,
7. Carlo Quintos,
8. Fritz Tibay,
9. Jonathan Granaderos,
10. Mark Pastrana,
11. Jmarth Lalic, and
12. Jon Paul Garcia.
READ ALSO: Vhong Navarro shares heartbreaking story of being rejected by GF's family for being a poor dancer
We all have to thank director Chito Rono for creating the group, as well as talent manager Lizzie Nakpil. Check out the posts other Streetboys members made for the occasion below.
Now that they are as old as some of our readers, do you miss seeing them in action?
Let KAMI know what you think in the comments below!
READ ALSO: Emotional Vhong Navarro shares heartbreaking experience when he was not able to be by his sons' side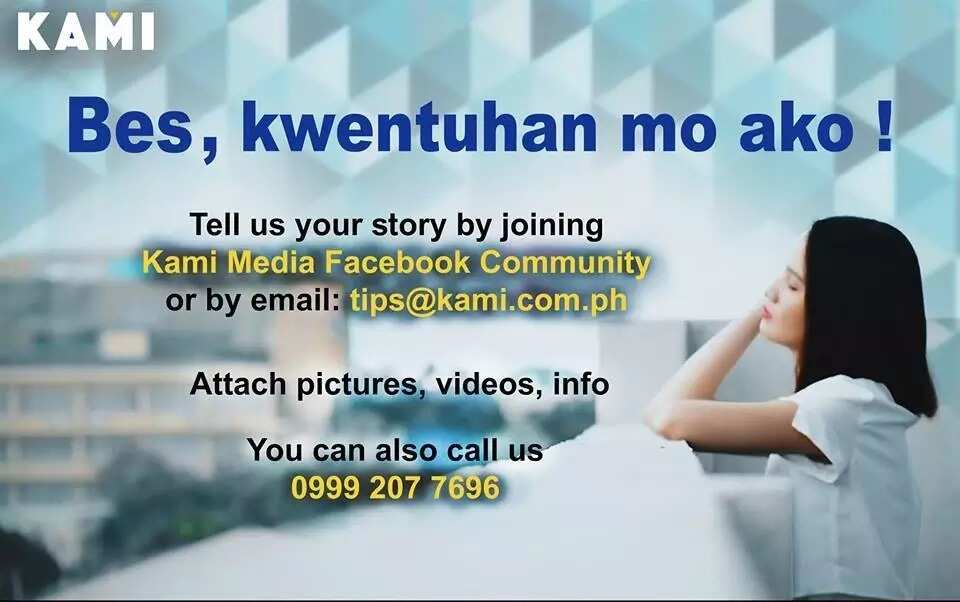 Source: KAMI.com.gh