Scarlet Snow Belo cannot stop hugging Barney
Scarlet Snow Belo attended the first birthday party of Feather Prats, the princess of John Prats and Isabel Oli.
READ ALSO: PH crowned beauty queens Pia, Megan, Kylie reunites for Francis Libiran
The ever-so adorable Scarlet Snow finally met her favorite dinosaur, Barney, and can't stop hugging him.
In a video posted on her account, Scarlet is hugging the mascot and is hogging him from interacting with other kids.
READ ALSO: Forget snakes on a plane! Horrified mom found a snake on her cake!
Do you have other interesting, or heartwarming stories, photos, or videos? Please share it with us by liking our official Facebook page and sending us a message.
Watch the latest KAMI Weekly Top below.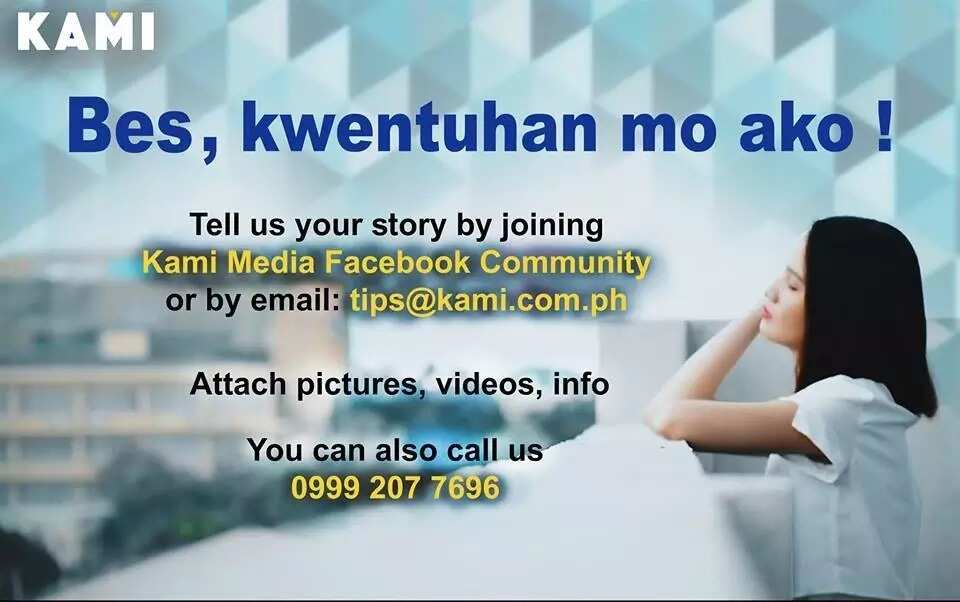 Source: KAMI.com.gh