Pinay gets bitten by her cat on the lips after giving it a treat
- A Pinay teen and her cat went viral on the internet
- This girl was just trying to show off her cat's trick but it all went wrong
- Insted of only biting the biscuit on her mouth, her lips got also bitten
A Pinay teenager looks like she was having a play time with her cat and was about to show off a trick but it has gone wrong in so many ways.
KAMI spotted a video posted on Facebook showing a Pinay teen with a biscuit on her mouth, trying to make her at get it from there.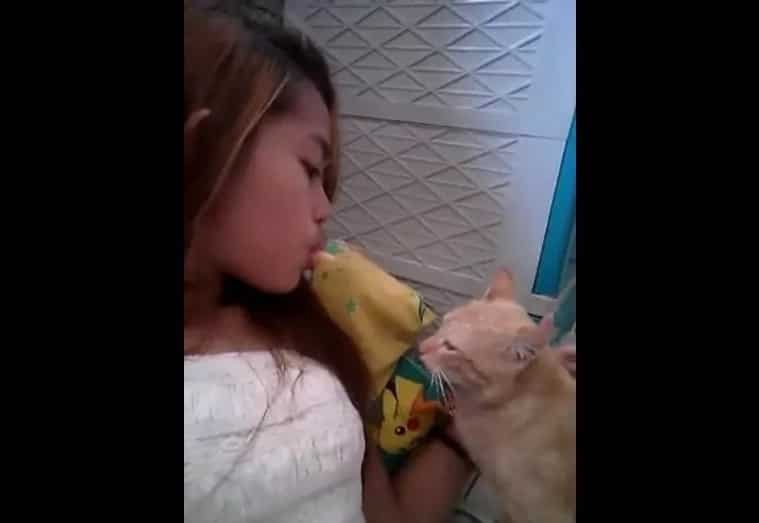 READ ALSO: Pinay baby looks so much like Disney's Moana
She started calling the can and her furry friend got near her and it looks like it was about to get the biscuit on her mouth until it did. Problem is, not only did it got to take a bite on the biscuit but also on it's master's lower lip.
The girl was a little shocked and was almost panicking but she managed herself and their new trick even went viral on the internet.
READ ALSO: Watch this cute pet video of a pig walking a cat!
Watch the video here: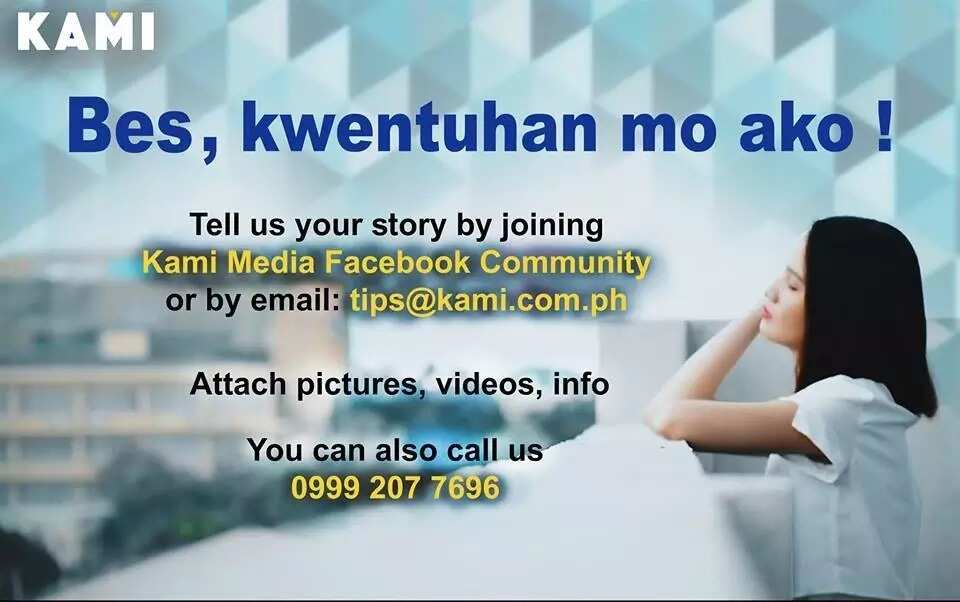 READ ALSO: 9 Pinoy celebrities who are cat lovers
Source: KAMI.com.gh