Stray dog won't leave fellow stray that got run over by a car
Dogs are one of the most compassionate creatures ever created – do you agree?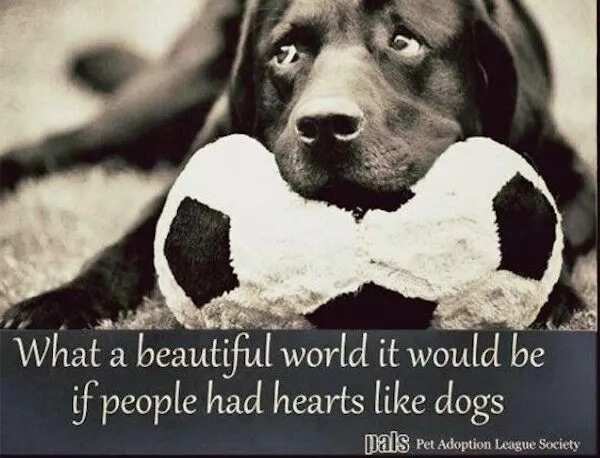 KAMI thinks so, due to this video that went viral last week.
It was about a poor stray dog that was run over in Quzhou in the Zhejiang province of China, which we saw in Trending in China.
READ ALSO: Irresponsible owner leaves poor dog inside the compartment of an Olongapo-Pasay bus
Despite his devastating fate, a fellow stray dog came to his side and tried its best to revive his companion.
However, its efforts were futile as it was already too late.The most heartbreaking part of the short clip was when it wept for his dead friend.
Grab your tissues before watching the heartbreaking video below.
READ ALSO: CCTV footage exposes unknown driver who killed Jennylyn Mercado's 5-year-old dog
Dog lovers will be heartbroken by this, but we hope that others who are not fond of these creatures will sympathize as well.
Some dogs might have a bad reputation, most especially if they are stray ones, but that doesn't mean that they lack compassion than those who are kept as pets.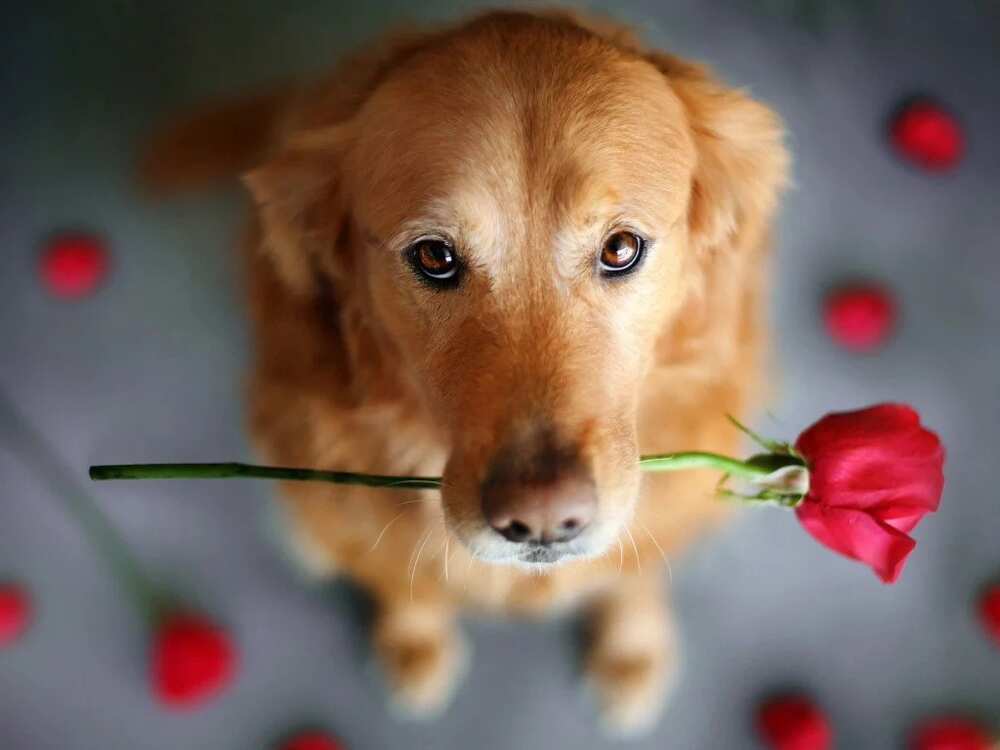 Let KAMI know what you think of this emotional clip in the comments!
READ ALSO: Dog suffers blindness and deafness after being brutally hit by steel tube on the head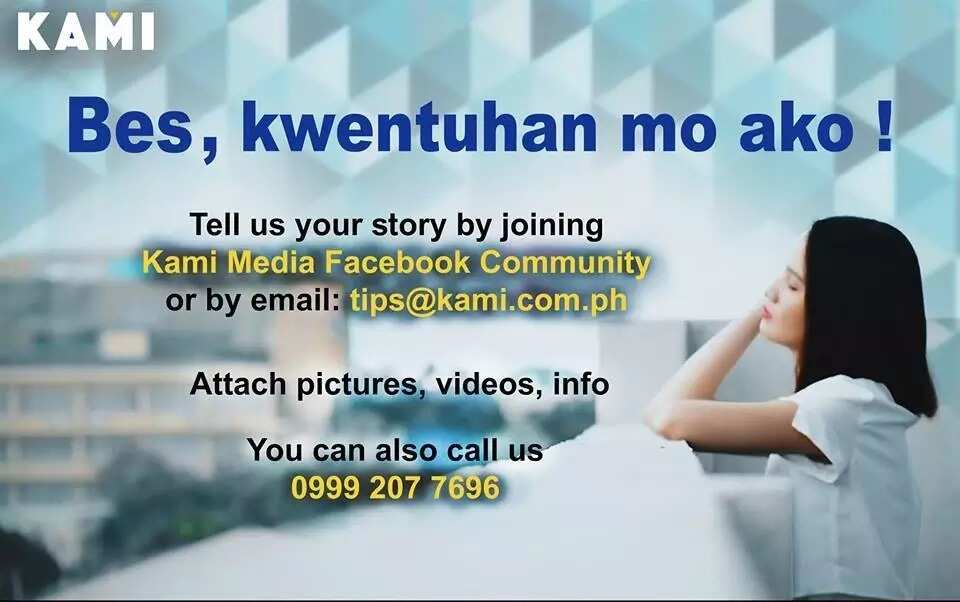 READ ALSO: New research shows that dogs are smarter than you think!
Source: KAMI.com.gh