Chubby Jollibee shares photo of his bad angle
Admit it – most of us have days when we feel bloated or fat.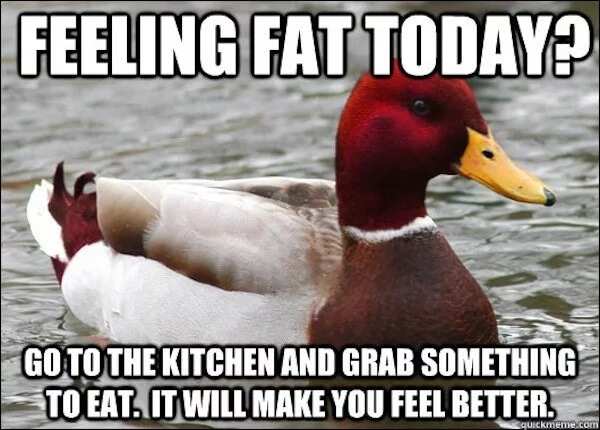 Sometimes, our issue just makes itself known to the public through photographs other people take of us.
KAMI spotted that was the case with Jollibee, who shared a photo of his bad angle on Facebook.
READ ALSO: We weren't expecting that Jollibee is game to have a physical examination
Apparently, the lovable bee's bad angle is his bulging stomach.
Despite the fact that he's not as slim as other mascots, he claimed that he is still cute.
We admire Jollibee for his confidence – just check his complete post below!
READ ALSO: Jollibee makes us love him more with his epic dance-off with Gary Valenciano
Can you relate to the mascot's problem?
Or do you have other concerns that you are insecure of?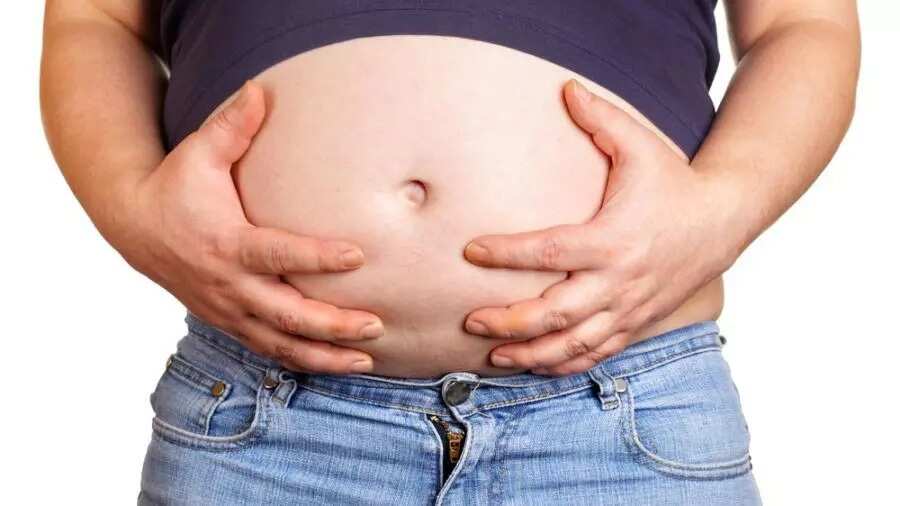 Let KAMI know what they are and let's bring each other up, not down, in the comments!
READ ALSO: Bida ang saya! Heroic Jollibee mascot pushes car along highway help motorist in need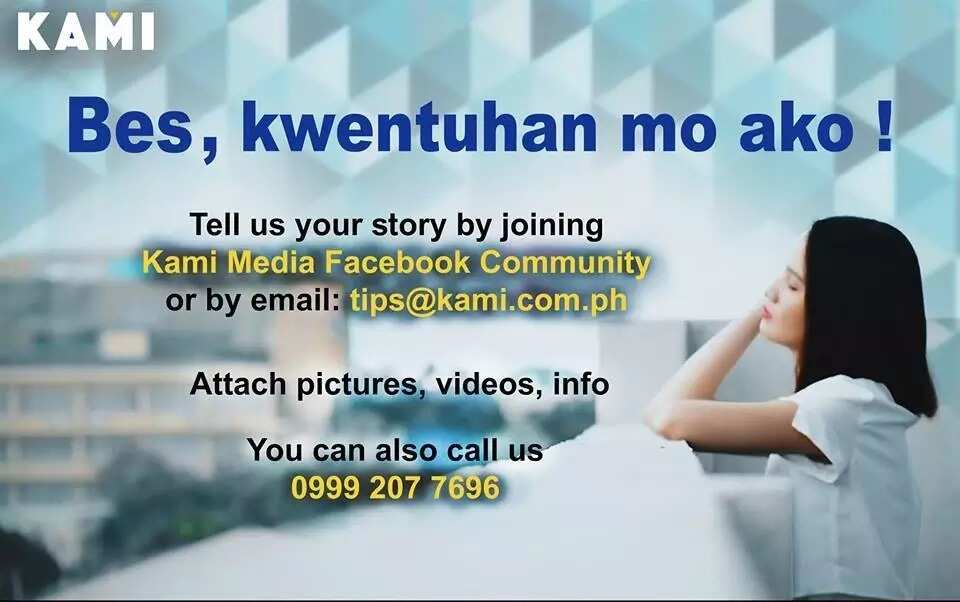 READ ALSO: 13 reasons why Jollibee is secretly the man of your dreams
Source: KAMI.com.gh