- Eula Valdes is going strong with boyfriend Rocky Salumbides for nine years
- They have spent so many years together despite the age gap
- Here are nine photos that prove their love and devotion for each other
The immensely talented actress, Eula Valdes recently shared that she's going nine years with long-time boyfriend Rocky Salumbides. Rocky is a model and actor who started as a Pinoy Big Brother housemate.
The two have been together for so long despite the 12 year age gap. Rocky is 36-years-old while Eula is 48-years-old.
Here are some of their sweetest moments together as a couple.
READ ALSO: Outtakes from KathNiel's latest movie will make you feel kilig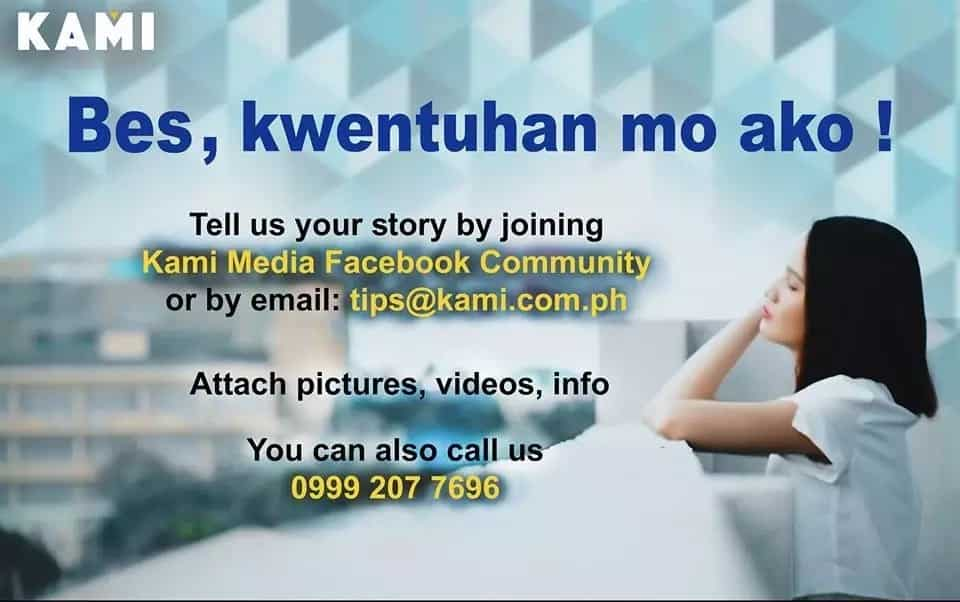 READ ALSO: Duterte and De Lima part of TIME's 100 Most influential people
1. Anniversary photo
2. Lots of bonding through eating
You know what they say, the way to a man's heart is through his stomach.
3. Date nights
With all the hustle and bustle of their busy life as parents, actors, and everything in between, they still find ways to go on occasional dates.
READ ALSO: Palace declares holidays for ASEAN Summit 2017
4. Travel buddies
The two always take photos of their trips abroad all the time. Just look at how happy they both are.
5. Too Cool
These two don't need these sunglasses to look cool. They already are.
6. Hot and Cold
Just like this picture, the two completely compliment each other. With Eula's fierceness and Rocky's cool demeanor.
READ ALSO: Filipina instills hope with her fighting spirit that granted her success
7. Always wacky
What made their relationship so strong is that their love is full of fun, life, and laughter. All of that summed into one photo.
8. Undeniable chemistry
This photo proves that they're just meant for each other.
9. The kiss
The setting may not be the most romantic place on earth, but being with the right person at the right time makes it all perfect.
Source: Kami.com.ph