- President Duterte topped the TIME magazine's 100 Most Influential People
- Surprisingly, Leila De Lima is also part of the list
- The write-ups for these two were revealed online
A few days ago, the Philippines received the news that our President Rodrigo Duterte topped the TIME Magazine's 100 Most Influential list. Thanks to millions of Filipinos who voted for him at the online polls, he has gotten the majority vote.
Just recently, TIME released the full list of influential people on their website. The list included actors such as Viola Davis, Ryan Reynolds and artists like Ed Sheeran, John Legend, and many more.
Surprisingly, the incarcerated Senator Leila de Lima makes it into the list.
READ ALSO: Palace declares holidays for ASEAN Summit 2017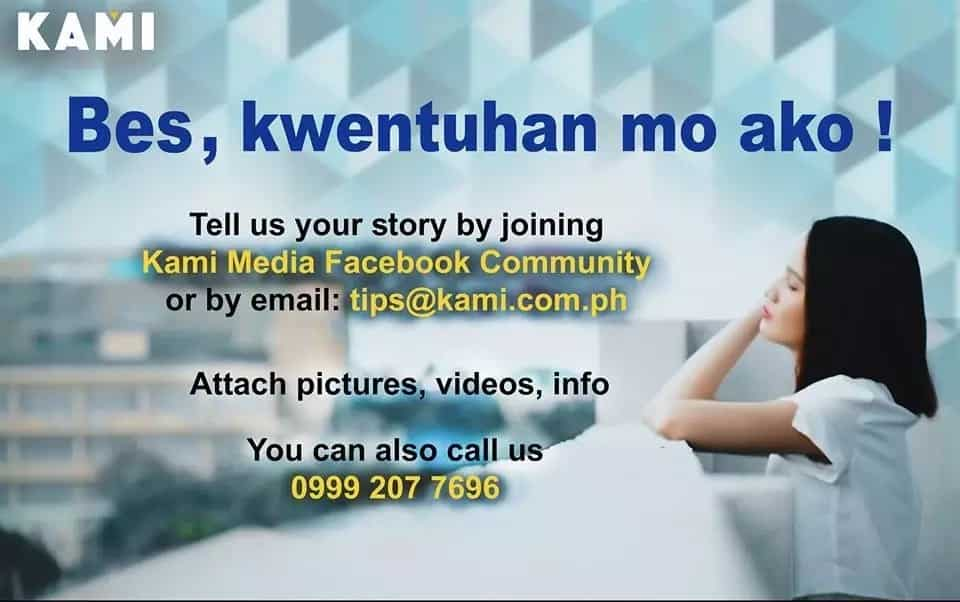 READ ALSO: Filipina instills hope with her fighting spirit that granted her success
There are five categories: Pioneers, Artists, Leaders, Titans, and Icons. Duterte was under the category of Leader.
His write-up was not what everyone was expecting. It was written by César Gaviria who was the President of Colombia from 1990 to 1994. Gaviria wrote about Duterte's war, which was somewhat similar to what he did before.
The only surprising thing was Gaviria said that "I discovered that the war was unwinnable and the human costs were devastating. The cure was infinitely worse than the disease. There are solutions that work... He could prosecute the most violent criminals and provide treatment for users rather than condemn them to prison, or worse... The tragedy is that many more people are likely going to die as he learns this lesson."
READ ALSO: Two guys try to do a trick while riding the motorcyle but ends up in an accident
On the other hand, Senator Leila de Lima whose reputation in the Philippines has been marred by scandals and rumors was categorized as an 'Icon.' U.S. Ambassador to the United Nations, Samantha Power, wrote her write-up.
Power had good things to say about De Lima especially the fact that she was "Duterte's most vocal critic." She added, "It is a disturbing testament to the current solidarity among strongmen and the global surge in impunity that de Lima's cause has not been more embraced. And yet, even from prison, she continues to speak out against her President: "It's not O.K. with me that we have a murderous psychopath occupying the highest post in the land."
READ ALSO: 4 times Isabelle Daza was under fire for her online posts
Source: Kami.com.ph