Grieving husband hears his 'dead' wife screaming inside her coffin
- A husband decided to visit her wife's tomb a day after she was buried
- During his visit, he heard noises and screaming from inside the tomb
- What happened next is both shocking and heartbreaking
A husband decided to visit his wife's tomb to honor her and to help him grieve. However, he heard noises and screaming from inside the coffin during his visit!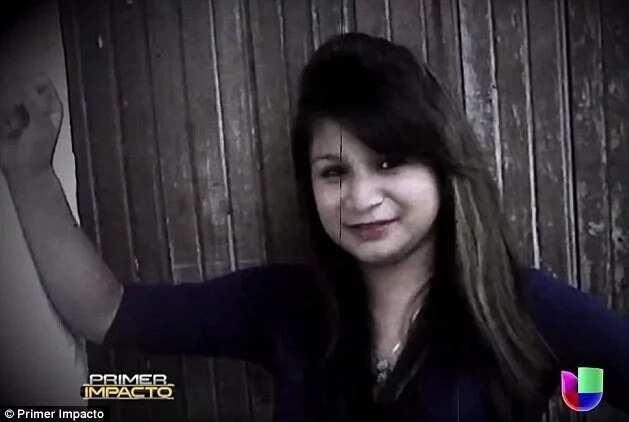 READ ALSO: Sister of alleged 'cheating boyfriend' fires back against her brother's ex-girlfriend
KAMI learned this unbelievable story from a report of Primer Impacto via Elite Readers.
According to the report, Neysi Perez of Honduras suddenly collapsed when she heard gunfire in the neighborhood.
When she was brought to the hospital, Neysi was pronounced dead.
READ ALSO: Filipina learns painful lesson while using her mouth to feed her pet cat
She was then buried despite her mother's belief that she was still alive.
But a day after her burial, her husband Rudy Gonzales heard her screaming from inside the tomb.
"It had already been a day since we buried her. I couldn't believe it. I was ecstatic, full of hope," Rudy said.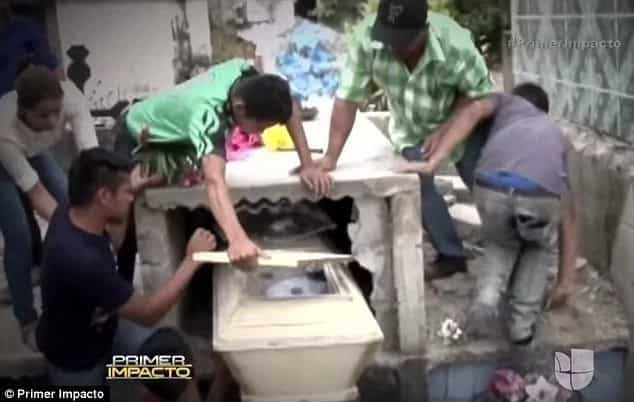 READ ALSO: Gerald Anderson & Kim Chiu battle each other in arm wrestling match
He then called for help and smashed his wife's tomb.
When they touched Neysi's body, her skin was still warm and there was no rigor mortis.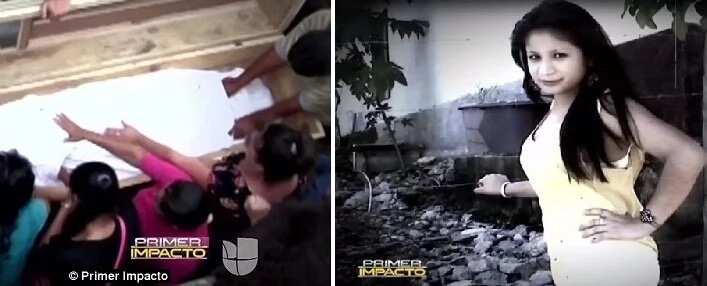 The people then carried her coffin and took her body immediately to the hospital.
Unfortunately, she lost her life in the hospital despite the doctors' attempt at reviving her.
She was taken back to the cemetery and was reburied.
SHARE this UNBELIEVABLE story on social media!
Got similar, interesting, or heartwarming stories, photos or videos? Please share it with us by joining and posting it on https://www.facebook.com/groups/kamipinoyscoop/
Got a video you want us to publish? Click here to submit your own content! https://script.google.com/a/macros/gen.tech/s/AKfycbwCONavhy_Xe9N1NECizSKPnZLst9yITTSx1XLGivKsjZAra_VV/exec
Check out this super epic KAMI video!
READ ALSO: Andi Eigenmann slams Jake Ejercito's family on Twitter
Source: KAMI.com.gh