- Palace declared holidays for next week
- This is in preparation for the upcoming ASEAN 2017 Summit
- Get to know the exact holiday dates
Holy Week was just around the corner and most of the people enjoyed a total of four days vacation. Most spent it with their loved ones while also devoting time to the church.
Some have went to local trips and even abroad with their families and friends. After that week however, it is back to reality for most employees.
But fret not, the Palace recently announced some good news for next week.
READ ALSO: Filipina instills hope with her fighting spirit that granted her success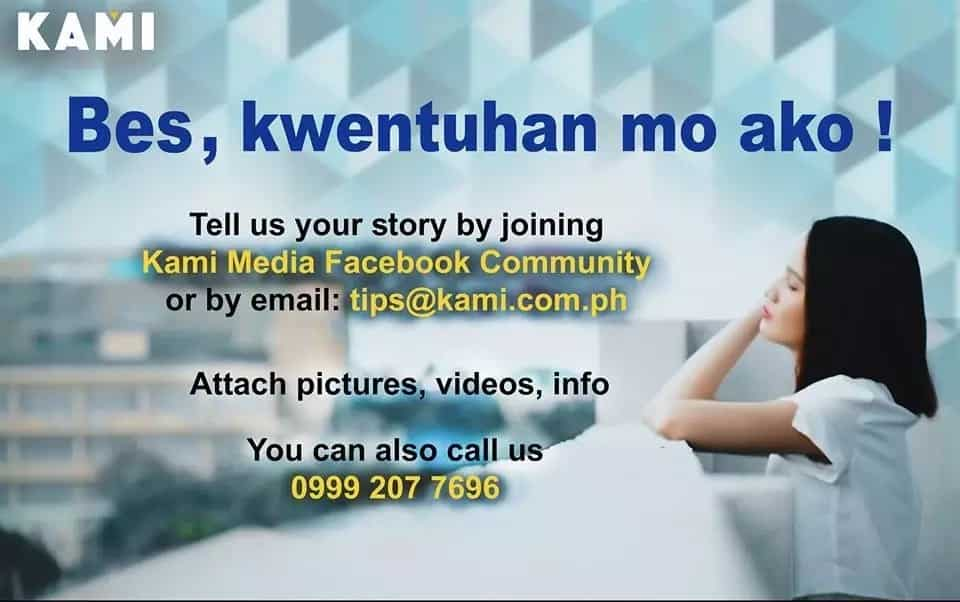 READ ALSO: Two guys try to do a trick while riding the motorcyle but ends up in an accident
In line with the preparation for the Association of Southeast Asian Nations Summit this 2017, the Palace declared that there won't be work for government and private offices in select dates next week.
The summit will be held during April 26 to 29 so Government offices in PICC Complex, Pasay City have no work during April 24-30 while those in CCP Complex, Pasay City on April 28-30.
Government offices in Makati, Manila, and Pasay Cities don't have work on April 27.
READ ALSO: 4 times Isabelle Daza was under fire for her online posts
April 28 is a non-working holiday for all employees in both government and private offices.
Through this new holiday, it will be a long weekend for most people since May 1, Monday is Labor Day.
READ ALSO: Spanish man apologizes in behalf of his race for conquering the Philippines for 300 years
Source: Kami.com.ph