- Carmina Villarroel wows netizens when she gave netizens a glimpse of her beach body
- The actress was clad in a two-piece with her daughter Cassy during their recent trip
- Fans gushed how the mother and daughter did not appear to have years apart in their ages
Growing old may sound scary to most of us. It entails more responsibilities, a growing number of bills to pay, the possibility of settling down, and the wrinkles.
If you look at it from that perspective, you might be fearful of the future regardless of how young you are. But if you take Carmina Villarroel as your life coach, the pressure could be less than what you expected.
READ ALSO: Sue Ramirez flies to Japan just in time for the Sakura season
Carmina is among the remarkable celebrities who were able to maintain their youthful glow despite already reaching her 40s. KAMI bets you didn't expect that age, did you?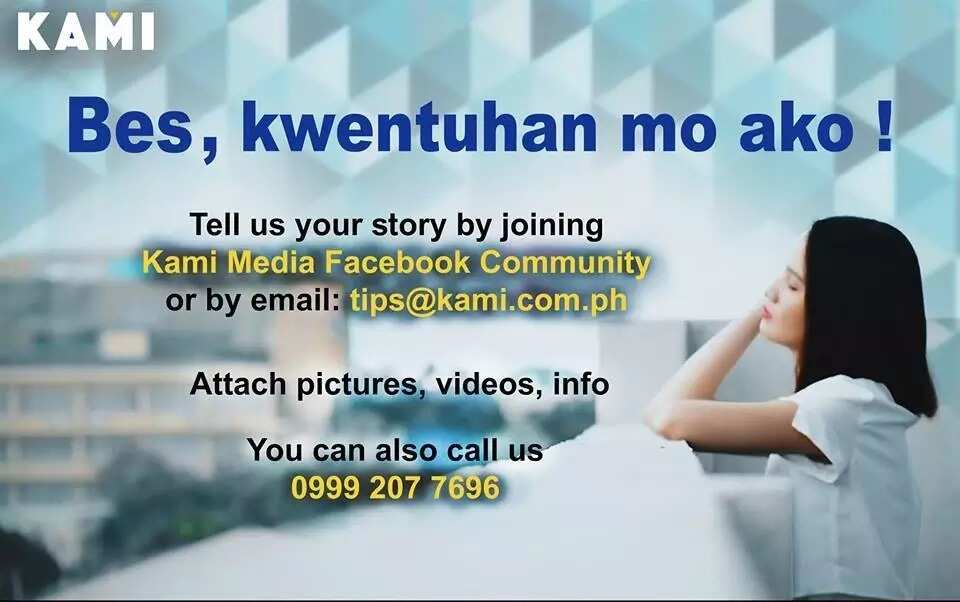 To make you feel better, nobody probably did given the actress' playful and easygoing personality. Not to mention, her slim frame and flawless skin are her tickets to appearing younger than she looks!
READ ALSO: Dionne Monsanto flaunts abs and fearless haircut on social media
And now that summer season has arrived, Carmina has no worries on scoring the perfect swimsuit for sure. In fact, she's just proved that she could still slay with less clothing when she shared snaps from their family's recent out-of-town trip.
Can we say that her daughter Cassy looks like she's definitely on her way to following her mom's footsteps? Seriously, these two just seem to be sisters – not mother and daughter at all!
READ ALSO: Isabelle and Adrien are everyone's relationship goals in these photos
The phrase 'age doesn't matter' not only applies to love, after all. In this case, it has never been used better!
If you've already seen their photos prior to reading this, then you must have been one of the many who spend a huge chunk of their time on social media. Find out how long some Filipinos loiter around the online world in the video below.
READ ALSO: Kim Chiu becomes a Warriors fan for a day after watching their game live
Source: Kami.com.ph