A netizen who couldn't stand what her boyfriend and father's mistress have been doing took to Facebook to reveal how her family was betrayed by the two.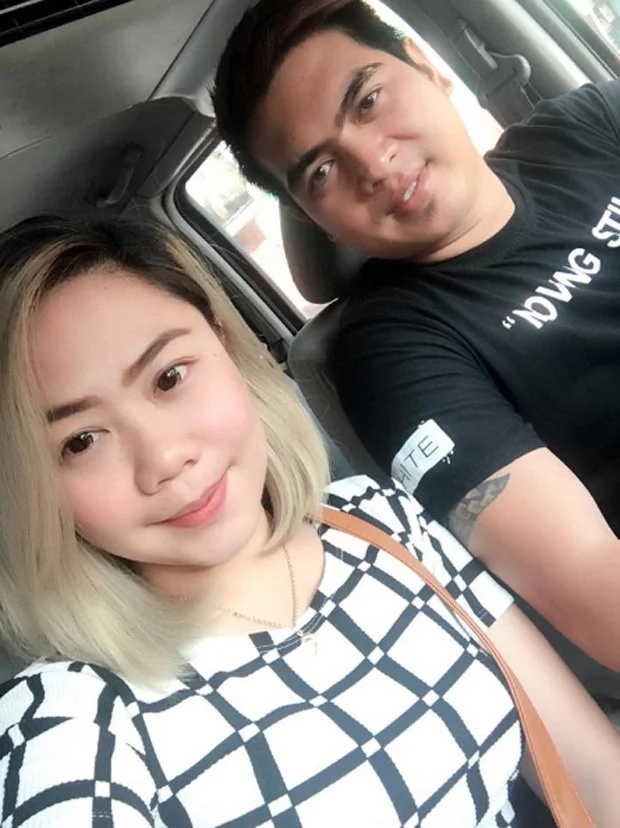 READ ALSO: Korina Sanchez pranks DJ ChaCha
Jhuno Gutierrez Almadin recounted in detail how her boyfriend, Nyok, and Roanne Darroca or Monique, who was "picked up" by her father, Capt. Crispin Almadin, Jr., from a club in Cubao.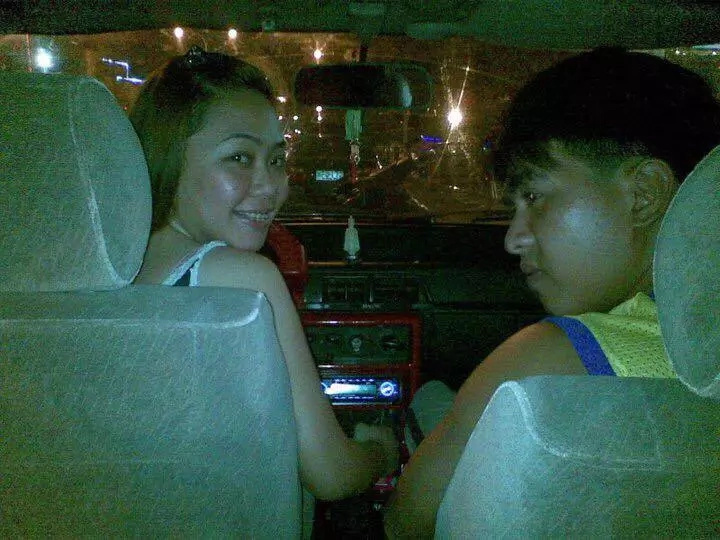 Her father took care of Roanne and changed her completely. She was even accepted by their family.
READ ALSO: Kris Aquino to star in big Hollywood movie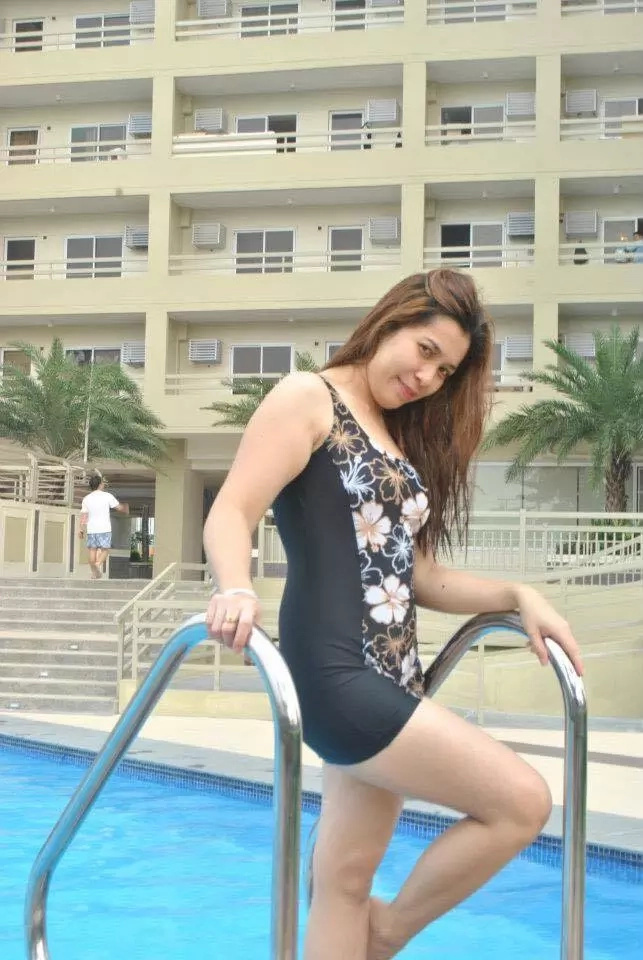 Her tryst with Nyok started when she requested Capt. Almadin to have Nyok teach her how to drive.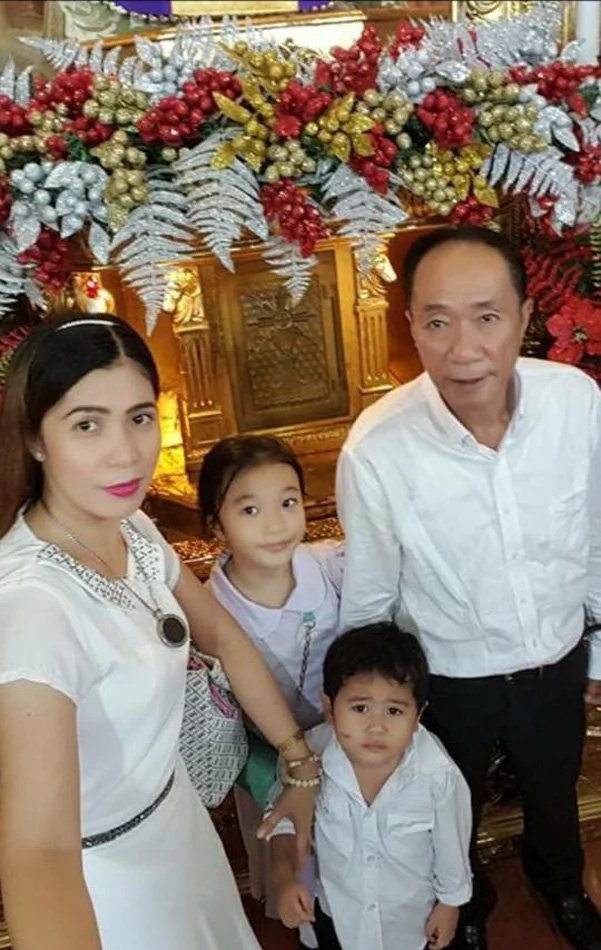 Jhuno, on the other hand, who thought that everything was okay, gave her consent.
After which, despite her fears and doubts, she still chose to trust the two.
READ ALSO: Melai disappointed with Karla Estrada's baby shower gift
It was only when she received a text message from an anonymous source that all her fears were confirmed.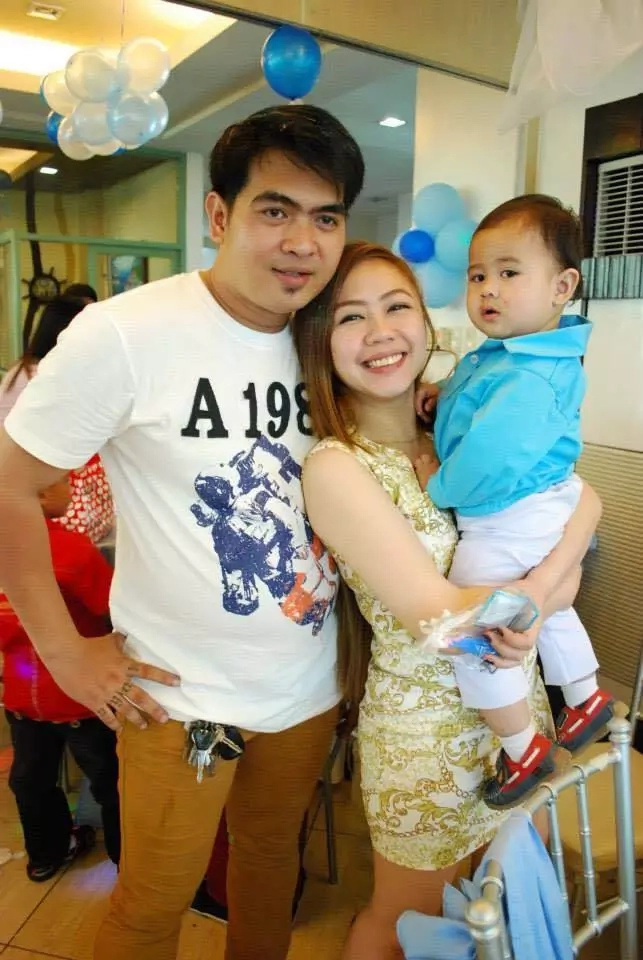 Worse, the supposed love child of her father and Roanne was actually sired by her boyfriend, Nyok.
Now, her father's dead and to give justice to how Roanne betrayed her, she took to Facebook and revealed it all.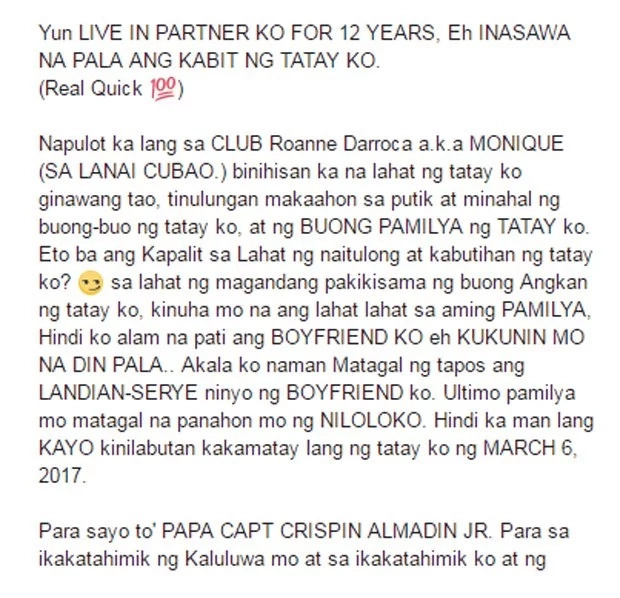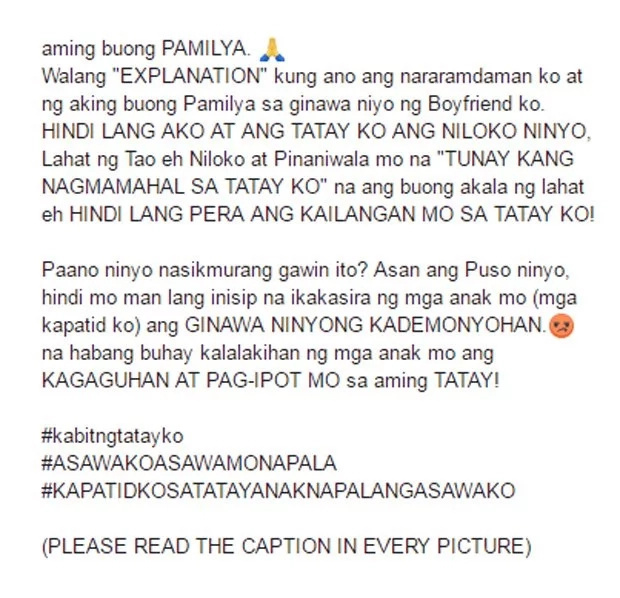 Source: Kami.com.ph