- Kim Chiu fawns over Golden State Warriors after watching them play live
- She was with Xian Lim, Liza Soberano, and Enrique Gil during the game at the Oracle Arena
- The actress described it to be a 'cool' experience and 'one for the books'
In the world of the National Basketball Association, there are regular viewers, die-hard fans, and those similar to Kim Chiu.
Although this actress is not an avid watcher of NBA except during the Playoffs season, Kim still remains interested and mildly knowledgeable in this field of sport.
READ ALSO: Chito Miranda embarrasses basher on his Facebook post
So when she was given the opportunity to watch one of the most popular team of this generation play live in the Oracle Arena, she couldn't resist roaming around and record herself fawning over the highly known players.
It was the first game of the season where the Golden State Warriors were against Portland Trail Blazers. Kim had her bet on the former team where she admits to be a 'fan for a day.'
READ ALSO: TV5's take on 'Love Is An Open Door' from Frozen goes viral
After watching her fangirl moment over the Warriors, KAMI is pretty sure you'd agree that Kim doesn't look like she would only be like that for a day since she described the experience to be 'cool' and 'one for the books.'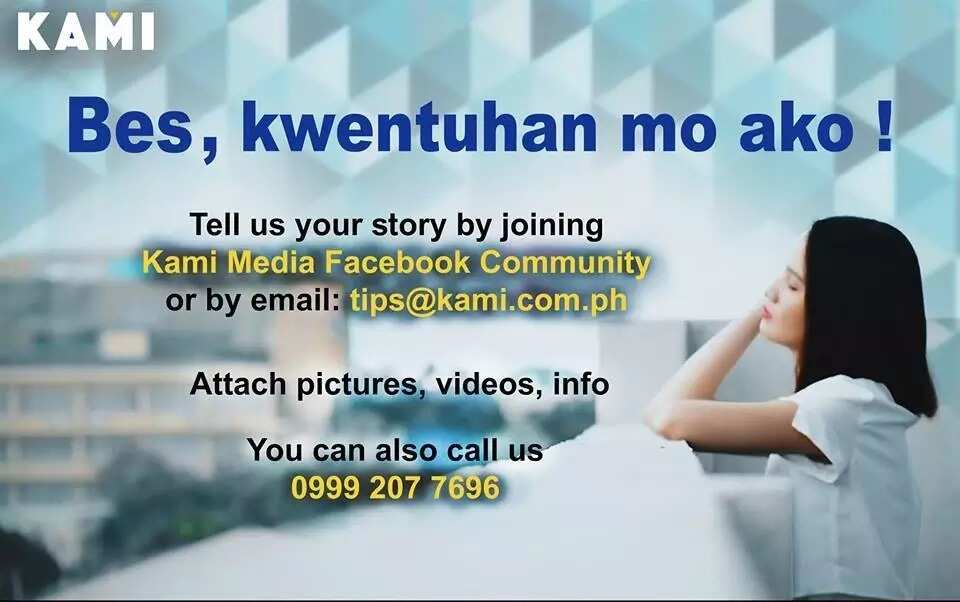 She may be with fellow Star Magic artists Xian Lim, Liza Soberano, and Enrique Gil but Kim couldn't resist walking around near the court and continuously gushing while saying 'OMG' while calling out the names of the players.
READ ALSO: Mond Gutierrez wows social media with his new look
At one point, she even tried to catch the attention of Stephen Curry by saying hi to him!
If Kim's hyper attitude made you laugh, this young man's story will surely inspire you to persevere in life – no excuses!
READ ALSO: Netizens are gushing over Mond Gutierrez and this VS model's brief encounter
Source: Kami.com.ph