- Chito Miranda slams a basher for mocking his post
- The singer uploaded a photo where he's patiently waiting for Neri to return after roaming around the market
- The netizen mocked him by saying that he couldn't even go home by himself despite being old enough
After a gazillion posts full of proclamation of love and faithfulness, Chito Miranda has made it crystal clear that his life revolves around the two most important people in his life; his wife Neri and baby Miggy.
Whether it's basic daddy duties or the most exhausting errands, Chito is up for whatever challenge thrown at him just to be a good provider to his family.
READ ALSO: TV5's take on 'Love Is An Open Door' from Frozen goes viral
But if there's one more thing that this Parokya ni Edgar singer has established since then, it is that he possesses an amazing sense of humor.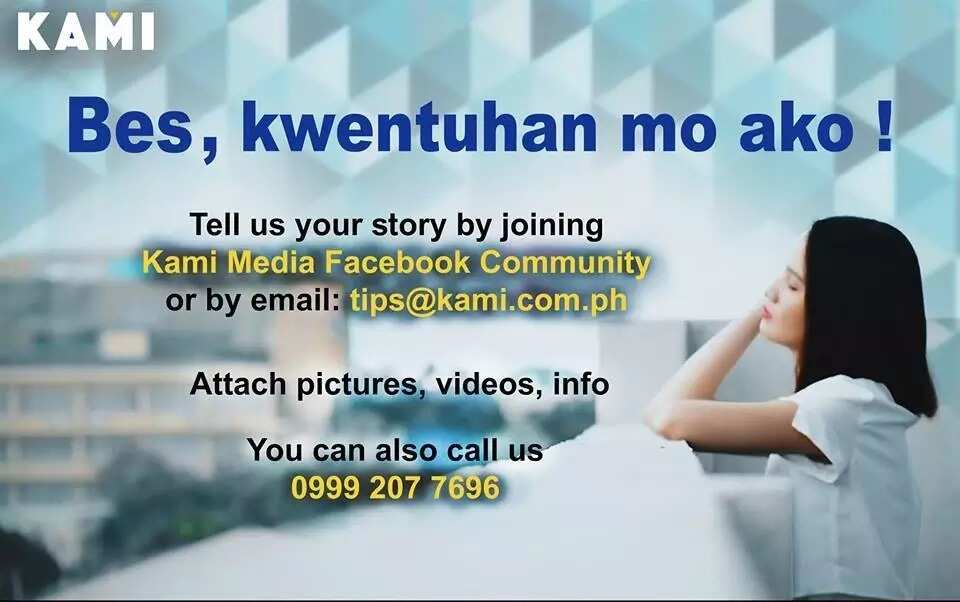 Which is why when we put two and two together, Chito pokes fun even during the most unexpected circumstances. KAMI stumbled upon one intriguing post in particular.
READ ALSO: Mond Gutierrez wows social media with his new look
Chito accompanied Neri to do grocery shopping in a marketplace when the latter left and instructed him to stay put until she comes back. Being the obedient husband he is, Chito remained in the exact same spot, took a photo, and shared the incident with everyone online.
However, one basher of his mocked the humor in his post and criticized him for being incompetent on returning home by himself despite being old enough to do so.
READ ALSO: Netizens are gushing over Mond Gutierrez and this VS model's brief encounter
The performer must have been triggered with the comment and slammed the netizen by explaining that he wouldn't risk leaving his wife alone, especially after purchasing a lot of ingredients. Furthermore, Chito called the basher 'stupid' for his unreasonable logic.
Let this serve as a warning to think before you click when it comes to social media. You never know when you'll be the talk of the town – all thanks to a single comment!
READ ALSO: Kiray proves how she's head over heels for her boyfriend
If given the chance, Chito and this doting father will probably get along well. Check out the story of daddy Julius in the video below.
Source: Kami.com.ph