- Do you remember Lola Sabelle?
- Kami.com.ph earlier published her story, after a netizen posted about this 97-year-old grandma, who despite her old age and not-so-good condition, struggles to care for and assist her epileptic grandchild
- After Lola Sabelle's story hit social media, a group of youngsters from Nueva Vizcaya Youth Connection sent in a video detailing the updates on what happened to Lola Sabelle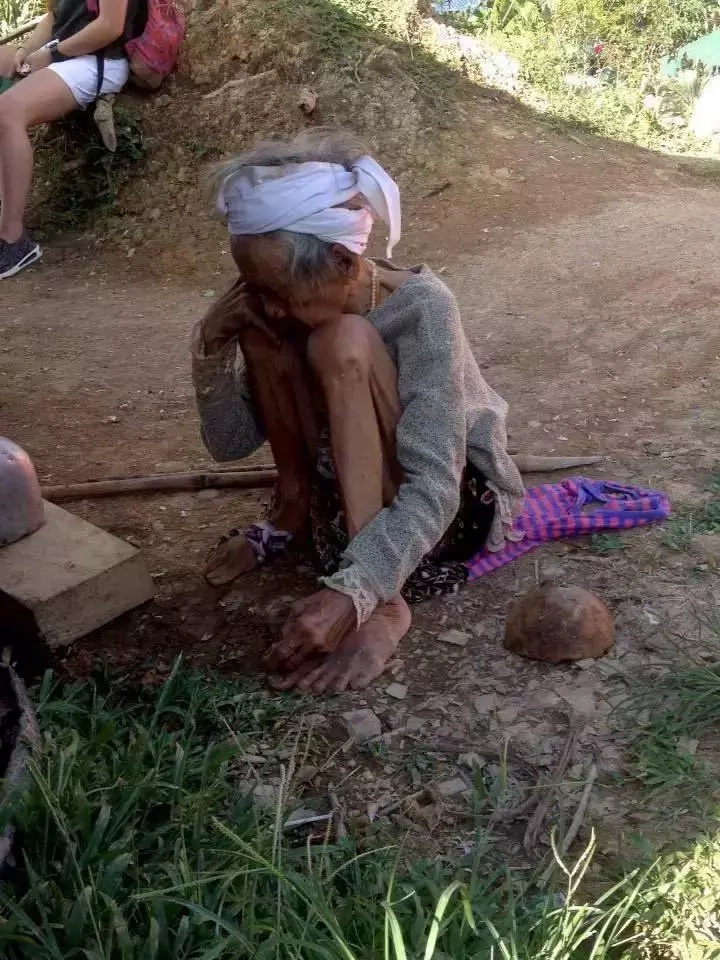 This ailing and elderly grandma was found to be residing in a little shanty Amococcan, Paitan, Bayombong, Nueva Vizcaya with her epileptic grandchild.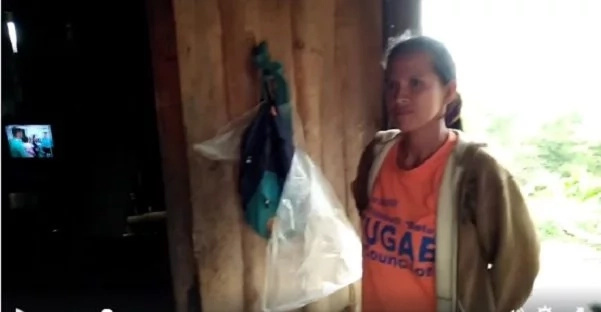 They were originally reported to be living by themselves, but the Nueva Vizcaya Youth Connection (NVYC) found out that her nephew's wife and the epileptic child's mother also takes care of Lola Sabelle.
READ ALSO:
After Lola Sabelle's story hit the social media, people have started sending in donations, and the NVYC decided to hand-deliver them to the grandma.
During the group's visit, they found out that going to Lola Sabelle's place is not an easy task. Let these pictures and videos tell you more about this poor lola's struggle.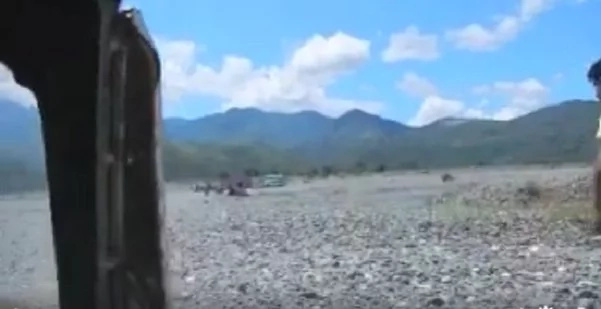 READ ALSO: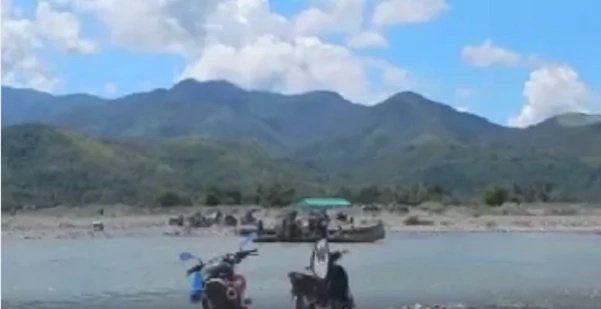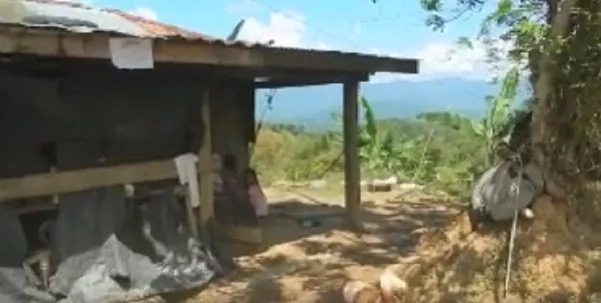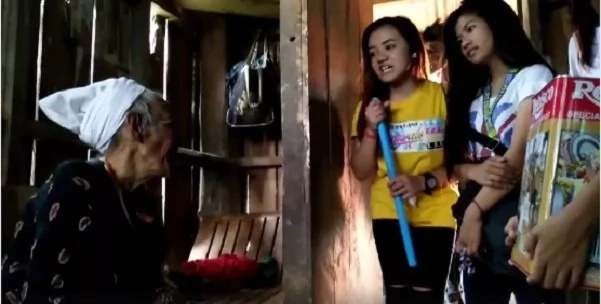 READ ALSO:
Lola Sabelle may have received food donations, but they still both need medical attention so the group, NVYC, continues the call for support for this ailing family.
Watch the video of the NVYC's visits to Lola Sabelle here: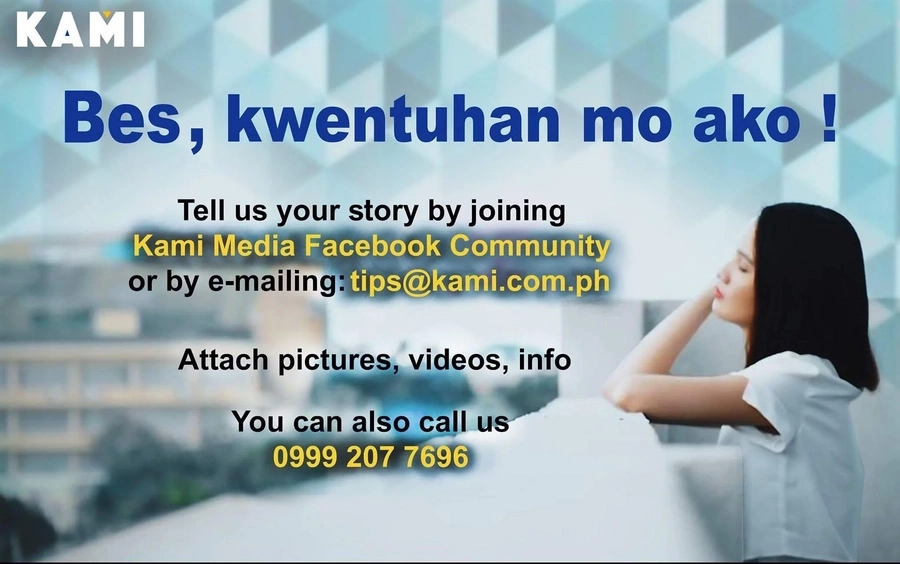 Let this video remind you of how Lola Sabelle was first spotted.
RELATED:
Source: Kami.com.ph