- TV5 dubs one of the songs from 'Frozen' in Filipino
- The 'Love Is An Open Door' is roughly translated into 'Nabuksan Ang Puso Ko'
- Netizens are impressed and amused with how on-point the Filipino version is
TV5 has housed several highly entertaining programs, but they have mostly made a name for themselves by airing foreign films and series which are dubbed into Filipino. Interesting, right?
Not only did it make the entire plot easier to understand for the masses, it has also encouraged a deeper appreciation for the country's language.
READ ALSO: Mond Gutierrez wows social media with his new look
Does that mean they also have to translate songs if they decide to feature musicals? Of course, yes – and TV5 has done it on point with zero disappointment coming from the viewers.
One of their most popular dubbed movies is the overrated Disney movie, 'Frozen,' which is responsible for the universal LSS (last song syndrome) to its top hits 'Let It Go' and 'Love Is An Open Door.'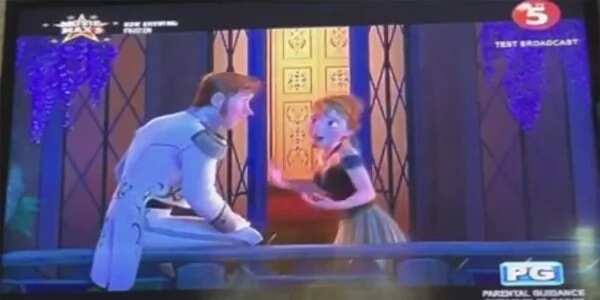 READ ALSO: Netizens are gushing over Mond Gutierrez and this VS model's brief encounter
In fact, KAMI stumbled upon a netizen who was extremely impressed and amused with the latter's Filipino rendition that she even recorded and uploaded it on social media.
Facebook user Jenice Mariel Albit admitted that she had a good laugh out of the rough translation of 'Love Is An Open Door' – with its Filipino title being 'Nabuksan Ang Puso Ko.'
READ ALSO: Kiray proves how she's head over heels for her boyfriend
After sharing it on her profile, the nearly 2-minute video instantly went viral. The catchy and more relatable lyrics caught the attention of other netizens, with it gathering almost 20k shares and over 47k reactions.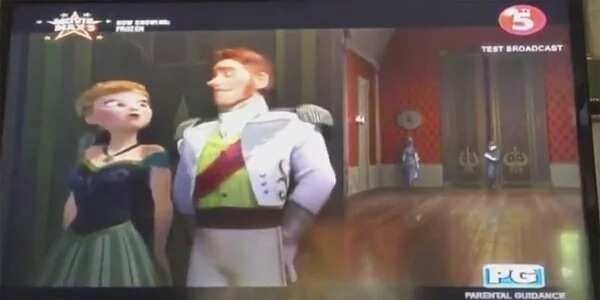 Be sure you're ready to sing this version all day long because that's exactly what will happen after watching this!
READ ALSO: Mikee Quintos charms netizens with her wit and poses in Japan
If this video has piqued your interest, then this romantic proposal will do the same too!
Source: Kami.com.ph