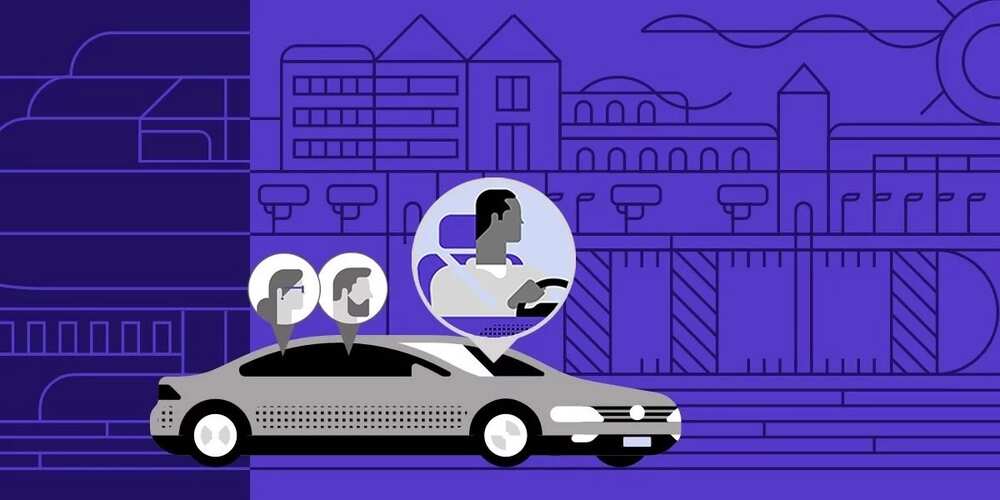 - The future, they say, holds all the mysteries of the world
- Everything is a surprise waiting to ge unwrapped so you never know who you'll meet until you meet them
- This is, in fact, what happened when a netizen rides an Uberpool only to find the surprise of his life
As Uber and its its shared ride version, Uberpool, become more popular, more and more people become interested.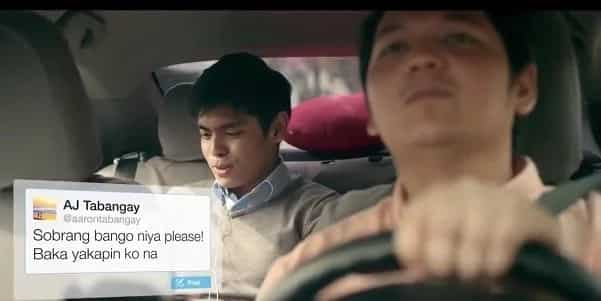 However, for every successful venture, competition crops up and as Uber's competitor, Grab, takes its share of the market, Uber has found some sort of gimmick.
READ ALSO: The semester has just started and I found out that I am pregnant again. What should I do?
In a recent post made by Uber via Facebook, they shared, through a video, the 'nakakakilig' Uber moments shared by a netizen via Twitter.
The netizen, identified as AJ Tabangay, apparently got the surprise of his life after meeting the person who's sharing his ride.
In his screaming-inside-my-head kilig moments, AJ turned to Twitter and shared his feelings online.
READ ALSO: 10-year-old boy took his own life after his aunt posted this on Facebook
Read on and hope for your own Uber kilig moment!
READ ALSO: This kindhearted Mcdo crew doing one small act of kindness to a poor vendor boy will melt your heart
Uber has made a video, featuring this encounter. Watch and share your thoughts with us!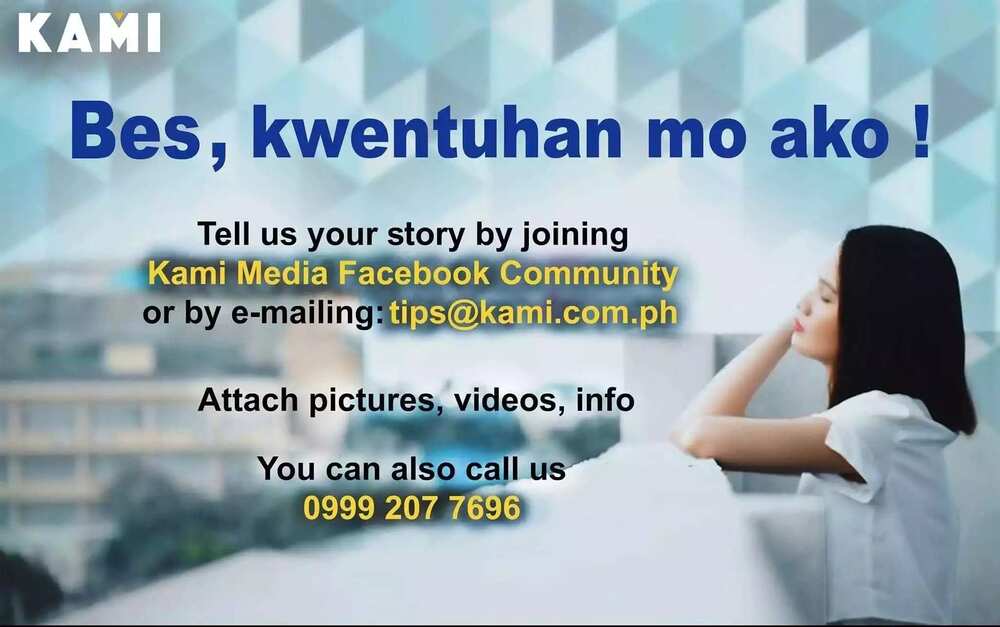 RELATED: Upping the love: Support group fights AIDS with healthy tummy at San Lazaro Hospital