- Two Pinoy soul foodies tried out the newly opened Jollibee overseas
- The two ordered Jollibee classics such as palabok, pandesal sandwich, and Jollibee chickenjoy
- The food buddies could not help but go crazy over Jollibee
Jollibee has always been Filipinos' favorite fat food chain.
Because of capturing Pinoys' taste buds and because there are Filipinos all over the world, the local food company finally opened branches in other countries to bring the best tasting chickenjoy to Pinoys and foreigners all over the world.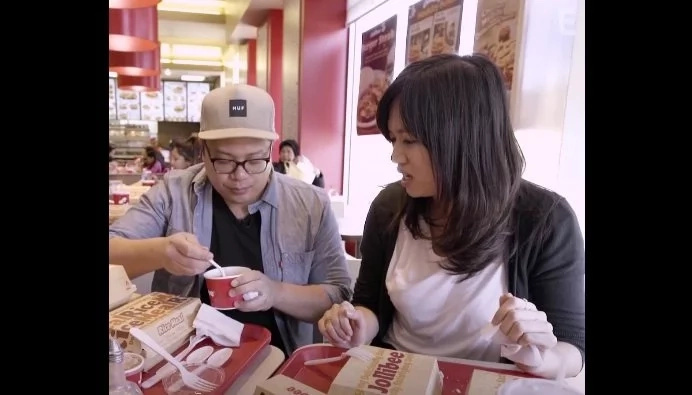 READ ALSO: 3 Canadians give verdict to Jollibee's chickenjoy, spaghetti, peach mango pie
Indeed, even foreign people are starting to love the food chain as they finally tasted what the buzz was all about in every newly opened branch.
KAMI spotted a post of Facebook page Eater where two Pinoy soul food buddies where two buddies tried out Jollibee and went crazy over the dishes.
The two ordered Jollibee classics palabok, pandesal sandwich, and the award-winning Jollibee chickenjoy. They also tried out the dessert peach mango pie.
READ ALSO: Chinese food critic hails Chickenjoy as best fried chicken in HK
Watch their verdict here: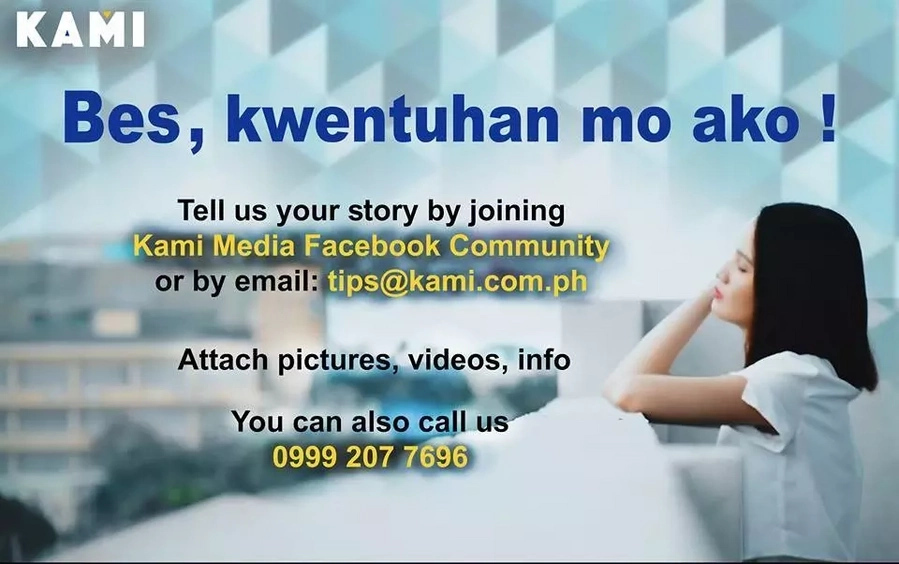 READ ALSO: Calculus students give hurt, shocked reactions on viral Jollibee ad
Source: Kami.com.ph